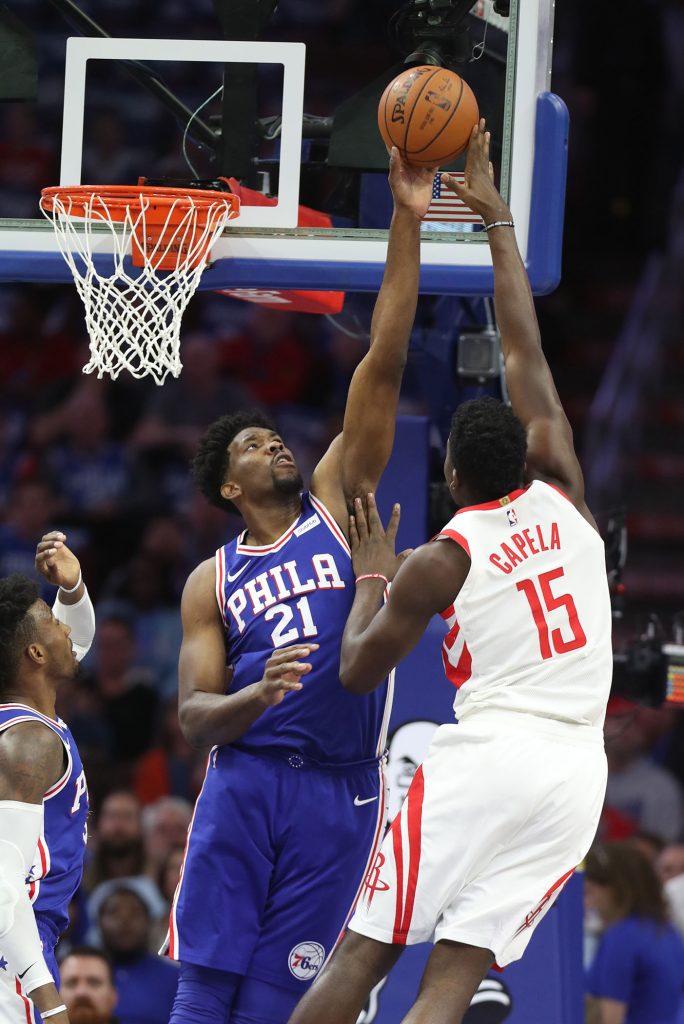 The Philadelphia 76ers have built a new practice facility in one of the most violent cities in the country. To build in a city with such a poor reputation nationally was definitely taking a chance, but the Sixers have already put their revitalizing process on full display. When they arrived in Camden, New Jersey, the Sixers had ideas on how to edify this struggling community, and already we are seeing the fruits of those efforts.
The Philadelphia 76ers have a pleasing record so far this season, after years of what the organization branded as "Trust the Process." This was a process of rebuilding the struggling team back to their historically storied potential. The Sixers look to be a part of bringing Camden through a similar process.
Five minutes outside of Philadelphia, just over the Benjamin Franklin Bridge, is the city of Camden. Most known for its violence and impoverished community, Camden has been the last place many have thought to visit. The Sixers not only saw the economic benefit of building their new practice facility in New Jersey, but also an opportunity to accomplish their goals of uplifting the surrounding communities.
As was alluded to, there is an inevitable economic benefit for the Sixers' program, but even that has the community's interest at the center. Laura Price, the Sixers' chief operating officer, admitted that the 76ers were drawn by an offer of $82 million in tax breaks over 10 years. This benefit is a part of the state's Grow New Jersey assistance program to revitalize its poorer cities.
Just as the team's success is on the rise, so is the city of Camden and those associated with the city.
The Sixers hope the move will be a domino effect — that since they took the first step to invest into Camden, others will follow. Camden is among the cities that will submit an official bid for a new Amazon headquarters. This could really jumpstart the economy in the city. The Sixers and Amazon's residence in the city would provide many jobs for the residents, many of whom only have a high school diploma. Yet, it would also attract those who would not normally step foot in Camden; those coming from Philadelphia, perhaps with a college degree.
This is a great opportunity for the youth in the city. With the 76ers comes the Sixers Youth Foundation, which is committed to being in the classroom and on the court in the neighborhoods to provide the support and encouragement our young people need to succeed. Already the foundation is sponsoring programs in the classroom to engage middle school-aged youth in activities that will help them develop academically, physically, socially and emotionally.
The vision of Camden being a city that is thriving, prosperous and attractive may be realized sooner than thought possible, but as the Sixers have shown us, we must first "Trust the Process."