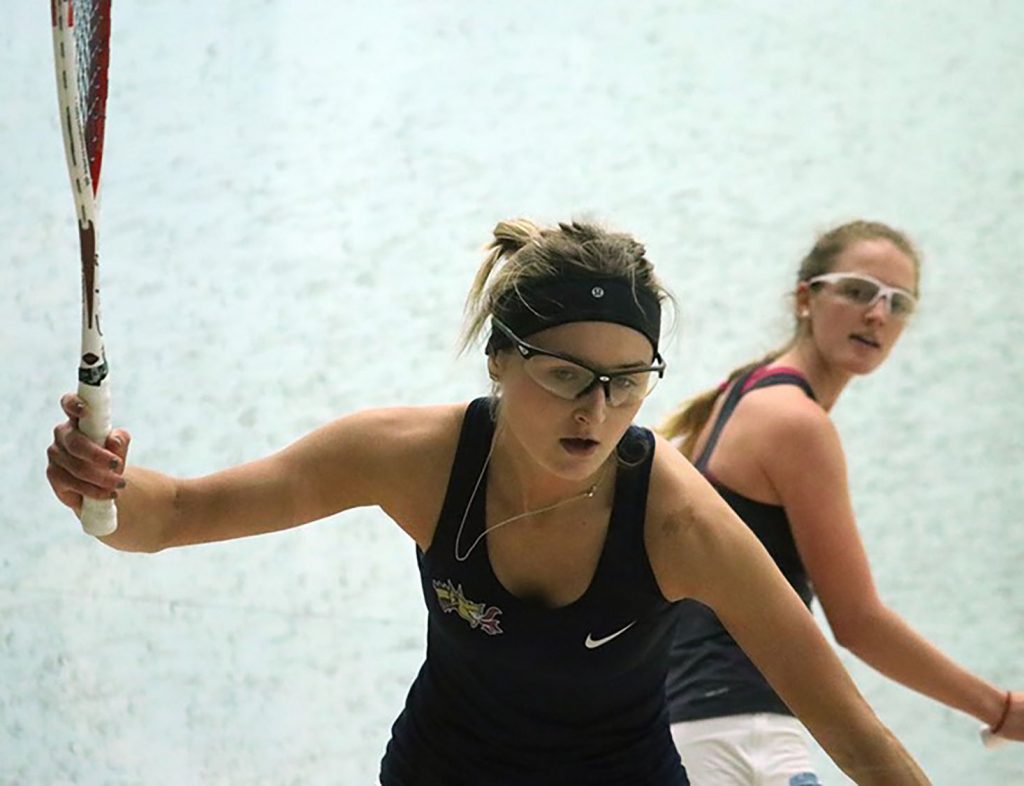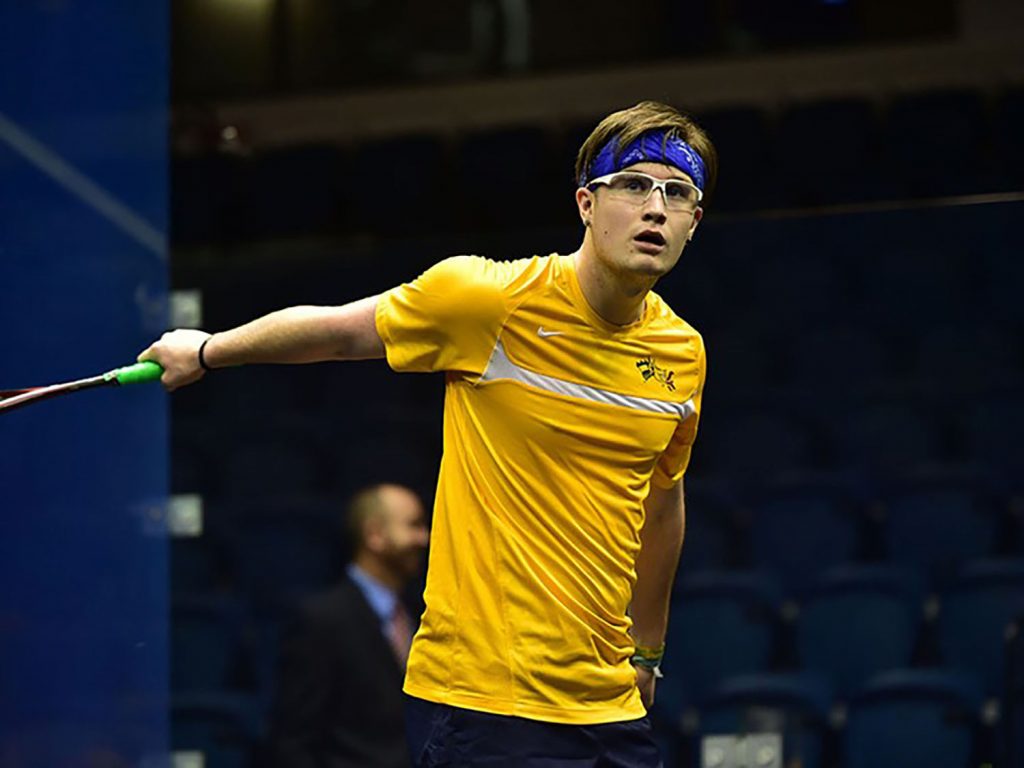 The Drexel University men's and women's squash teams took to the courts of the Kline & Specter Squash Center Dec. 3 to secure team wins over Williams College. After the No. 9 women's team fought to a 6-3 victory over the Purple Cows, the No. 9 men's team made it look too easy with a 9-0 sweep in their matches.
The women were up first to reassert themselves after a tough series of games against big opponents. Sophomore Anna Hughes dropped a close four-game match at No. 1, while her sister, senior Hayley Hughes, snapped up the win at No. 2 in a similar hard-fought style.
Senior Ryan Morgan and freshman Hannah Blatt continued their impressive performances this season with successes at Nos. 3 and 4 respectively. Junior Apoorva Addepalli narrowly lost out on her own win, ending the match 11-7, 5-11, 14-12, 11-6.
Junior Fiona Power pulled it out of the bag with a score of 11-7, 11-6, 5-11, 14-12 that allowed two freshmen, Ona Prokes and Emma MacGillivray, to close out the day with their own wins.
The men's team wasted no time taking the win over Williams (No. 21) without dropping a match. New to the top spot, sophomore Lucas Rousselet opened proceedings with an 11-0, 11-3, 11-8 victory, followed by junior Bransten Ming at No. 2 who crushed a straight-sets win against Carl Shuck.
At Nos. 3 and 4, senior Atticus Kelly and freshman Dylan Kachur were dominant in three-game matches to give the Dragons a 4-0 lead. Senior Nat Fry eased to an 11-4, 11-4, 11-2 victory at No. 5 and junior Joshua Hughes took four games to triumph over A.J. Solecki.
The Dragons took no time to finish the home match with three straight-sets wins. Senior Noel Solomon beat Claude Smith, senior Cillian Dunne defeated Jamie Havran, and sophomore Mostafa Abouel Makarim ended the day with a win over Oscar Merino, 11-5, 11-8, 11-4.
With these performances, both teams improve to a 2-4 record on the season, with plenty left to play for. The Dragons close out the 2017 season Dec. 9 at Princeton University. Their progress can be followed online at http://www.drexeldragons.com.