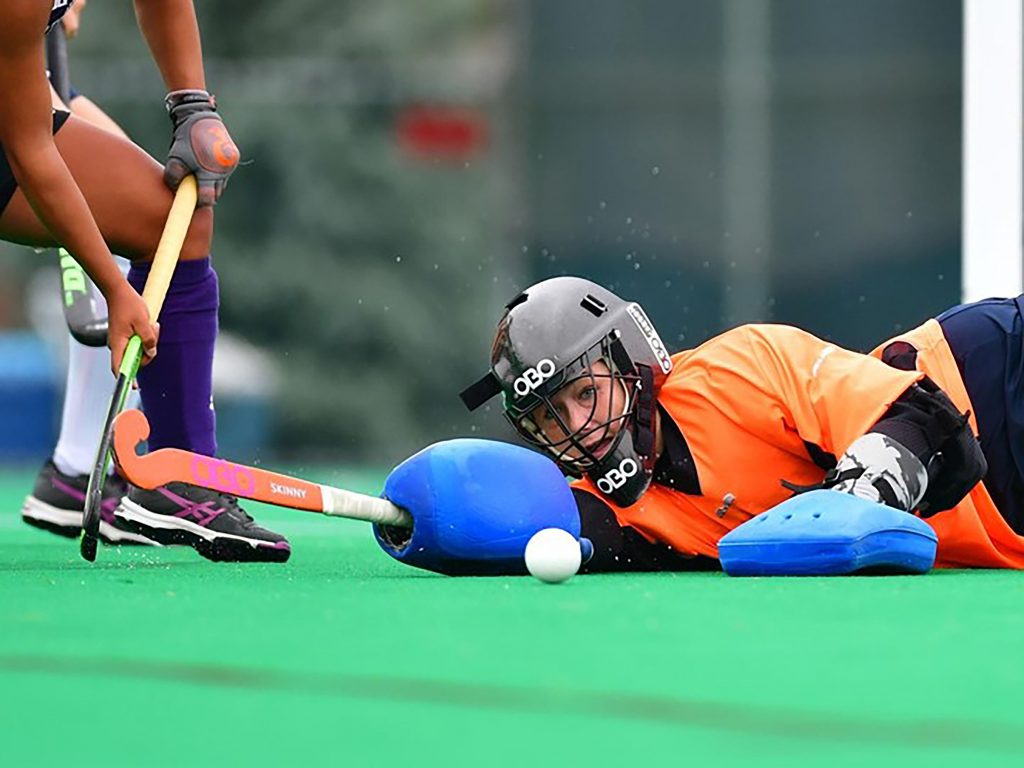 The Drexel University women's field hockey team knew coming into their game against the Northeastern University Huskies Oct. 27 that this would decide whether they would travel back to the Colonial Athletic Association Championships. The Dragons were 1-3 in CAA play, while Northeastern was 2-2.
Both teams battled in the opening half in hopes of grabbing an early lead in this deciding match. The Dragons held off Northeastern's offensive drive until Ffion Thompson scored off a penalty stroke to make the score 1-0. This was the only score made by either team in the first half.
Northeastern outshot the Dragons 7-1 in the opening half, and junior goalkeeper Erin Gilchrist made four saves compared to Julia Gluyas's one for Northeastern.
Leading by one heading into the second half, Northeastern found confidence. Not even two minutes into the second half, Kristin Abreu scored her fourth goal of the season to give the Huskies a solid lead of 2-0.
In the 51st minute, the Huskies strengthened their lead with a final goal from Camille O'Conor, her seventh of the season.
It was a tough loss for the Dragons as they were outshot 15-7 overall. Gilchrist made six total saves.
The Dragons still had one more game in regular season play against another CAA rival the Hofstra University Pride. The team traveled to Hempstead, New York and finished their season with a 2-0 shutout.
The board was scoreless through the first 25 minutes of the opening half but the Dragons were now in control of the offense.
Junior Megan Wiest scored her fifth goal of the season off of an assist from freshman Chandler McFeeley. The Dragons outshot the Pride 11-1 in the opening half.
After the break, the Dragons came out strong. Only 1:49 into the second half, junior Katie Bagdon scored her second goal of the season off of a penalty stroke to put the Dragons up 2-0.
Hofstra began to battle back into play and outshot the Dragons 11-8, but could not convert on their shots on goal.
Gilchrist had four saves to complete a fantastic season for the Dragons. She ended with 146 saves on the season which currently puts her in second place behind Towson University's Emilee Woodall in the overall CAA Individual Statistics Standings.
The Dragons finished with two shutouts in the season. Wiest had three game-winning goals, and Bagdon had two defensive saves.
The Dragons will return with most, if not all, of their players since they will not be losing any seniors this year. This will give them even more of a foundation to build on next year when preparing for the 2018 season.