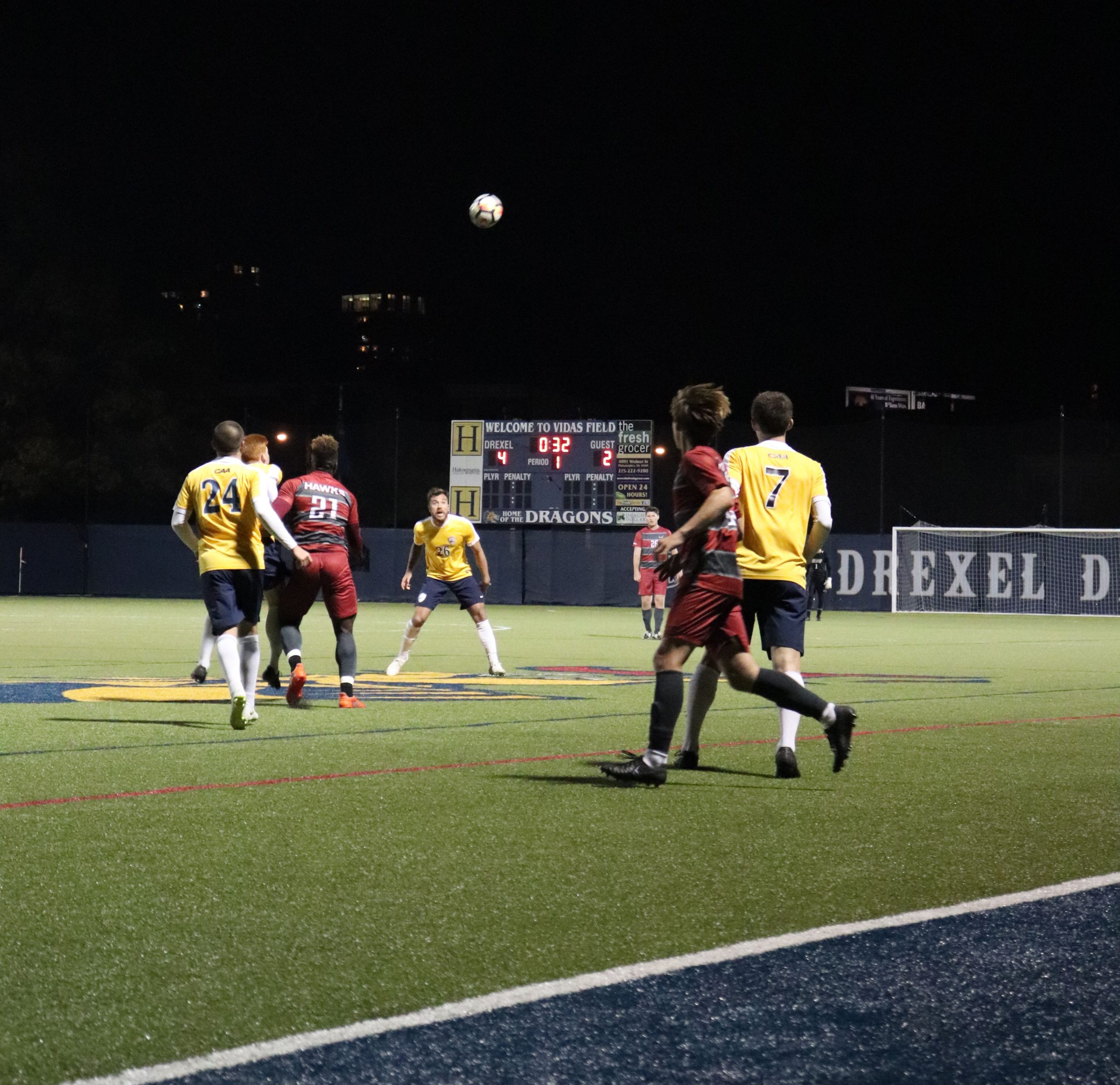 Drexel Men's Soccer coach Michael Marchiano has resigned from his post as Head Coach in order to pursue other professional opportunities.
Marchiano has been at the helm of the program since 2020. In his first year with the program, he led the Dragons to their first Conference tournament in seven years, while coaching players who racked up individual awards, most notably Chris Donovan, who is currently playing for the Philadelphia Union.
Marchiano has an impressive record of arriving at programs that lack soccer pedigrees — such as Loyola of Maryland, West Point and Drexel — and turning their fortunes around in a hurry. At each stop, Marchiano was able to inherit a losing program and quickly shepherd them to wins and improved national ranks. While it must be noted that his tenure was short at Drexel, Marchiano is the first coach since Johnson Bowie (1977-1990) to have more wins than losses during his time as head coach of the Dragons. Seemingly, Marchiano believes his reputation has outgrown his position, and is pursuing a coaching job with more prominence.
The hunt for a new coach has already begun. Whoever replaces Marchiano will look to continue trying to turn around a Drexel Men's Soccer program that has found objectively successful seasons few and far between in the past decade.