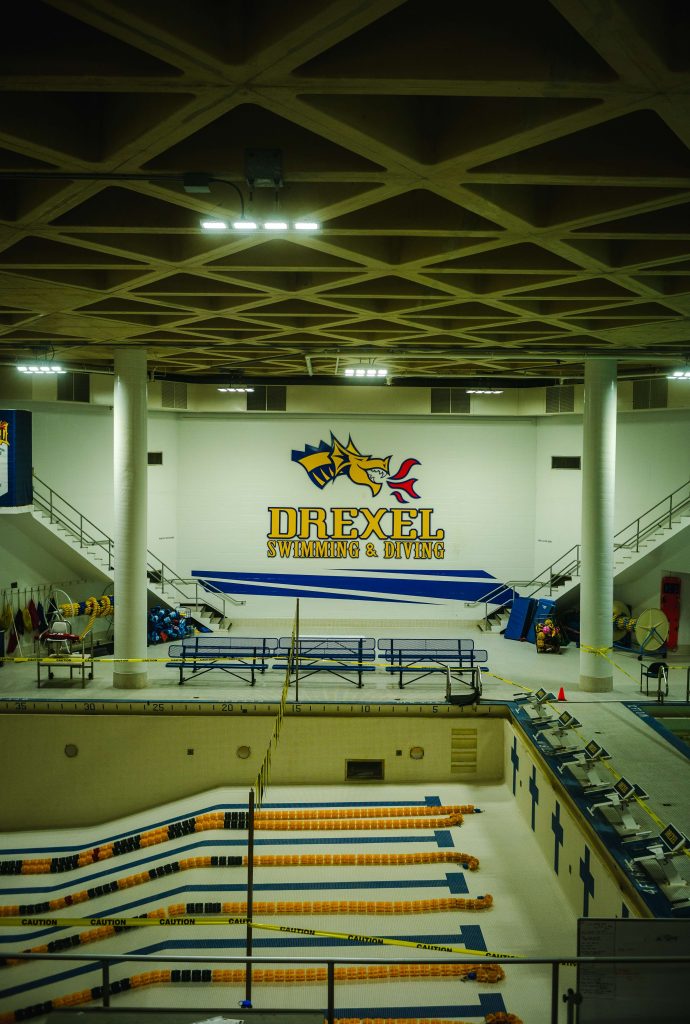 It has been nearly two years since the Supreme Court ruled that college athletes can profit from their name, image, and likeness (NIL). This ruling has completely transformed college athletics. Now, on top of playing a sport, athletes must consider which colleges can give them the best chance to earn money and build their brand. 
In general, NIL is an avenue that allows athletes to use their name, image, and likeness to earn compensation from brands. It is important to note that companies cannot sign deals with athletes that are contingent on their choice of school or on their athletic performance. Additionally, it is illegal for colleges to directly use NIL as a tool for recruiting athletes.
Nevertheless, a quick Google search will show that certain schools prioritize sponsorships more than others, which has created some controversy. Even without explicitly offering a deal, coaches who offer more resources to help student-athletes maximize their NIL potential draw more recruits than schools that cannot. 
In an effort to keep up with other schools, Drexel has begun working with INFLCR, a website that provides NIL services to colleges. In Nov. 2021, they introduced the Dragon Edge Initiative, an educational partnership that helps student-athletes navigate NIL.
However, Drexel's NIL offerings differ from what colleges like Temple University are doing. Temple has their own INFLCR Exchange, which allows companies and athletes to collaborate on deals that comply with university and NCAA policies. 
Temple Owls also have the TUFF Fund,  an NIL collective. Collectives are independently-run booster funds set up by alumni or donors to finance NIL deals for athletes. Hundreds of these programs have been set up at universities around the nation. 
Ethan Whitney, a sophomore golfer at Temple, is one of the athletes the TUFF Fund sponsors. Regarding Temple's attitude towards NIL, Whitney said, "I think that Temple does encourage NIL and they do a great job helping us handle it. [They] help me with media to post and to build my brand."
Unlike Temple, no publicly available INFLCR website exists for Drexel. This does not mean athletes are completely left in the dark. Part of Liquid IV College Athletes sponsorship, fifth-year lacrosse player Hayleigh Simpson is happy with the support she has received. "We have a meeting every year . . . [with] the ACHIEVE Team and they explain to us how NIL works, how to work on getting deals, etc. Drexel does do a great job with education, resources, and providing us the tools to be successful with deals if we choose to be." 
Since the Dragon Edge Initiative is an educational program and not an exchange or collective, Drexel athletes do not have the same financial support other student-athletes receive. Drexel's education program around NIL is useful, but athletes still have to seek out their own deals to earn compensation. 
This brings up the concern of competitiveness among schools. Will larger schools with funding be able to 'buy out' athletes? Could Drexel's lack of financial support from a collective be the reason student-athletes transfer and take their skills elsewhere?
On April 26, freshman Kylie Lavelle announced a transfer to Penn State after one season at Drexel. This season, Drexel's women's basketball team had an overall record of 21-10 and won the CAA conference, while Penn State's team had a record of 4-14 and placed 10th in the Big Ten. However, Penn State has something Drexel does not: infrastructure for NIL deals. 
Coach Amy Mallon alluded to this in a recent interview with the City of Basketball Love."It's the way right now in our business, unfortunately, and I think mid-major schools in particular are really [affected] . . .  If people are telling them, 'Hey, you can have a better situation here or there,' and especially after your first year, and you're still a young adult who some of those things might be attractive to, it is, it's a chance for them to just hop and go." Penn State has three NIL collectives. So what Penn State lacks in wins, they make up for in NIL.
Another reason athletes transfer to different schools in different states is that there is no universal federal law regulating NIL. In Pennsylvania, coaches and staff are prohibited from facilitating NIL deals between the athlete and the brand, but in states like Louisiana, this is allowed. Furthermore, states such as Maryland and North Carolina allow institutions to create their own NIL policies.
Xavier Bell, a former member of Drexel's Men's Basketball team, transferred to Wichita State University in 2022, a school associated with two NIL collectives. As WSU's student newspaper, The Sunflower, reported, "With Bell being well known in the community, he said he hopes the Shockers marketplace on Opendorse can improve his profile." Opendorse is a marketplace that allows athletes to connect with fans, and where for just $22, you can receive a personalized recorded message from Bell. 
Compensation for college athletes is now the standard at high-level D1 schools. Schools not known for athletics, like Drexel, must make a choice. Invest in the resources to compete with larger universities or continue to fall behind.