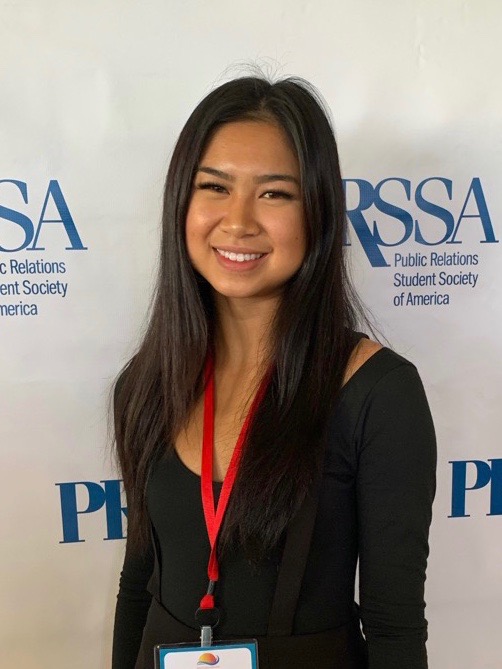 Listen to 'Ain't That Something w/ Brandon Martinez' online!
Hi everyone! I think now is the perfect time to introduce myself. My name is Brandon Martinez, and I am the host of Ain't That Something. As a communication major, I am sure that this title makes my professors' blood boil with the less-than-stellar grammatical pronunciation. But let me explain myself. Have you ever had a conversation with someone, and in the middle of the conversation, you stop and think to yourself, "well, ain't that something?" I can promise you that happens regularly for me.
This podcast is a way for me to better connect with my friends — get to know them on a more personal level, share stories, and find similarities. During the show, we drink a few glasses of whatever the guest prefers (most of the time it is wine) and we just vibe out. This show is nothing fancy or out of the ordinary. Just two friends, drinking and having conversation.
The first person that came to mind when I first started this show was Liz Pham. Liz and I, as you will learn, come from a very similar background, both being second-generation Americans in Southeast Asian households. Liz takes us back to the start of her academic career, where she began as an education major, and then explains how she ended up in the accelerated communications program in the College of Arts and Sciences.
We also dive deep into the meaning and the importance of maintaining and embracing our cultural identities while growing up in diversity-lacking hometowns. Additionally, we discuss the importance of mental health during the age of COVID-19 and the role toxic masculinity plays in our society and communities.
To close out, we discuss Liz's exceptional baking skills and our mutual appreciation for Kehlani. I am really excited for you all to hear my first episode! Check it out below or on SoundCloud!