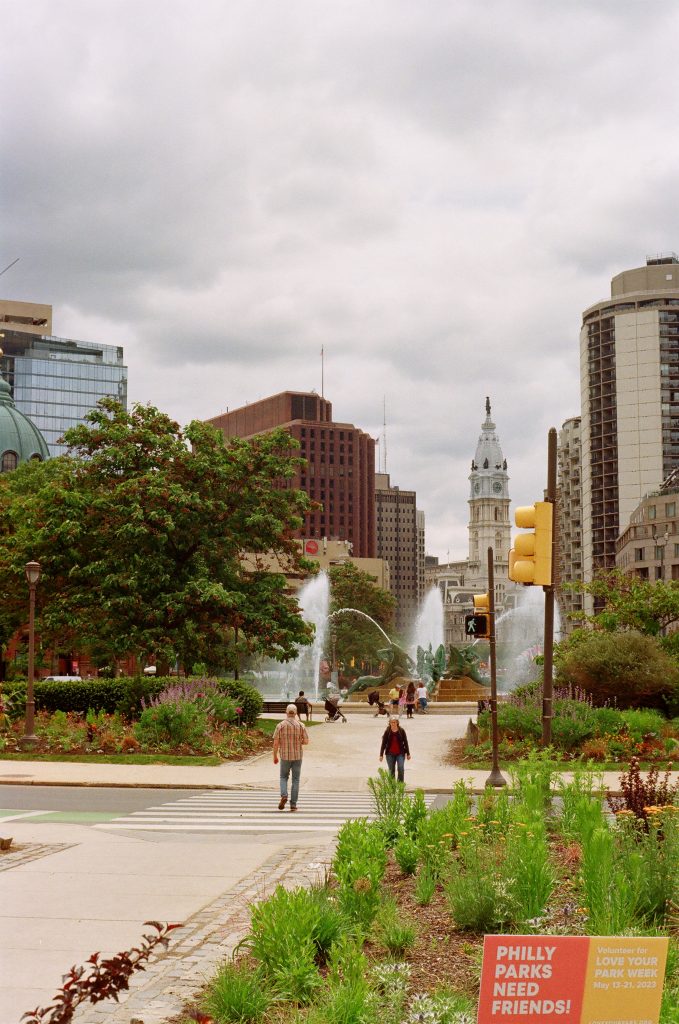 As Philadelphia residents gear up for the anticipated 2023 general Mayoral election, the stakes are high. Being one of the major cities of the United States, the choices and decisions made by the city are highly visible around the country and world at large. The race this year is all the more special given that candidates are running for the position of Philadelphia's 100th mayor. The heart of this election is the victory of a candidate whose leadership is able to effectively address the city's most pressing issues, which as cited by 70 percent of residents, remains crime, drugs, and public safety.
Cherelle Parker, the Democratic candidate, serves as a councilmember in "the Ninth Council District in Philadelphia, which stretches through northwest and northeast communities." Parker has been involved in legislation concerning community construction and development, tax rates, housing preservation and small business training and technical assistance, among others. Previous to being elected as a councilmember starting November 2015, Parker served as a state representative in the Pennsylvania House of Representatives, becoming the youngest African American women ever elected in 2005. Parker has been involved with committees concerning school safety and paid sick leave in schools.
David Oh, the Republican Candidate for mayor, has served three terms in the City Council starting November 2011. Serving as the Assistant District Attorney from 1985 to 1988, Oh ran free legal services and soon handled criminal defense as a part of his private law practice. He has specifically had experience with criminal justice, which he believes is "critical in reducing gun violence and violent crime." Having strong opinions on the economic state of the city, Oh has come through as an unexpected candidate for the position to become Philadelphia's next mayor.
In terms of the issues at large, both Parker and Oh debated last Thursday about the city's wage tax, schooling, and crime. In an interview with the Philadelphia Inquirer, both candidates even notably spoke about the proposed 76ers' arena proposal, a hot topic in and around Philadelphia.
Whatever the perspective either of them have on the most pressing issues of the city today, Philadelphia needs a leader who can navigate the complexities of the city while also addressing the critical national and global issues that we have all seen take over the media in the past few years. Philadelphia is a city that has long been known for its culturally rich and vibrant history, being one of the oldest and most prominent cities in the United States with amazing diversity held within it. This mayoral election has the potential to seriously influence the directions of essential Philadelphia politics on crime, education, economics, social and political issues and more. As the city at large prepares to cast its votes in just a few short days, it is important to consider not only local issues close to our hearts, but also the stance that the city has in the context of the national stage at large.