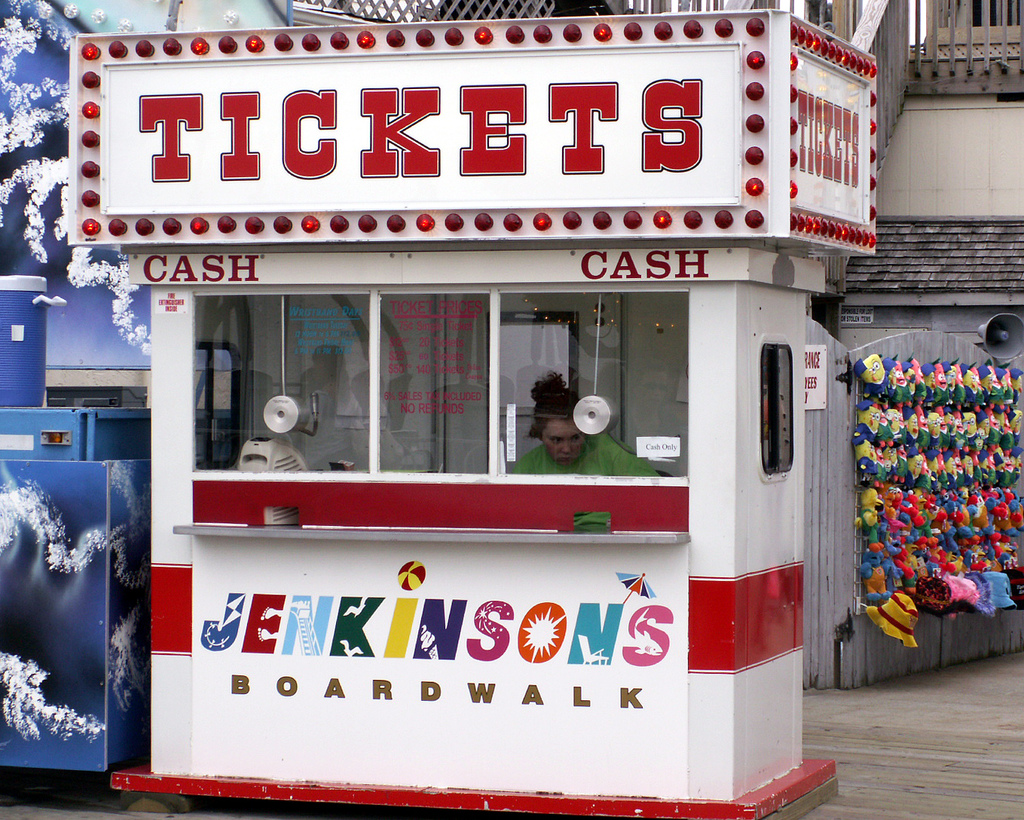 In summertime, the living is supposed to be easy — but not for Drexel students.
As a freshman, summer break does not begin until the middle of June, while many other universities begin theirs in May.
It is so difficult to watch other students finally be set free from their studies for the year while I am in the final weeks of classes, cramming for final exams and packing up everything I own to be ready to get out of my dorm.
But students don't only experience this pain during freshman year — it happens every year. All are deprived of a regular summer break. After freshman year, every summer until graduation is either dominated by co-op or classes.
However, the heartbreaking feeling of watching all my friends have fun while I am stuck studying and working is not new to me.
I have been working every summer since I was 14 at a boardwalk near my hometown. I never spent my summer breaks doing much, so I decided to get a job to pass the time and make money.
Of course, after I made myself unavailable for most of my summer breaks, I started making more friends who would ask me to enjoy the summer with them. I became familiar with the feeling of watching others have all the fun while I'm laboring away when this began happening to me.
Although I am still suffering while watching all of my friends in other colleges start their summer breaks already, there is no use — I won't have much of a summer break this year, anyway, because I never have.
However, it is not a bad thing. I am currently working at the Barnes & Noble bookstore on campus, which, at times, can be stressful because I also have to focus on school — but over the summer, I do not have to worry about that.
Also, it is an opportunity to make more money. Every year, I contemplate quitting my job at the boardwalk so I can finally have a summer break all to myself, but I can never bring myself to do it because it is a secure job that gives me a steady paycheck.
This is my last summer break before Drexel hits me with endless classes and co-op, so although I will be working, I have to enjoy it.
Of course, the fact that I work with incredible people at the boardwalk who are also some of my closest friends makes enjoying my summers much easier. We make the best out of our days spent stuck at work — they have shown me what true friendship and teamwork is.
So, while everyone enjoys their summer breaks, Drexel students will be here for a few more weeks, laboring away at final assignments.
Also, I will be working and serving those who want to enjoy their summer breaks, while I suppress the same urge myself.
Hard work certainly does pay off in better ways than a summer break.