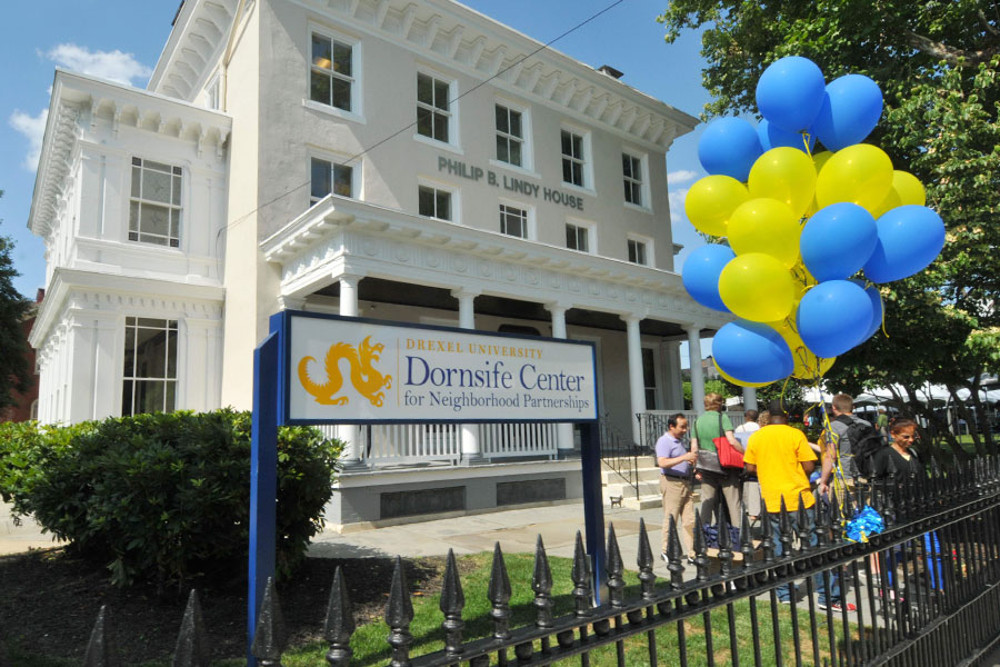 I had the pleasure of serving as a volunteer for the School of Biomedical Sciences and Professional Studies orientation and I must say all the new students made me feel invigorated. As an older adult learner, being in the company of the young students energized me and reminded me of when I was their age entering the college scene, and all the possibilities lying ahead of me. I can relate to all the feelings whirling around in their bodies since I am also a new student at Drexel in the graduate school. The emotions of excitement, anxiety and nervousness.
As a lifelong learner and student, I learned the importance of getting involved on campus. Even with me being an online student, I feel it's important to be engaged with activities and social events that are meaningful.
Volunteering has been proven to yield a plethora of benefits, such as boosting one's self-confidence, providing a sense of purpose and gratification, and building invaluable relationships and skills, to say the least.
I'm finding that Drexel students, faculty, staff and alumni take pride in being Dragons. I believe this pride stems from knowing the legacy Drexel has established in Philadelphia as a university that graduates some of the top professionals in their fields. Moreover, I believe this pride comes from the array of civic engagement initiatives, co-op experiences, technological leadership and research opportunities the school has to offer.
I implore all students to get involved on campus by serving in student organizations, volunteer roles, support groups and the like. I've found that those students who participate on campus have doors of opportunity opened to them beyond what they could possibly imagine.
Being able to meet fellow Dragons, build relationships with faculty and staff, and above all, creating an environment where servant leadership is not only embraced, but encouraged solidifies the mission of Drexel University by "preparing each new generation of students for productive, professional and civic lives."