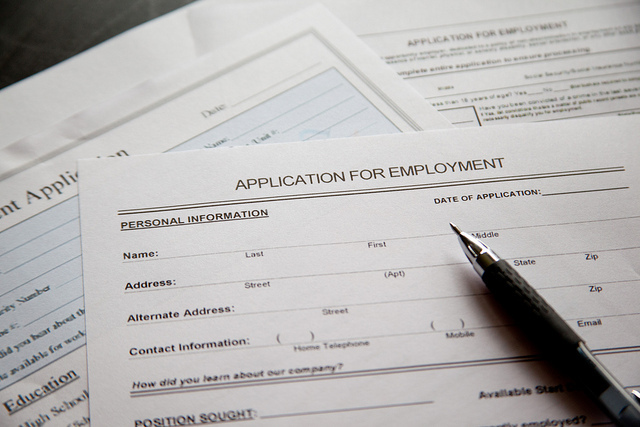 Some days I'm full. Some days I'm an empty vessel. These have been my feelings since transitioning from my twenty-year career at my former employer to the life of unemployment. Although I have no regrets of leaving, I am anxious to land a job and feel fulfilled.
What I'm learning is this: making an extremely life-altering decision in one's life takes grit and patience. There will be days when you second guess and doubt your decision, but ultimately you must embrace the fact that to get to the other side of prosperity. You must have faith in your journey whatever that may look and feel like.
I began my career in my early 20s when I had no clue of who I was or where my life was headed. Over the years, I've learned more about myself and what I have to offer to the world. Being a writer gives me a sense of freedom and fills a void that I think only other writers can truly understand and relate to. Moreover, I've learned that one of my purposes in life is to be of service to others by being a servant leader in my community and an aspiring fundraising professional.
My last day at my former job was back in March and since then I have for the most part enjoyed my days of waking up and going to bed as I please. I also enjoy going out during the day alone and just grabbing a cup of tea to relax and be with my thoughts. That's one advantage of unemployment — being able to reflect and having the time to really think about where I see myself in the next phase of my life.
Over the course of my professional and academic life, I've had the opportunity to experience the beauty of living and growing. I've held several roles in my career, and met extraordinary people who helped shape my life, all while figuring out my strengths and areas of improvement.
As a new Drexel graduate student, I'm excited about the possibilities for my academic and professional life. I plan to become involved on campus, attend networking events, meet new people and give back to my community.
While I search for employment, continuing as a writer, student, and active member in my community has been both fulfilling and eye-opening. I now know that my career's purpose isn't merely for me, but for those who I will serve. For the lives I will touch. For the impact I will make as a Drexel Dragon!