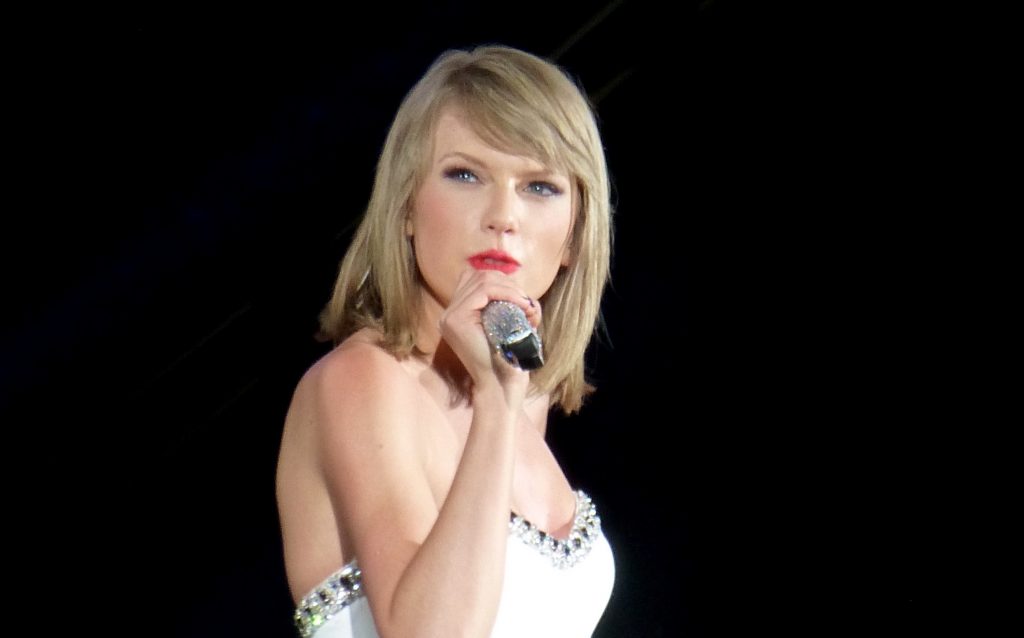 Taylor Swift has become a household name across the globe with 10 studio albums, 6 concert tours and nearly 70 additional live performances at award shows and festivals. It is no surprise the Eras Tour has become a major topic of conversation as the stadium tour sold-out after pre-sale tickets were released back in November of 2022. Children and adults of all ages flocked to Ticketmaster in hopes of watching Swift perform live. The tour kicked off in Glendale, Arizona several weeks ago, and generations of Swifties (the official name for fans of Swift) are gathering together and making memories of a lifetime.
The Eras Tour is a culmination of the last 17 years, as Swift performs multiple songs from each of her wildly popular albums, catering to all fans. This tour is like none other, with over 40 songs performed during a 3-hour-long concert. Whether you are a new-age Swiftie who joined during her shift to alternative-indie music during the pandemic, or have been along for the ride since her country accent days, this show is for everyone. For the fans who have grown up listening to Swift, this makes for a unique experience, as they relive the moments of listening to songs they never thought they'd hear the live versions of again. With live music performances coming to a halt due to the pandemic, Swift has barely performed any songs off of Lover, Folklore and Evermore live. Combined with her newly released album, Midnights, and the Vault Tracks of Fearless (Taylor's Version) and Red (Taylor's Version), the concert features a mix of her old songs and new ones as well!
Swift has reached a broad audience over the years due to her shift from country to pop to alternative/indie and back to pop, thus bringing together people with very different tastes in music for a special night. From once being known as just a country singer, she has created a name for herself as a lyrical genius, award-winning performer, and an icon in the music industry. By doing the unimaginable, re-inventing herself and style of music, Swift continues to gain fans in unlikely places as she runs circles around a variety of genres. 
This makes for a very unique experience for The Eras Tour attendees, as they are experiencing what would traditionally be multiple concert experiences in one. The Ticketmaster debacle last fall further proves the tour to be a highly coveted experience, one that every Swiftie dreams of. It's no surprise The Eras Tour has already reached success milestones in a short amount of time, as it's an experience that can be enjoyed by all fans. 
For those who have grown up going to her concerts or spent hours listening to her music, nostalgia is in the air. Swift stays true to her roots and connects with her fans through moving speeches, recreates scenes from past shows and sings several songs acoustic with just her guitar. Swifties are trading friendship bracelets, dressing up as the eras of her albums, and creating bonds with strangers who share the same love and passion. For the young adults in the audience, who have truly grown up with Swift, this is the bridge between their current lives and their childhood. This is also the introduction to the Swiftie fandom for many members of the audience, and what better introduction than a show that spans over a decade of songs and stories?
The Eras Tour is a celebration of the last 17 years and a time to relive those core childhood memories. It is a way to ring in the new generation of Swifties while looking back at just how many people Swift has inspired through her music since the days we were singing "Love Story" in the bathroom mirror with our hairbrush microphones.