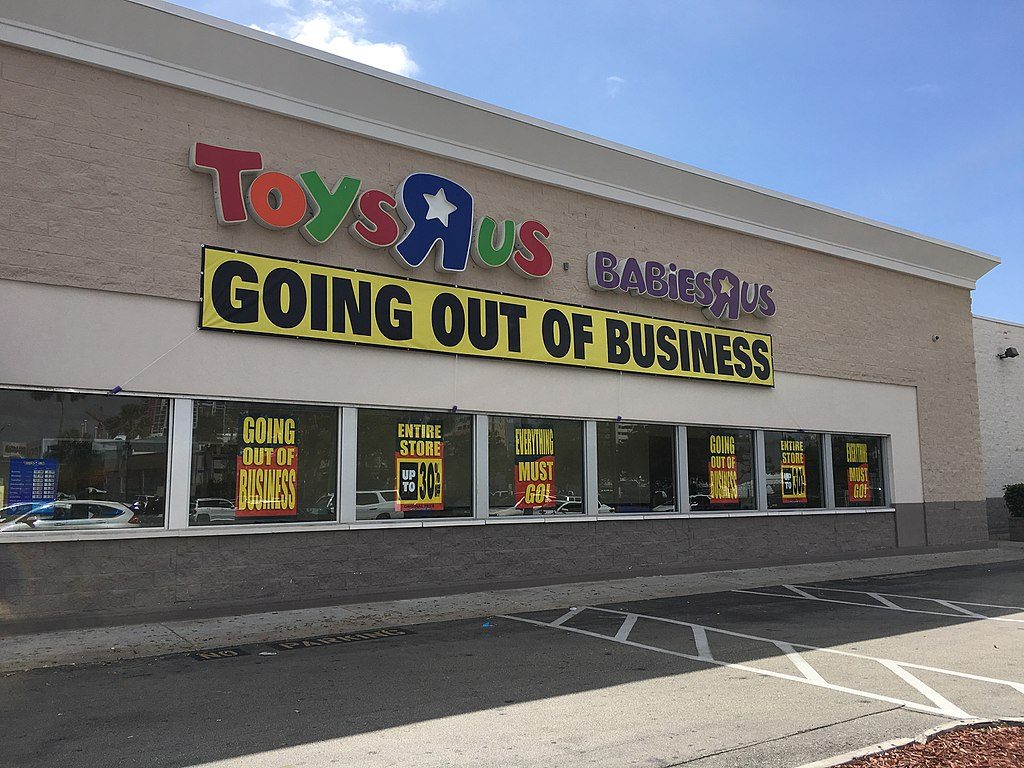 Several major stores seem to be on the way out, mainly due to claiming bankruptcy. It certainly is upsetting to watch the death of a long-running, successful store happen, but this has become a familiar reality given the competition that online shopping has created.
Who needs to take the time to travel to a store when it could easily be done at home and delivered to your door? It is no surprise that many benefits of the online shopping experience outweigh those of traditional, in-store shopping. Some shoppers may argue that they like to shop in-person at stores to physically see and touch items before they pay for them, or that they do not want to wait for shipping and prefer getting items instantly. However, online shopping generally seems to have better sales and wider selections of items.
Amazon is a culprit in the decline of traditional shopping. The seemingly endless inventory and excellent benefits through the Amazon Prime membership, including free two-day shipping on most items, are pretty unbeatable, even compared to other online shopping sites.
Amazon made an intelligent move in purchasing Whole Foods Market in 2017. The company brought Prime member discounts to the store for its customers, and Prime Now delivery, which allows customers to order their groceries online and choose the time window during which they'd like it delivered.
It is smart for grocery stores to be hopping on the online shopping trend. Grocery shopping can be crowded and is probably the most unfavorable kind of shopping for most people, so eliminating the need to even show up at a supermarket is a huge step.
Major retail companies, such as Sears Holdings and Toys "R" Us, seem to be affected directly by the negative feelings surrounding traditional shopping practices. Toys "R" Us filed for bankruptcy in September and closed all of its retail locations in June. Sears, the largest retailer in the U.S., may be filing for bankruptcy as well, having recently contacted several banks to prepare the financing needed to do so.
Given the transition from traditional to online shopping and the closing of retail stores, it must be accepted that jobs will be lost. The need for humans to be at the point of sale is not necessary with online shopping. When Toys "R" Us stores closed, over 30,000 people lost their jobs. This statistic alone may make people want to advocate for traditional stores to stick around, but no matter what, humans will still be needed to perform jobs in other areas. Given the online shopping trend, working for a courier service like FedEx or UPS might be a solid choice for employment.
I feel bad that iconic retail giants are being toppled by online shopping, but I can't say that it is surprising. I easily prefer shopping online over going to the store any day because of its convenience and prevalence; almost any retailer I want to shop at is available online.
There may be pros and cons to both kinds of shopping, but online shopping will most likely prevail as the victor of the retail industry.