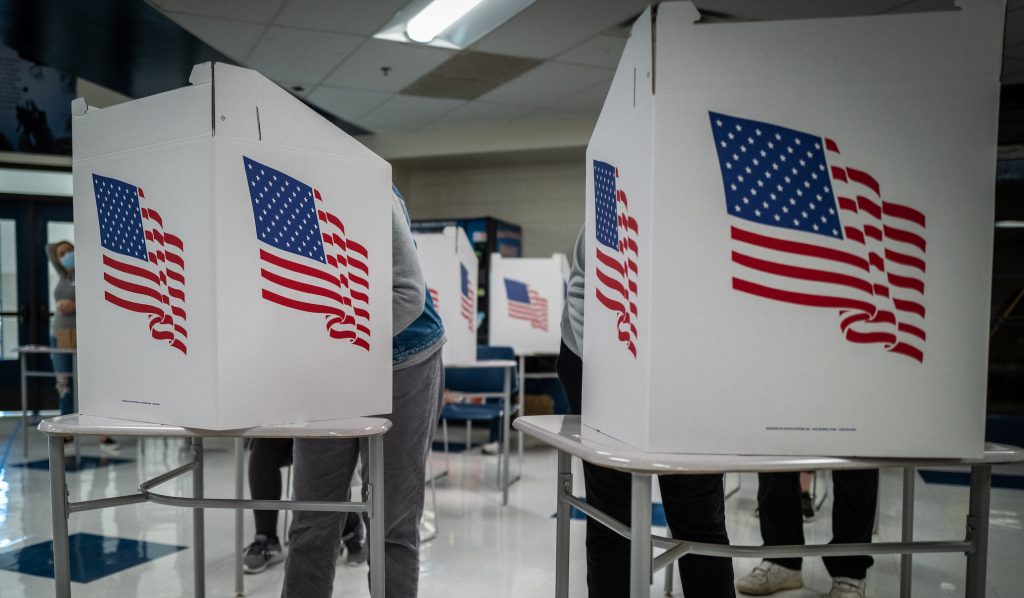 At a glance, polling data appears to show democrats outperforming republicans in several key races around the country. Two of these races are the gubernatorial and senate races in Pennsylvania where democrats are crushing their opponents in opinion polls. Many people have a hard time believing that the democratic candidates could lose against weaker candidates on the republican side.
In the 2020 election, an election with historic voter turnout, Donald Trump lost Pennsylvania by just over 1% while polling had shown Joe Biden leading by as much as 7% in some polls before election day. Many political researchers have theorized that the reason polling was so off was because many Trump supporters are difficult to reach to conduct polls. At the moment, Real Clear Politics gives democrat John Fetterman a 4.2% average lead over his Trump endorsed challenger. The governor race is similar, with the democratic gubernatorial candidate leading the Trump endorsed candidate by 6.7%.
Still, these shy Trump voters who choose not to share their opinions with pollsters are everywhere in Pennsylvania. We know this from the 2020 presidential election. Trump's endorsement of republican candidates in Pennsylvania has the potential to increase voter turnout among MAGA republicans who will come to support Trump's choices for governor and senate. Statewide races in Pennsylvania are closer than any of us can imagine.