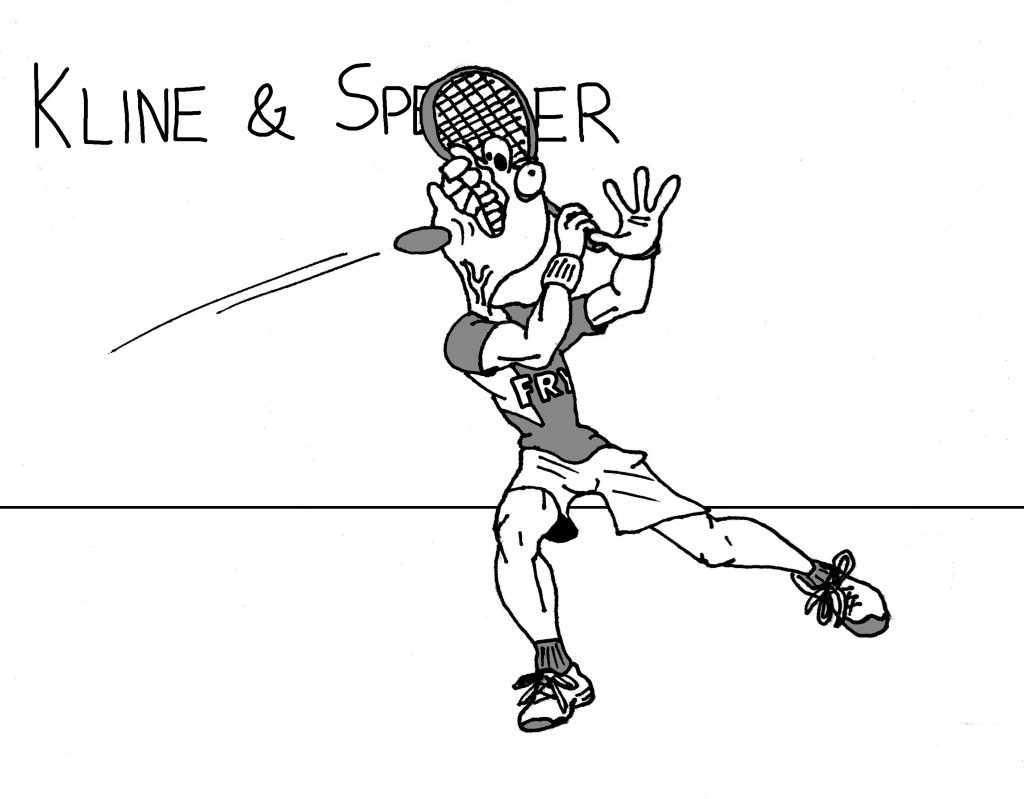 Somewhere, out there, beneath some white fluorescent lights, privileged men and women are squatting, racket in hand, ready to leap into an intense battle of hitting a ball at a wall. They are of course embarking on a riveting game of squash, the indoor racket-based sport that's taking America by storm. If you're not familiar with the sport or who plays it, you're not alone. However, it is one of the fastest growing activities in the country according to the International Health, Racquet & Sportsclub Association.
Now eager squash fans at Drexel University can rest easy knowing that the Drexel Armory, once an open space used for a variety of student recreation and activities, is being transformed into what is being described as the largest squash center in the country. Drexel already has seven squash courts located in its Kline and Specter Squash Center, and has served as the host of the U.S. Open Squash Championships in recent years.
The good news? Drexel will now be home to the heart of U.S. Squash, featuring over 20 courts and likely drawing many a country-club member from across the country to check out the riveting Squash Hall of Fame and its many thrilling exhibits on the athletes who have revolutionized the sport over the year. Likely, many a tear will be shed upon the golden floors of this paradise. Drexel will now get to be at the very start of what will likely be a very lucrative business, for both the school itself and the city.
But it ain't all peaches and caviar. The Drexel student body seriously lost out on a great opportunity with having the Armory being transformed into a money-maker. Though there is no doubt some students will benefit greatly from having space to take part in and hone their skills in a sport they genuinely do love, those students are few and far between. Because President John A. Fry enjoys an activity and there's money to be made in it, Drexel has once again put a pursuit of profit in front of fostering a community with their existing student body. In fact, Drexel's own squash team ranks lower than that of our neighbor, the University Pennsylvania, so it almost feels like this is just another move in a long-standing, unnecessary spitting contest.
It's not news to anyone that Drexel is a school that suffers greatly in the realms of school spirit and extracurricular environment. The number of students actively involved in student organizations on campus is disappointingly low given the size of the school, and though many wear their Drexel attire around school, between stress, co-op, the quarter schedule and a lack of something to really rally behind, the sense of community at Drexel can often feel lacking.
Reportedly, attempts were made to transform the Armory into a student center. It could have been a place to foster a community among all of the student body. It could have provided organizations with a place to stay and resources that could have allowed for more engagement and possibilities. Many organizations end up crammed into the Creese Student Center basement or MacAlister Hall, tucked away in corners, nearly impossible to find with a map.
This was a sorely missed opportunity to make Drexel feel more like a home for the students who are already here. It's a shame.