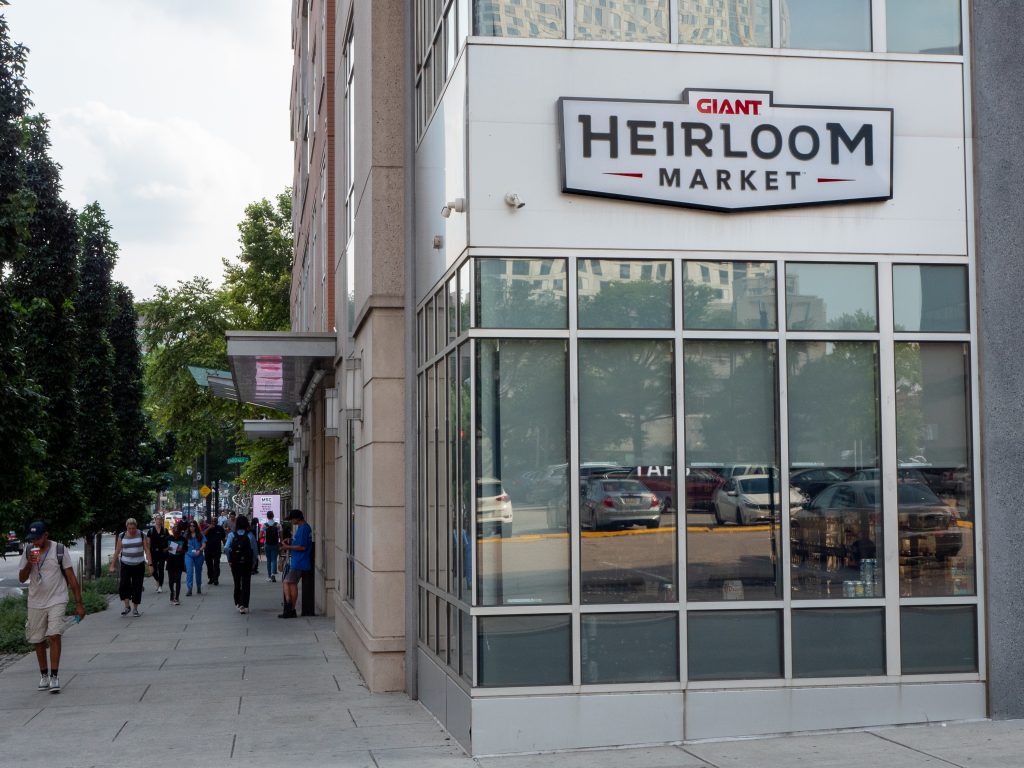 Grocery shopping, along with being a necessity for all college students, is also something that defines you as a person. What store do you choose as your main location, and how do you get there? Why do you prefer that specific place? Have you ventured out to the far-away shops? Without borrowing a friend's car, there are a solid amount of reachable stores to choose from. The two on-campus options are both rather limited. Old Nelson at 3438 Lancaster Ave across from 7-Eleven is the smallest place on the list, with just enough variety to consider it a grocery store. Giant Heirloom is the mainstream, consensus choice at 3401 Chestnut St. for dorm-bound students, with a big enough selection to get by, but nothing more. Students who choose to descend west from campus, possibly down Lancaster Ave or Spring Garden St., have more affordable and complete options. A large Acme at 4001 Walnut St. is the closest full-size grocery store. For people living a bit farther southwest, Supremo is at 4301 Walnut St. For the biggest savings, take the Market-Frank- ford subway-line (MFL) to 44th St. and shop at ALDI.

There are a few grocery stores on the east side of the Schuylkill River that are within a close proximity to Drexel University's campus, especially if you live in Chestnut Square or University Crossings. Trader
Joe's at 2121 Market St. is a short walk, easy bus or quick trolley ride away, depending on where you live. A massive Giant is just a bit farther at 60 N 23rd St., and Whole Foods at 2101 Pennsylvania Ave is a convenient trip across the Spring Garden bridge for students moving north of campus towards
Mantua. Past those options, the journey becomes a bit longer and more complicated. MOM's Organic Market at 34 S 11th St. has a large selection of products you may not find at the previous grocery stores. Down at 10th and Broad St., there is a very big Sprouts location, however this would require transferring SEPTA vehicles at least once so it may be more fit for specific goods or short visits. At 7050 Terminal Square there is an expansive H-Mart, and while technically located in Upper Darby, this store is very accessible via the 69th Street Transportation Center at the end of the MFL.