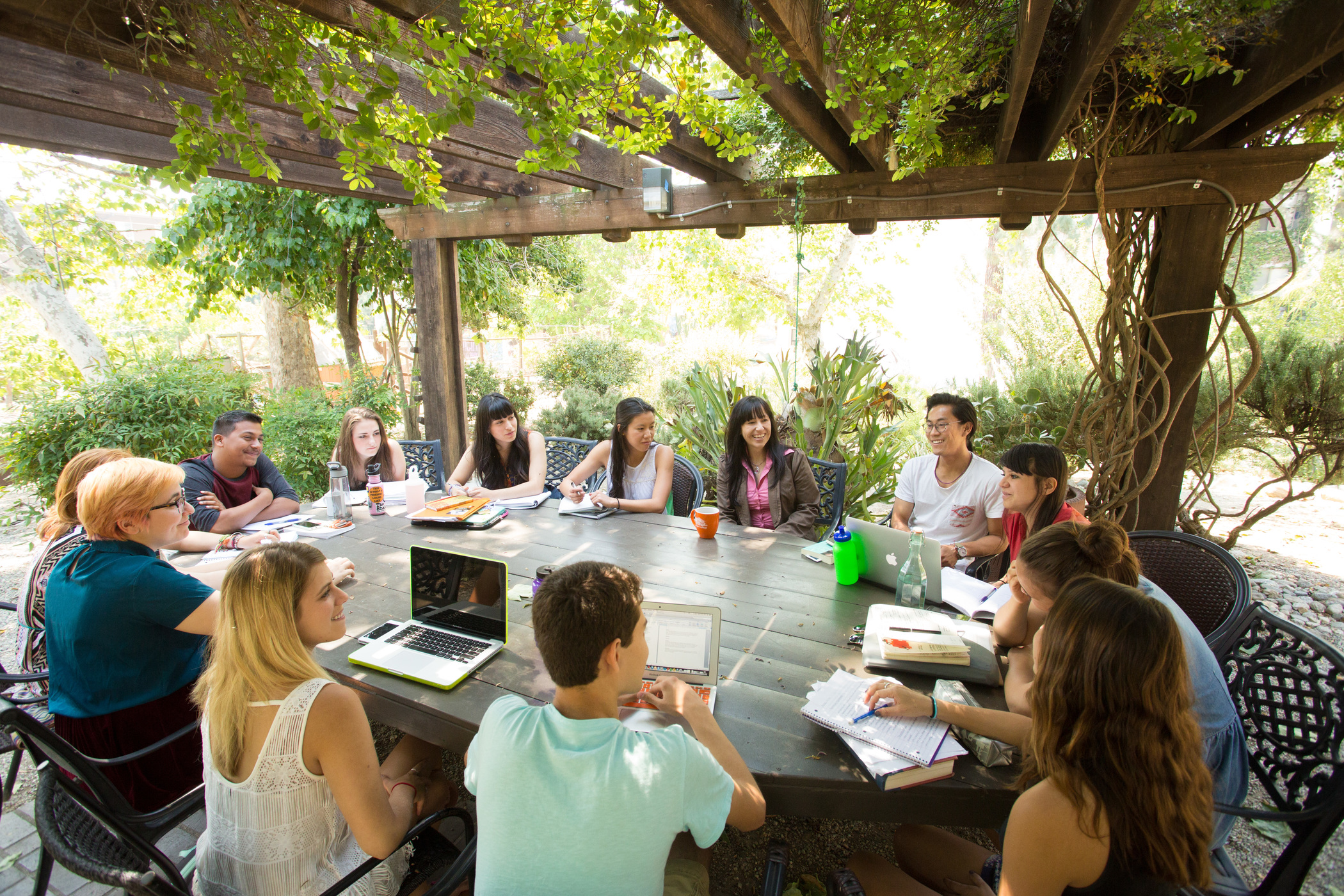 "Get involved" is probably the most common advice given to those who are college-bound. Unfortunately, like the advice "go to class," this guidance is generally ignored and then forgotten. People intend to branch out and really find themselves, but by the end of week three, old habits rear their ugly head. They generally regress and go back to the familiar, using difficult classes and increased workload to excuse their apathetic attitudes. My recommendation to you then, to avoid this rut that has become your life, is simply "stay involved."
If you have ever been part of a club for a long period of time, you know that the first meeting's turnout is unreasonably high. Thirty people show up crowing for jobs and ideas, intermingling with the members. The next week, it will be a little less, until by the fourth meeting only four people are left. Trust me, you want to be those people. The perks are incredible.
Currently, because of my association with certain clubs, I can: get into One Drexel Plaza at any hour by scanning my ID; get free dinner about three nights a week; have access to a machine shop for engineering projects and miscellaneous ideas; and get as many free cups, notebooks and t-shirts as my heart desires. All of this because I turn out like clockwork and put in a few hours a week.
Having a support structure made up of club members is another invaluable aspect. Many will be upperclassmen who know everything there is to know about their respective majors and are willing to impart some of this wisdom for the cost of an hour's time. Friends with apartments also make it easy to crash on a couch while on co-op or whenever you happen to be visiting the city. More people means more perspectives means more ideas. You can meet friends of all different majors and backgrounds, networking even as you build your resume to a previously unattainable level.
The experience that you get while being thrown into things is another perk. As a result of writing regularly for this newspaper, I can whip up a six-page engineering design brief in three hours flat. Not a half-done paragraph with more errors than you can imagine; I'm talking "A" material. I have learned more about cars in college than I had ever learned anywhere else thanks to the Formula teams here on campus. And these are just two such clubs; Drexel has hundreds to choose from that are just as good.
So make a commitment and more importantly, follow up with it. The world doesn't need more quitters, and you don't want to fall into that category. Once you get through this first year you will get to experience the best feeling in the world: no longer being the new guy. Next year, with the influx of freshmen once again, you can sit back with your friends and generally feel a bit superior. You get to be the role model now.