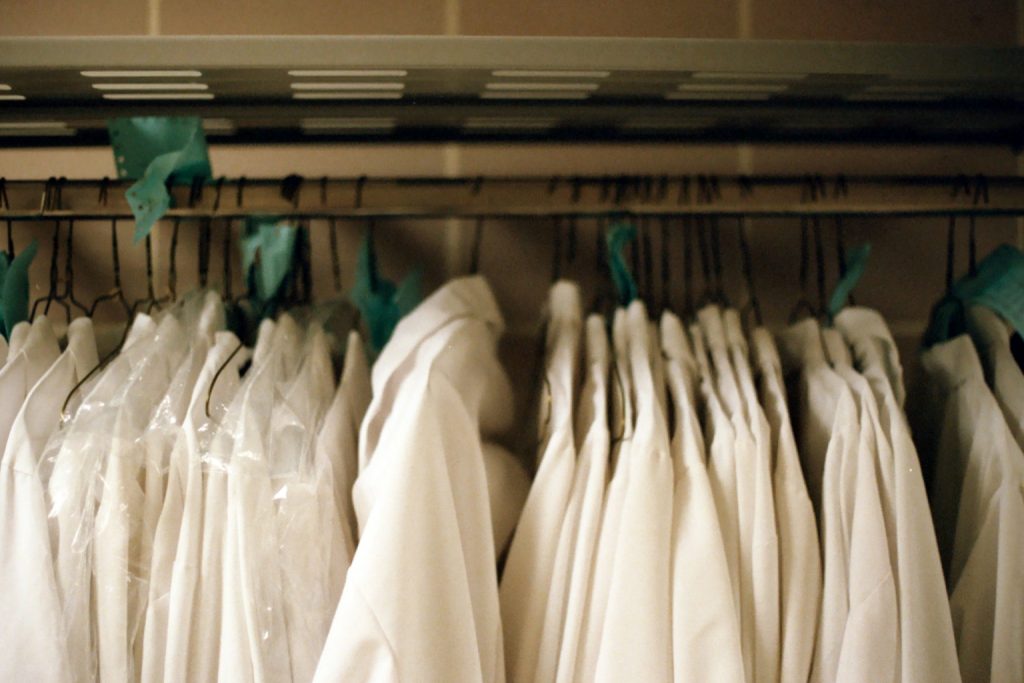 In recent years, citizen science has become essential in bridging the disparity between the scientific community and general public. Citizen science, research that relies on participation by the general public, serves as a method to connect two generally separate subsets of the community. It can also be very useful to accumulate large amounts of data in a short amount of time through crowdsourcing.
According to Drexel News, Drexel University partnered with the National Oceanic and Atmospheric Administration to collect data about heat throughout the summer in 2022. Through sensors attached to participant's cars, they found information about temperature and small particle concentration, and were able to use itThe information, collected annually through the same method, is used to map urban heat by location. The goal is to keep the communities safe and informed in the heat.
This is only one example of many where Citizen scientists around the world are collecting very real, useful information that is instrumental in formulating solutions regarding human health and wellbeing.
Beyond the obvious scientific impact of citizen science, there is also a strong sense of community engagement. The power of a common goal brings people together, even more so when it is achieved. A city like Philadelphia, where diversity is at the heart of the community and scientific advancement is celebrated, is uniquely primed to participate in more citizen science ventures.
Scientific studies, which can span for years at the end, can be greatly accelerated through the use of citizen science. Even simple tasks such as observing bird migration patterns outside of houses or periodically monitoring the water quality of local rivers can be compiled in large amounts when tasked to scores of people.
Philadelphia historically struggles with many public health challenges and environmental concerns. Having a large set of data about lead content in the water can be especially helpful in understanding trends with populations based on geographical location and demographical data.
Citizen science, a severely underutilized tool, can easily be implemented in Philadelphia if there is willingness to do so. To get involved, simply search up your topic of interest with "citizen science" added to get options around your area. Who knows, maybe it could be the difference between sacrificing or saving a life.