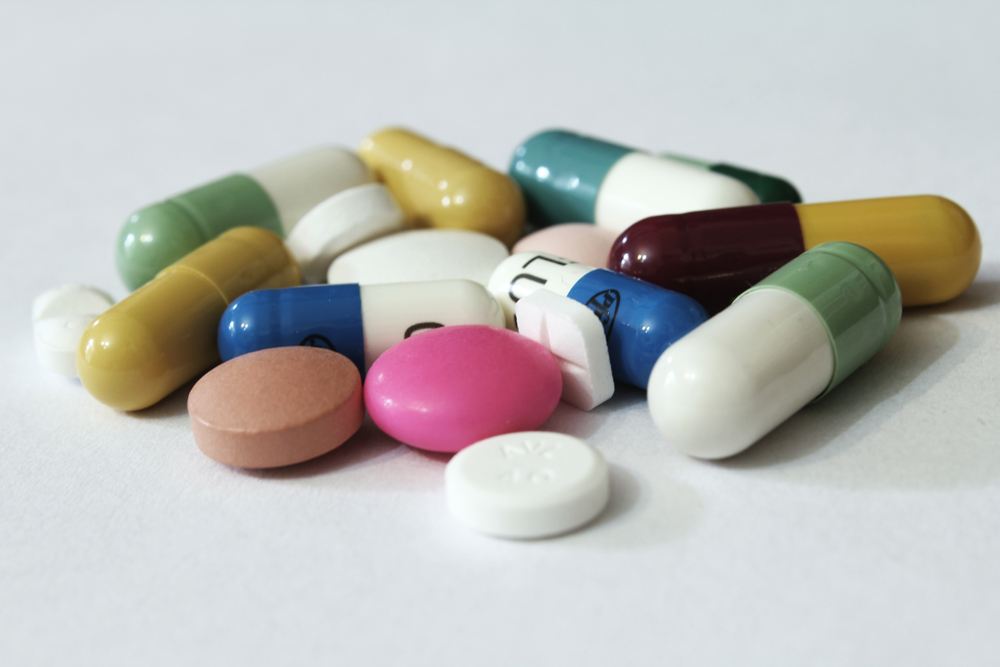 Drexel students have always had a love-hate relationship with the administration. The term "The Drexel Shaft" dates to well before anyone at the University today can remember, and its legacy seems content to live on for student bodies to come. However, we're finally beginning to move past the top-down style of administration which has been the hallmark of the University for so long.
A new student organization called 4th Dimension organized a discussion panel with the administration to discuss the drug policy at Drexel University April 26. What was once as a zero tolerance policy which suspended students for two terms on first strike has been transformed into a system which reviews policy violations on a case-to-case basis. Moreover, there was a promise from the administration to review the controversial "Responsible Dragon Protocol" – which protects students who call for assistance for themselves or others while using drugs or alcohol. This discussion goes beyond making a simple change in the policy's language to better encourage safe conduct among students. It shows that students are passionate about their community and the health of their fellow students.
What we have here is an instance in which a group of students came together to discuss a very specific issue with the folks upstairs in a public forum which will hopefully precipitate into an evolving relationship that will create a more positive and nurturing university. The unpopular, unprogressive drug policy has been made a thing of the past with the help of student involvement, and we hope that in the future we can see more positive change through student activism.
USGA has organized town hall meetings in the past, but this roundtable was one of the first we've seen where palpable change was produced, or at least set the slow wheels of policy change moving. Productive discussion is difficult in a town hall with hundreds of attendees, so we'd like to see more roundtable discussions like this in the future – with set agendas and narrow focuses. Not only that, we would have a more appropriate angle to encourage students to attend if they have a concern they don't feel strongly enough to bring up in a general forum.
The Triangle encourages organizations, especially student government, to make their voices heard through topical meetings like these which allow for in-depth participation by students, faculty and administration. To student organizations as well, it turns out that if there's a chronic issue that your organization would like to address, you can sometimes actually invite the university to talk with you in an environment of mutual respect. The physical Drexel Shaft may not be with us any longer – and it appears the administration is attempting to dissolve its concept as well.