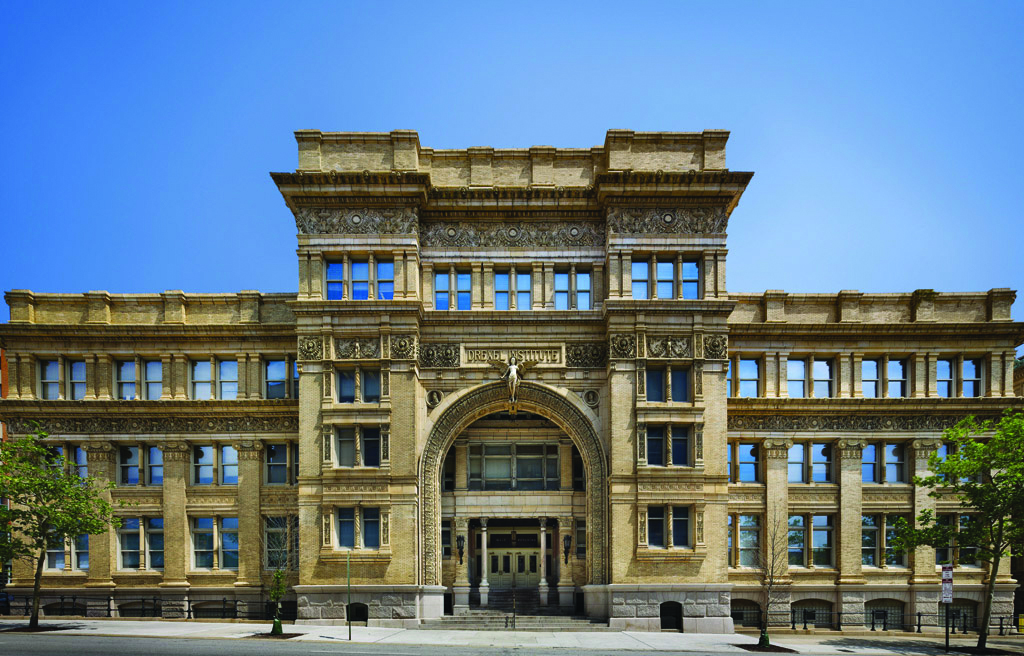 Drexel University's Undergraduate Student Government Association announced the elected members of its 2017-18 council May 30.
According to the USGA's constitution, the student organization was created to be a panel of Drexel students who assemble to represent Drexel's student body, foster relations between the students and the university community and act as a catalyst for seamless communication between students and administration, which consists of two assemblies: an executive board and a student senate.
Elected members of the 2017-18 Executive Board include Lenni Paolini for student body president, Tamara Callanan for student body vice president, Apoorva Selvaraj for secretary, Jasper MacNaughton for treasurer and Samantha Hubner for director of programming.
The executive board is elected by Drexel University's student population. According to USGA 2016-17 Student Body President Brittany Tucciarone, an average of 500 students — equivalent to 3.2% of Drexel University's undergraduate population — vote in USGA elections.
Two elective representatives from each of Drexel's three upper-classes — senior, junior and pre-junior, and sophomore — were also elected to Student Senate.
Senate representatives are as follows: Thanh Lam for senior class president, Nora Taktajian for senior class vice president, Joseph Starner for junior class president, Nicole Warder for junior class vice president, Matthew Rynczak for sophomore class president and Cat Gotsiridze for sophomore class vice president.
Elected Student Senate representatives will choose other students from their class to represent their senate bracket. The final student senate tallies five sophomores, three pre-juniors, three juniors and five seniors.
Freshman class representatives for the 2017-18 year will be elected at the end of fall term.