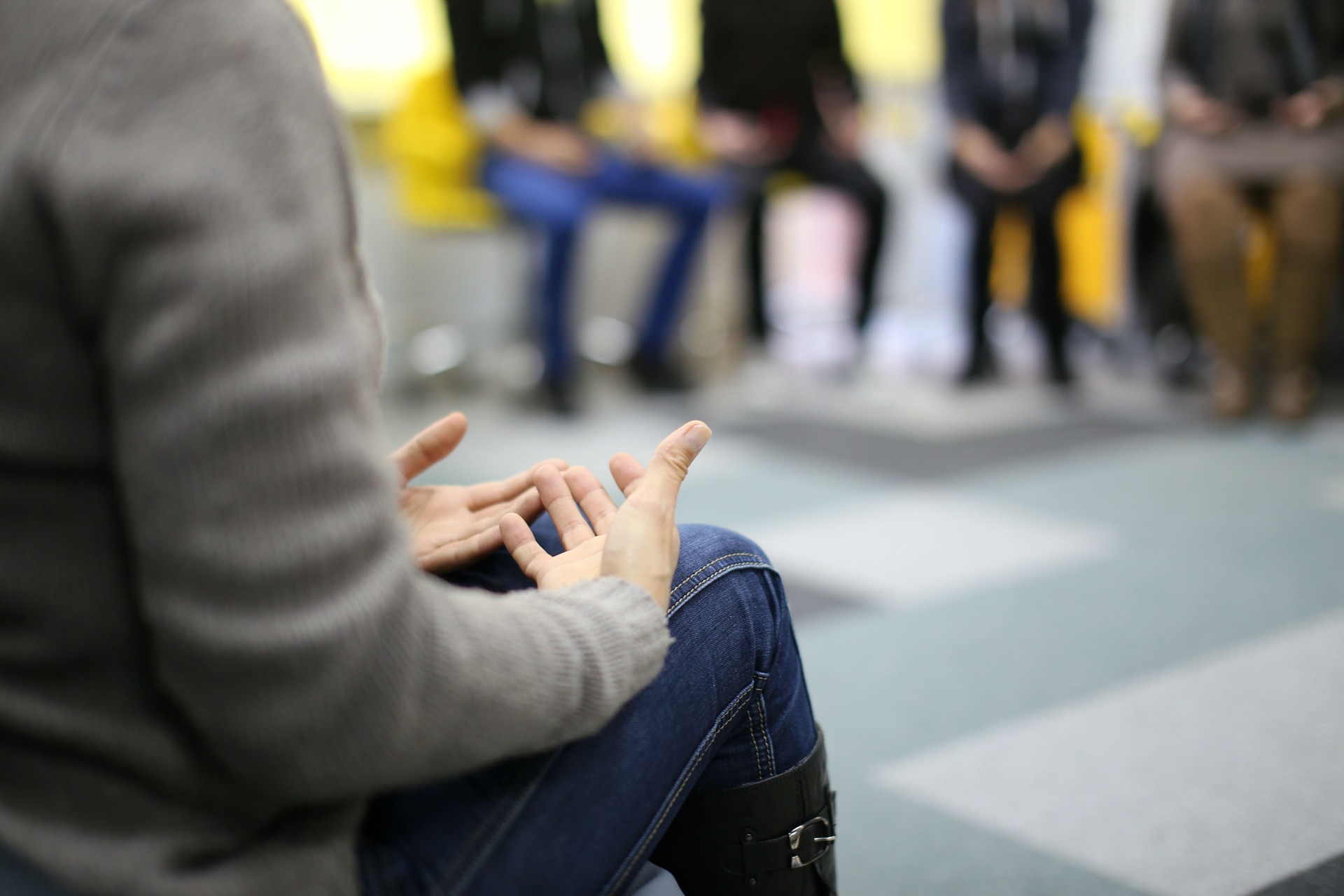 A new study from Drexel University suggests that those on welfare are likely to earn more money if they are given peer support to help deal with past and/or current traumas.
The study, by Drexel's Center for Hunger Free Communities, included 103 recipients of Temporary Assistance for Needy Families, a state program that focuses on getting welfare recipients into the workforce. In order to qualify for TANF, a person must make less than half of the federal poverty line. For a parent of two children, this would be under $700 a month.
Current TANF programs require recipients to train, look for work or work for a minimum of 20 hours a week. The focus is to gain employment or build job skills. However, current research shows that TANF does not help people stay in their jobs or get them off of welfare.
Participants in the TANF program are likely to have experienced childhood or current trauma, such as neglect, abuse or severe poverty, and a third of them could have work-limiting conditions such as depression or exposure to violence and adversity.
In the Drexel study, the subjects were all caregivers to young children. They were split into three groups. The control group received normal TANF programs, the second group took 28 weeks of financial education programing and the final group received financial education and peer trauma support.
"Financial education without the trauma-informed peer support had virtually no impact on improving income and in promoting health," Mariana Chilton, director of the Center for Hunger-Free Communities, told DrexelNow.
"Once the trauma-informed peer support was mixed in, income started to improve and mental health for the parent really improved," she continued.
Those who received peer support along with the financial program reported improvements in their self-efficacy. They were also five times more likely to have reduced depression symptoms compared to those who were not given peer support, and were likely to earn more money.
"It turns out that the trauma work that the groups did helped to create a sense of connectedness and purpose that helped caregivers build the muscle to earn more and to promote a sense of well-being," Chilton told DrexelNow.
Subjects given regular TANF training were more likely to have a decline in their self-efficacy and saw no significant changes in their pay. Those who took the financial education program also saw no significant change in their earnings.
It was also noted that the positive results from the trauma support didn't only affect caretakers, but were also  passed on to their children.
"It's good for the long-term success for the caregiver, and they can pass it on to their children. You can see it in our results: Those who got the trauma-informed peer support and financial education were able to protect their kids from signs of developmental risk. That's profound for two generations," Chilton explained to DrexelNow.
Given these results, Chilton is hopeful that trauma support could be added to the TANF program.
"It's very feasible and we did [the study] with encouragement from the state. Throughout the country, there is great interest in promoting a culture of health in all domains of everyday life, especially those that involve our tax dollars."