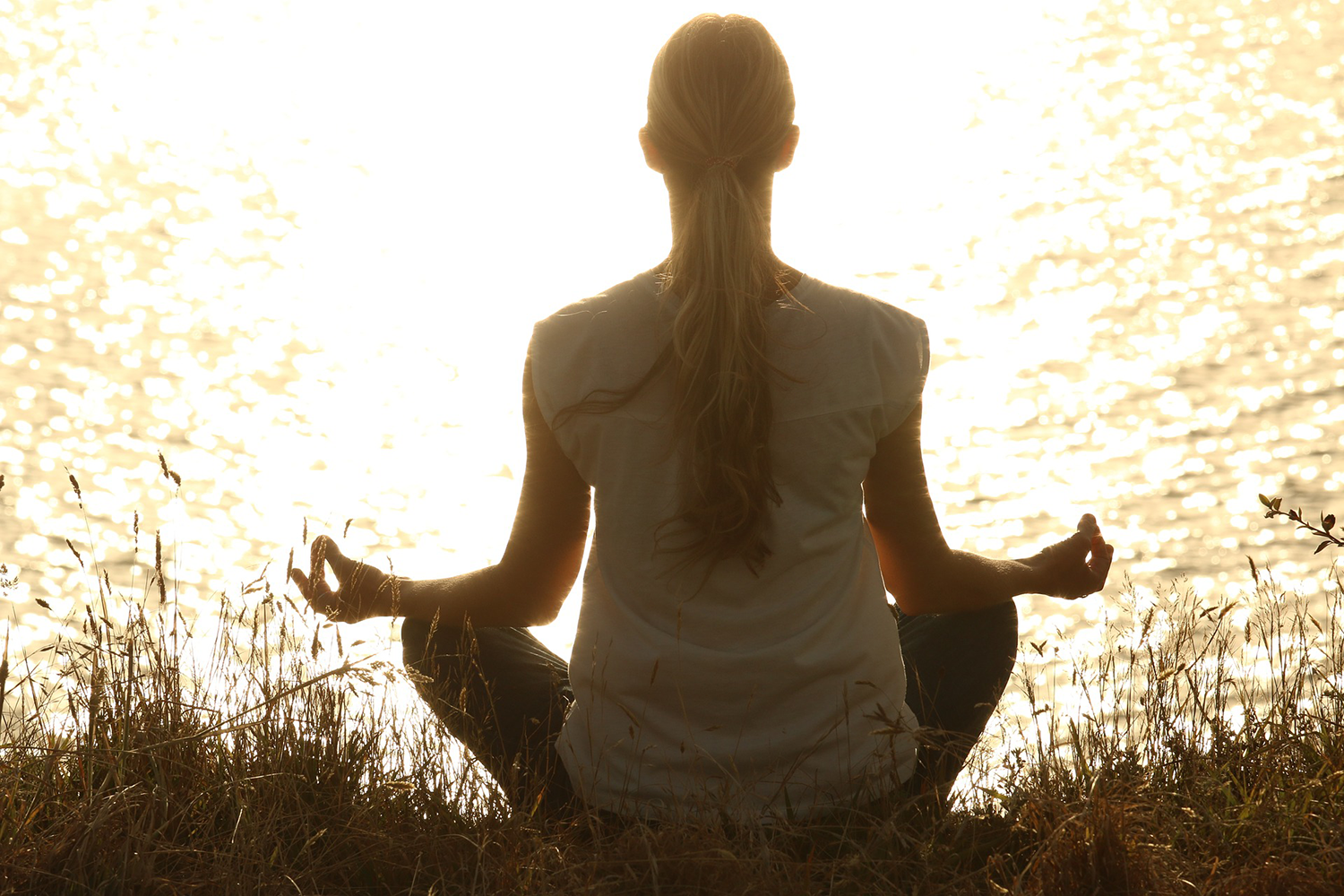 The Drexel Meditation Group will host Drexel's Day of Mindfulness April 18 to promote general health and well-being to Drexel faculty, students and professional staff.
"[The Day of Mindfulness will] explore the powerful potential of mindfulness to help us cultivate meaning, purpose and joy in our own lives and in our Drexel community," according to a DrexelNow announcement.
Michael Carroll, an author and lecturer on leadership and mindfulness, will lead three workshops that will focus on the use of mindfulness specifically in the context of university life.
The first workshop is "Mindful Leadership in Higher Education: Promoting Health and Well-Being in a Chaotic World," which will focus on using mindfulness to create meaningful objectives and bring out the best in others in spite of the unending challenges that leaders in higher education face.
The second workshop is "Facing Challenges With Confidence: How Mindfulness Can Cultivate Health and Wellbeing in Everyday Life." This workshop is based on the idea that people often feel that they are consistently busy, never having time to focus on the things that matter in their lives, such as cultivating relationships with themselves, family, friends and colleagues. The workshop will focus on how to slow down when we feel like we cannot stop, to promote more enjoyable lives. After the workshop, there will be a book signing and meet-and-greet session with Carroll.
The final workshop is "Rediscovering Your Natural Resilience During a Busy 10-week Term." Geared towards both faculty and students, this workshop will focus on recovering from falling short of a goal, especially in an environment where we are constantly faced with new challenges. It will also emphasize how we can use falling short as a learning experience to improve our lives.
The sessions are open to the entire Drexel community. While staff and faculty members are asked to register in Career Pathway, students are welcome as walk-ins.
The DMG originated from the "A Healthier U" initiative from Drexel University Human Resources and the group has been at Drexel for about six years. They offer weekly meditation sessions every Thursday from 12:30 to 1 p.m., as well as workshops geared towards faculty and professional staff. Many of their workshops encompass different components of mindfulness, such as a Mindfulness-Based Stress Reduction workshop.
Join the DMG April 18 in Behrakis Grand Hall to learn more about mindfulness and its power. For more information, visit http://drexel.edu/hr/career/engaging-u/mindfulness/.