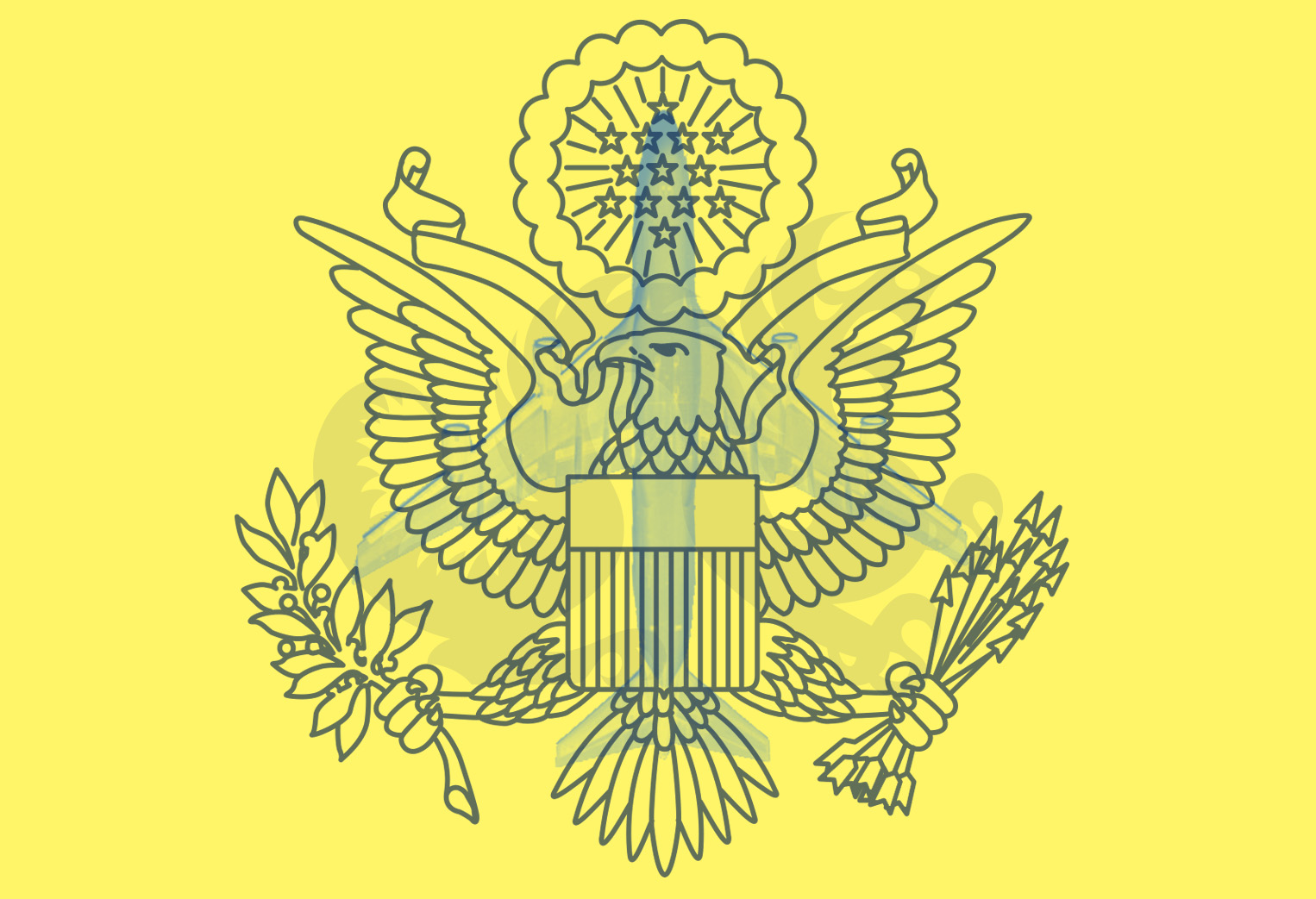 On a snowy November afternoon in Philadelphia, many Drexel University students were envisioning themselves in exotic locations and traveling the world.
The Study Abroad Office held their annual FIE Passport Day Nov. 13 in order to give students the opportunity to apply for passports in the hopes of engaging in international experiences.
The Foundation for International Education is an organization that promotes students from all over the world to engage in international studies through programs in London, Dublin and Jordan. The Study Abroad Office has been hosting a passport day since 2016. However, this year, the Study Abroad Office sponsored around 80 student passports, an increase from the usual 50 passports. This decision was based on an increase in funding by both FIE and funds allocated by the university.
There are several benefits of getting a passport through FIE passport day rather than students doing it on their own. Students on campus can stop by on their way to class, so they don't have to go particularly out of their way to get their passport. The Study Abroad Office also provides the students with a convenient list of items they need to bring with them in order for the whole process to run smoothly.
Lisa Shen, a study abroad advisor and communications manager for the Study Abroad Office, was overseeing many of the students filling out their applications.
"It's always a success when students get a passport, as that's the main goal. Ideally, we want for the students to study abroad, co-op abroad or research abroad, but that's not the main focus. It's to provide an opportunity for students to get something they might not have gotten in the past," she said.
However, many of the students who applied for passports do end up studying abroad or doing a co-op abroad.
For example, Peter Looft, a freshman mechanical engineering student, originally applied for the program because he wanted to travel outside the country; he is now in the process of applying for the University of Sheffield in London for next year.
Spots are served on a first come, first serve basis and fill up quickly. If you are interested in FIE Passport Day 2019, be on the lookout for an email next September.