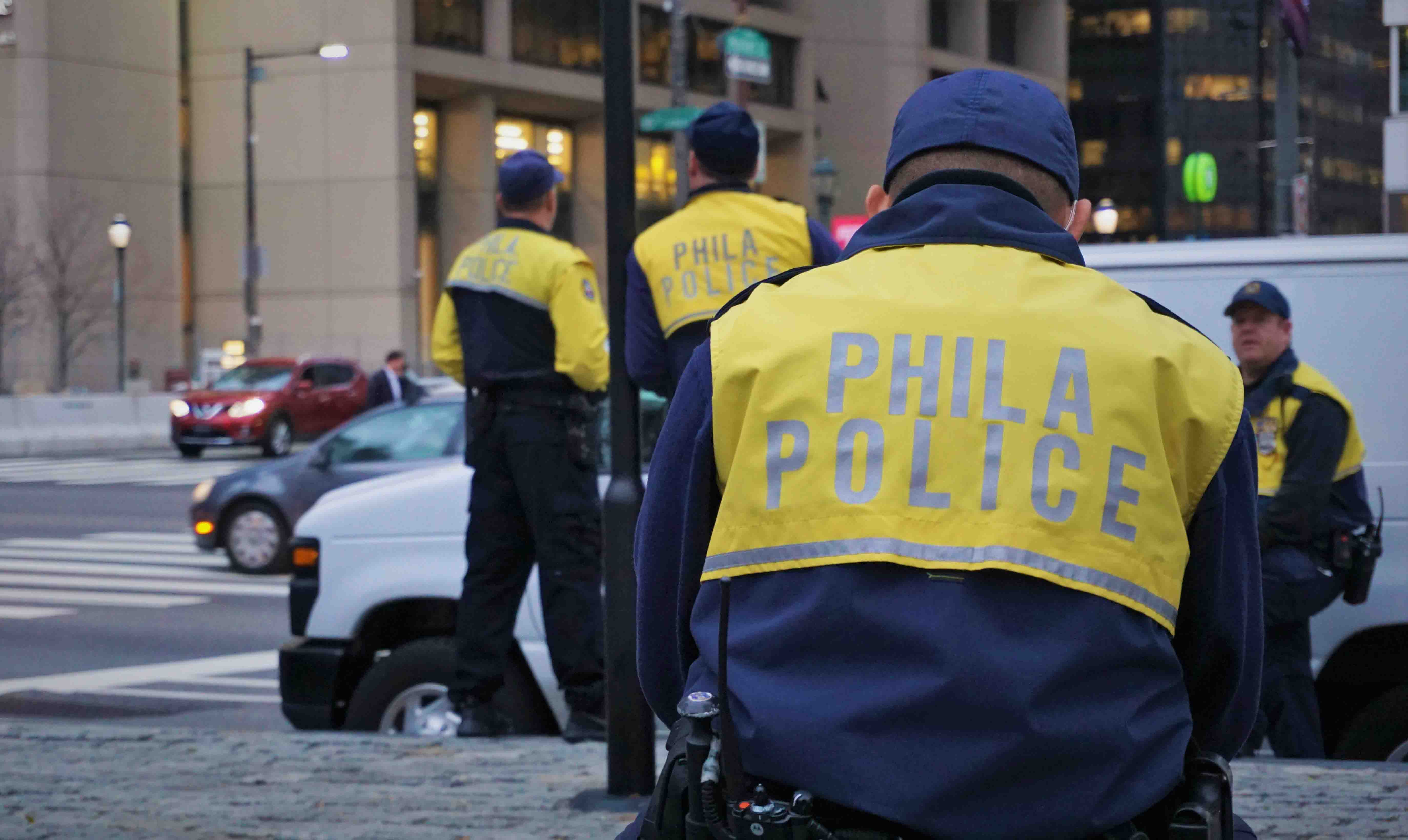 Police are searching for a man suspected of sexually assaulting a Drexel University student in her apartment on the 3400 block of  Race Street in the early morning hours of Jan. 27.
The unnamed student had gone to sleep and awoke to an intruder lying in her bed. She tried to fight him off, but could not, according to Philadelphia Police Captain Mark Burgmann. The victim was able to escape the apartment after the male intruder fell asleep around 7 a.m. The complainant then called the police to report the incident.
The suspect is still at large. Authorities describe him as a black male between the ages of 25 and 30 with a heavy build, medium complexion and beard. The suspect stands approximately 5-foot-8-inches and was wearing a green hooded sweatshirt, jeans and tan boots at the time of the attack.
A Drexel Alert at the time of the attack said that the suspect entered the residence through an unlocked door. It also mentioned that the suspect told the victim his name was "Reek Johnson," which it said could be short for Tyreek Johnson.
On Jan. 30, investigators released security footage of the suspect. The Philadelphia Police Special Victims Unit is investigating.