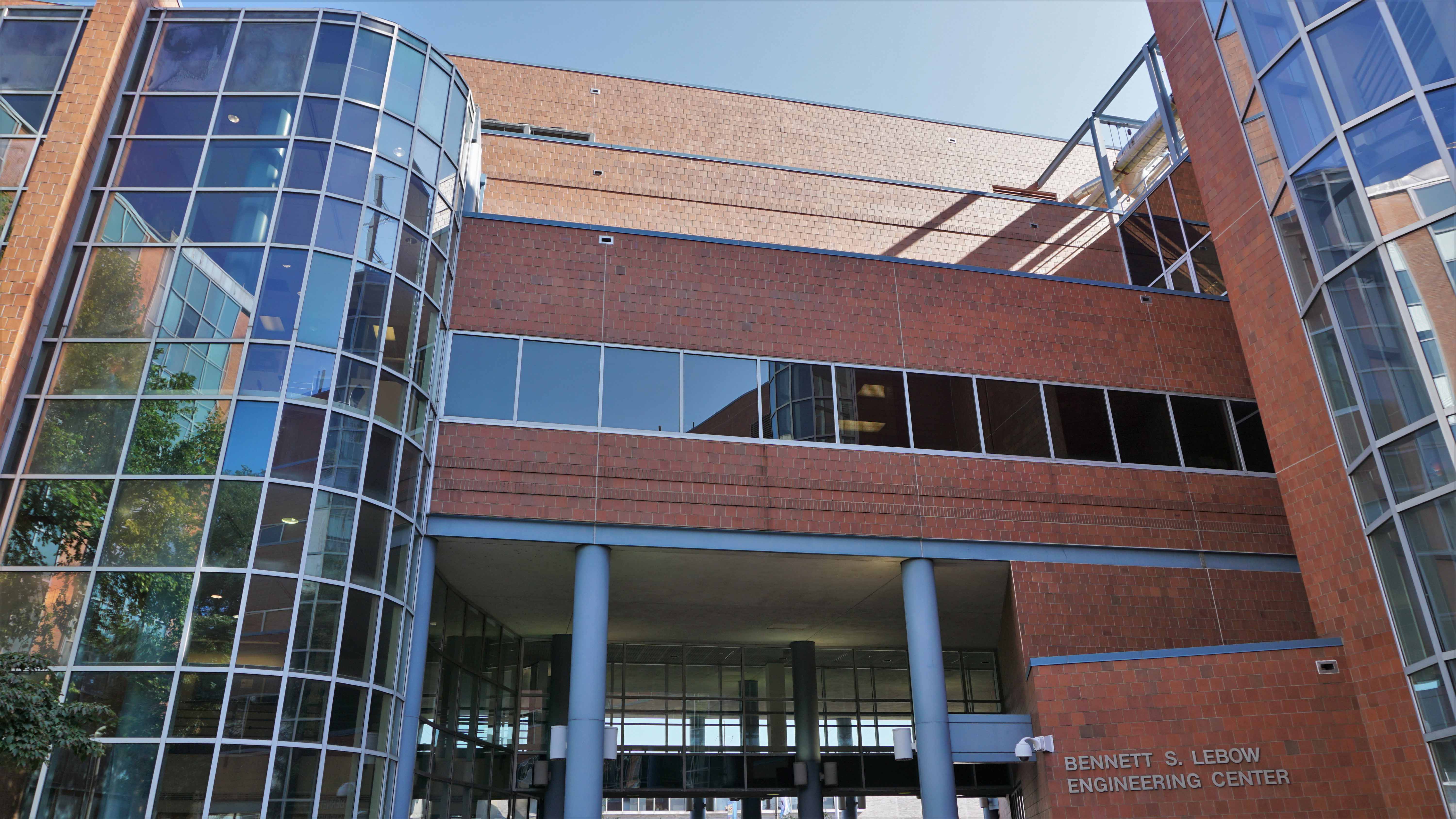 Sharon L. Walker has been appointed by Drexel University to head the College of Engineering beginning Sept. 1, marking the first time a woman has ever led the college.
Walker, a chemical and environmental engineer who obtained her graduate degrees from Yale University, currently serves as interim dean of the Bourns College of Engineering at the University of California, Riverside.
"With its proud tradition of use-inspired research, academic rigor and historic importance to Drexel, the College of Engineering will now move forward under the guidance of a leader whose own expertise in environmental engineering holds great promise for safeguarding public health worldwide," a DrexelNow announcement from Drexel University President John Fry and Provost M. Brian Blake reads.
According to DrexelNow, Walker has laid out several goals for her time at Drexel, which include reinvigorating the curriculum within the college, while also recruiting more graduate students and providing faculty development that combines best practices from the roles she has held in higher education.
At UC Riverside, Walker has helped students to develop skills beyond the classroom, according to DrexelNow.
Walker has dedicated her time at UC Riverside to promoting the involvement of women in science, technology, engineering and mathematics. She serves as faculty advisor to UC Riverside's chapter of the Society of Women Engineers, in addition to being a co-founder of the women's faculty association and being co-principal investigator on an NSF Advance grant focused on professional development for women faculty in STEM fields. UCR Today reports the university has experienced a faculty increase of 7 percent since Walker took on the role of interim dean, with 36 percent of the increase being women and underrepresented minorities.
She has also been an avid researcher, focusing primarily on water quality, which will enhance Drexel's work in the Department of Civil, Environmental and Architectural Engineering, in addition to deepening the college's connection to the Academy of Natural Sciences.
"Our search committee was very much impressed by Walker's energy, presence and innovative ideas and perspectives," Drexel's announcement continues.
She will be replacing Giuseppe R. Palmese, who is currently serving as interim dean. Walker aims to build on the work of Palmese and the former dean, Joseph B. Hughes.
"Drexel's mission of innovative education and vision of applying research to the greater good and wellbeing of its community, and society at large, is extremely compelling," she said in a statement to Technical.ly Philly. "I'm excited to start this new chapter at Drexel."