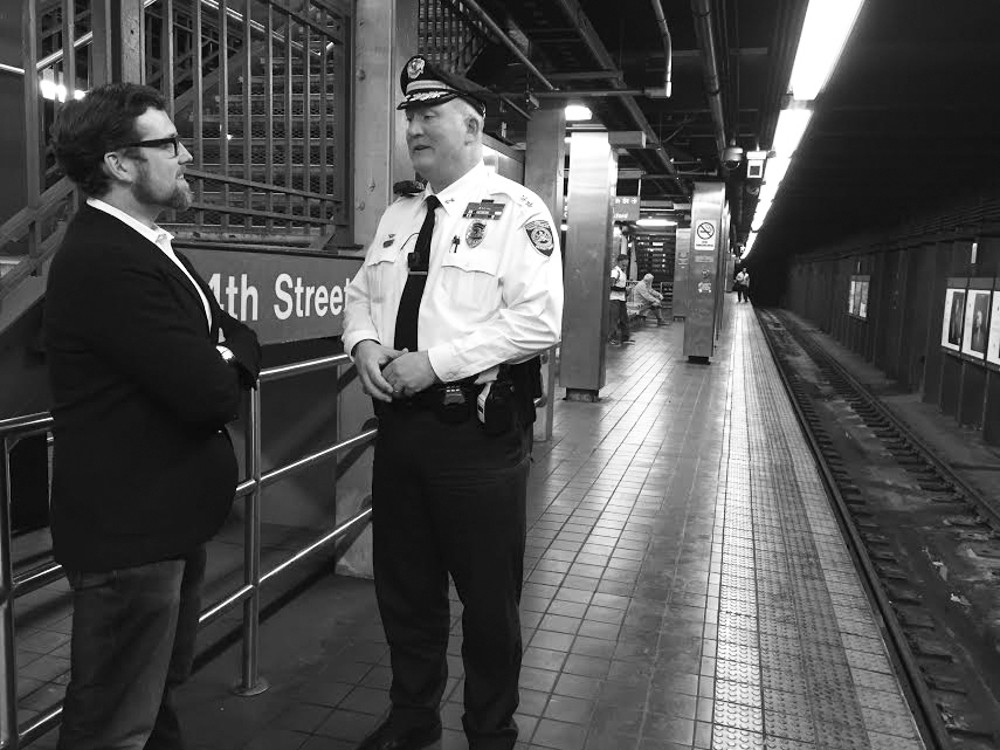 On March 17, SEPTA officials released a series of proposed fare increases which, if implemented, would go into effect on July 1, 2017, for the 2018 fiscal year.
In the proposed plans, SEPTA tokens would rise from $1.80 to $2.00, and cash fare or Quick Trip tickets would increase from $2.25 to $2.50. The cost of a Weekly TransPass would increase from $24 to $25.50, and for a Monthly TransPass, it would rise from $91 to $96. Multiple other transit and railroad divisions will also be affected.
Starting April 19, SEPTA will hold ten public hearings to gauge public opinion on the plan. There will be two hearings in each of the five counties serviced by SEPTA, which include Philadelphia, Delaware, Bucks, Montgomery and Chester counties.
According to SEPTA's March 17 press release, an independent hearing examiner will be present for all ten public hearings, and will offer recommendations to the SEPTA board prior to its vote.
This proposed fare increase is not unexpected. SEPTA adjusts its prices on a periodic schedule in accordance with the recommendations of the Pennsylvania Transportation Funding and Reform Commission. The three previous increases took place in 2007, 2010, and 2013. The implementation of the SEPTA Key, a reloadable card for paying fares, is what caused the 2016 increase to be delayed until now.
"This proposal builds on efforts implemented with the last increase to simplify the fare structure for customers as they switch to the SEPTA Key," the press release said.
Examples of these efforts, according to the press release, include the transition from "premium fares" to permanent standard-fare rides on several bus routes as well as the Norristown High Speed Line.
"Fare revenues help fund SEPTA's operating budget, which provides for the everyday expenses of running the system, such as labor, fuel and power," the press release stated.
A full list of proposed fare changes can be found on SEPTA's website at http://www.septa.org/notice/fare-change-hearing.html.