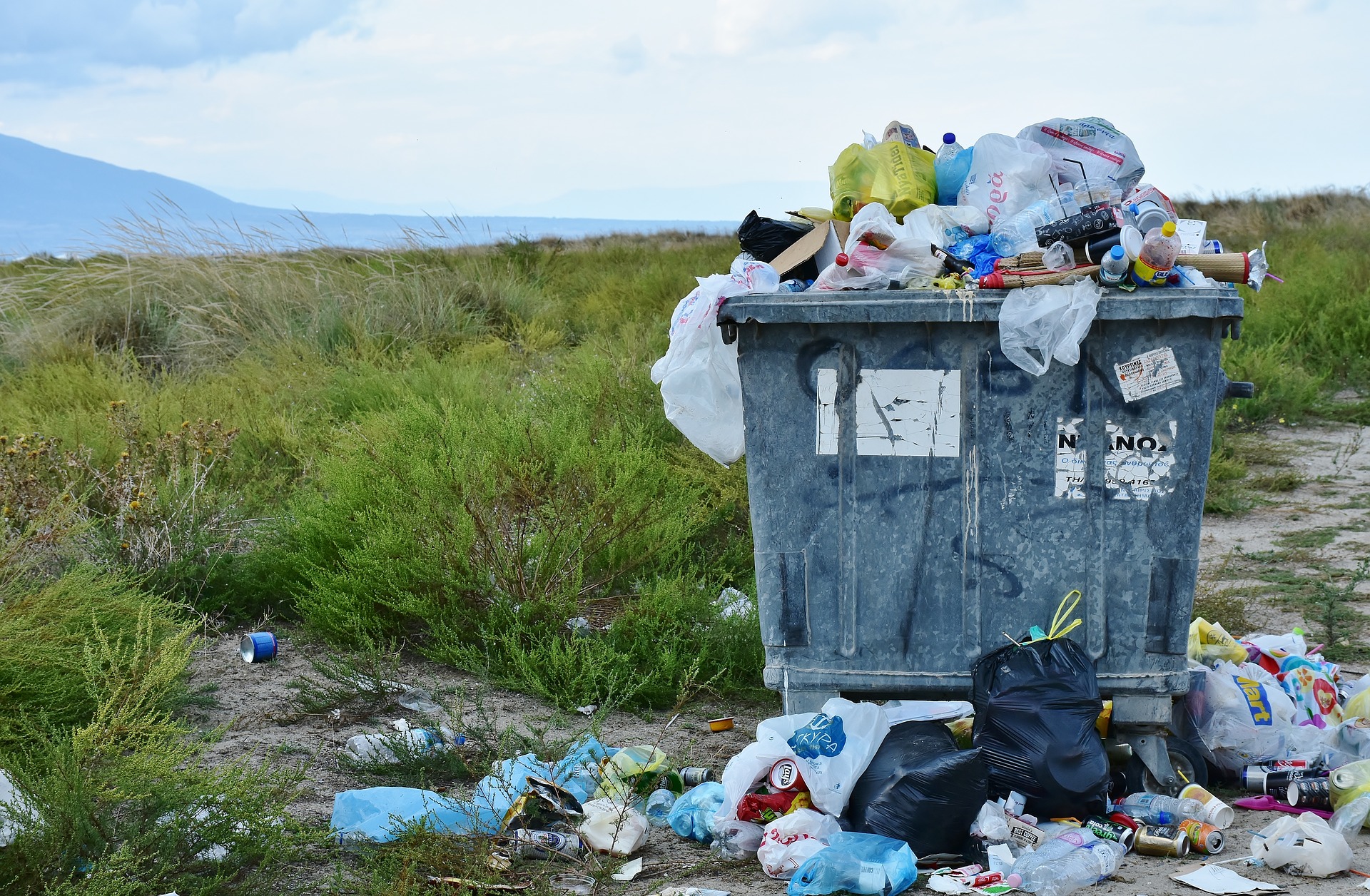 RecycleMania, an eight-week friendly competition between colleges and universities in the United States and Canada, kicked-off on Feb. 4, marking 12 years of Drexel University's participation in this competition.
Throughout the month of February, Drexel will be collecting and keeping track of recyclable materials such as paper, cardboard, aluminum, glass, plastic, cell phones and computer equipment in the hopes of collecting more than competing schools.
According to itstheir mission statement, the goal of RecycleMania is to, "provide tools and opportunities that inspire, empower and mobilize colleges and universities to benchmark and improve efforts to reduce or eliminate waste."
"Participating in the annual competition is a great way for us to market Drexel's recycling program and to compare our efforts versus hundreds of other universities across the United States and Canada," Kyle Kephart, director of facilities and& real estate at Drexel, said.
Any recyclable materials that are collected in Drexel owned bins will be added to the university's running total, however there are a number of specific collection dates are listed here:
Queen Lane
Where: Outside the main entrance in front of the flagpole
When: Thursday, Feb. 15, 11 a.m. to 1 p.m.
University City
Where: Recreation Center Lobby, 33rd and Market Street
When: Tuesday, Feb. 20, 11 a.m. to 1 p.m.
Center City
Where: New College Building, Geary Lobby
When: Tuesday, Feb. 27, 11 a.m. to 1 p.m.
In addition the above mentioned events, Drexel will also have a Game Day Challenge on Thursday, Feb. 22 in the Daskalakis Athletic Center during the men's basketball game.
Drexel will keep track of they materials recycled during the game. Last year, Drexel was the first place winner of this Game Day Challenge.
"Where other organizations have broader campaigns and focus on other topics, the RecycleMania organization exists specifically to put on the annual competition and otherwise support campus efforts to minimize waste," Alec Cooley, RecycleMania program manager, said.
Cooley encourages people looking to get more involved with RecycleMania to continue or start recycling and contact their school's outreach programs.
"Drexel's entire community participates by just placing a recycling item in a recycling container," Kephart said.
Additional information about RecycleMania the organization and its history can be found on their website.
More information about RecycleMania as it relates to Drexel can be found here.