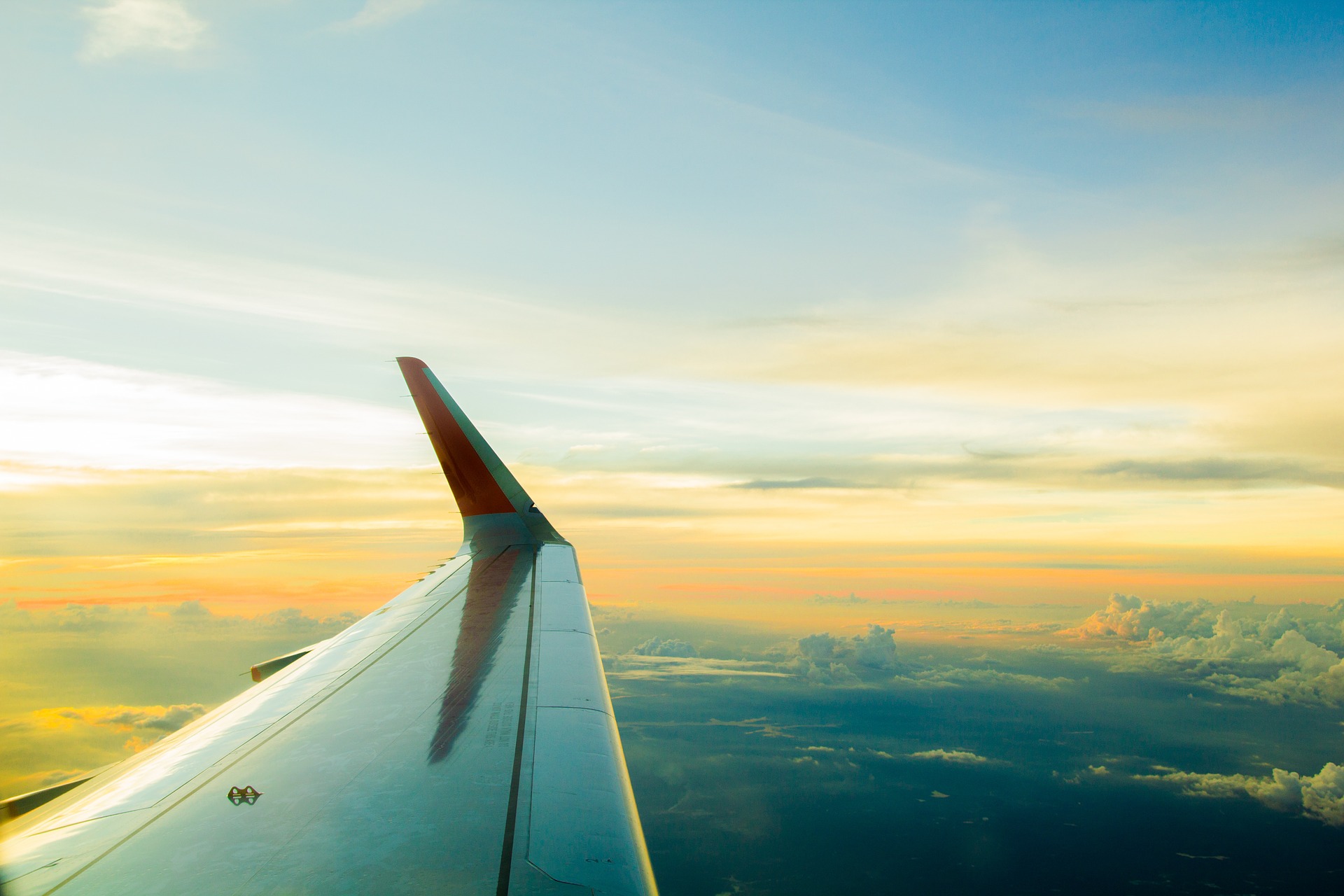 One of Drexel University's official learning priorities is to make students competent international citizens, and it is the goal of the Office of International Programs to provide students with the opportunity to get academic, research and professional experience abroad.
"Students gain so much and probably everyone will tell you something different that they learned or took away from their experience abroad," Sandra Petri, the program coordinator of the annual opportunities fair and international programs and former editor-in-chief of The Triangle in 2013 during her undergraduate career, said.
Petri also mentioned that students have the opportunity to improve their language skills, experience the education system in a different country and experience the rewards that come from stepping out of their comfort zones.
Rachel Wallace, an international area studies major and the first student to participate in a pilot program last fall in Spain, described the highlights of her trip to be practicing Spanish, meeting new people, living on her own, exploring a new city, traveling around Europe, trying new foods and learning to balance her budget.
"I had a great time. I met people from all over the world and made some lasting friendships," Wallace said. "The professors I had abroad were also amazing."
If a student really wants to go somewhere but doesn't know where to start, they can check out the events and information sessions run by the Office of International Programs.
"This is a one-stop shop for all things Global Drexel," Petri said.
Each year the Office of International Programs, the Study Abroad Office and the Steinbright Career Development Center host the IOF to give Drexel undergraduate and graduate students information about their opportunities at Drexel to study, co-op or research abroad, as well as introduce them to offices who offer opportunities be engaged globally at Drexel through on-campus programming, globally-themed majors and minors and cross-cultural activities.
"We've definitely seen enthusiasm in Global Drexel continues to grow since the first IOF fair. We've seen an increase in the number of participants who attend the fair, from 150 the first year to over 500 last year," Petri said.
The co-op abroad is also a great opportunity to gain co-op credits and work experience. Any full-time student with a GPA of 2.0 or higher who has completed at least one co-op is eligible upon approval from their co-op coordinator.
Drexel attempts to alleviate concerns about finances, and all admitted students are considered for financial support. In fact, a special award called the Freeman Foundation has been established for students going to East or Southeast Asia.
"Just try and narrow down region and job focus areas. Think about your budget and if you want to go abroad for six months or just one of the two co-op terms (three months)," Tess Smith, international co-op manager, said.  "Finding a job is never easy."
For those looking to study abroad rather than co-op, opportunities are available on every continent except Antarctica.
"We have a lot of partnerships, more than most American universities," Lauren Steinberg, senior study abroad advisor, said.
There are many study abroad courses offered at a variety of times so that students can choose programs that fit with their plans of study. The most popular destinations are Galway, Ireland, Hong Kong, Spain, China and Denmark, which hosts the only engineering school in English.
Students with a GPA of 3.0 or higher are generally eligible, but more competitive programs may have more requirements or prerequisites.
A fellowship abroad is also a great opportunity to apply for national or international merit-based competitive awards, according to Ben Rayder, assistant director of the fellowships program.
Students apply to the "mission" of the fellowship, for example traveling, studying, research, internships or learning another language. Many fellowships even come with financial assistance.
"Study Abroad has been part of Drexel for over a dozen years. The opportunities for students have increased tremendously since the office was created and housed under the newly formed Office of International Programs, which began in 2007," Petri said.
More information on international opportunities for students can be found at http://drexel.edu/oip/.