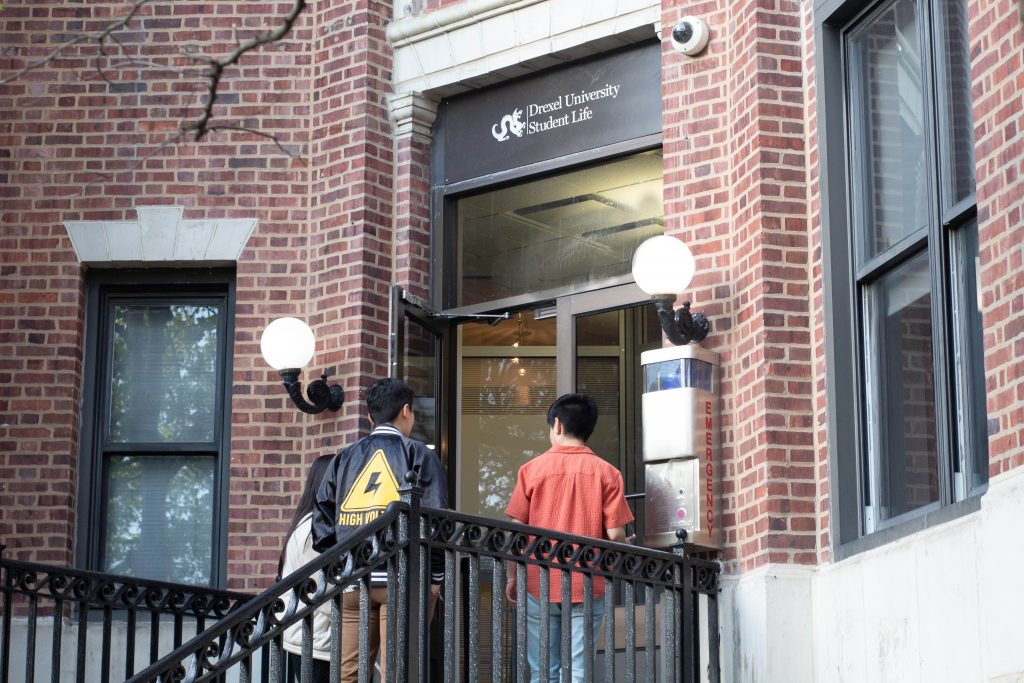 As Drexel University continues to expand its mental health resources, students are taking the opportunity to get involved. On Tuesday, April 11, the Drexel Counseling Center officially announced its new peer counseling service, staffed by eight students trained in counseling students through their personal struggles. 
These student volunteers understand firsthand how crucial mental wellness can be during college. 
According to peer counselor and senior health sciences major Heather Do, "It really determines everything in your life if you don't have good mental health, then it's pretty hard to move on, especially for college students and their academic performance."
Recognizing this motivated Drexel's Counseling Center to seek counselors who can relate to students' problems on a personal level. 
In the words of Staff Psychologist of Enrollment Management and Student Success Sarah Maver, "The goal of the peer counseling program is for students to have a space where they can access support from fellow students who really understand the stress, worries, joys, questions, and mishaps of college life." 
The service's effectiveness depends on the peer counselors' personal expertise in counseling a student's unique situation. 
"Peer Counselors are there to provide peer-based confidential support for navigating life transitions, decision-making processes, relationships, and other challenges of life as a student," says Maver.
Like any therapy service, peer counselors received training to follow the regulations of consent and confidentiality. "Every time a student schedules an appointment with us, we take that as consent, and all the conversations are confidential, so we have a lot of training in confidentiality, so students are confident coming up to us," says Do.
Becoming a peer counselor is a lengthy process. After applying, all peer counselors must receive extensive training. "After we got interviewed, we all came in on a Saturday and were there for 8 hours where we got this big packet that had a bunch of strategies and protocols teaching us therapeutics," says Olivia Henningsen, a peer counselor and senior psychology major.
It's not just students seeking guidance who benefit from the service; the peer counselors do as well. Many peer counselors without psychology experience find being able to help students rewarding. 
"People coming to Drexel and college in general sometimes have things they want to talk about or are having stress about, and that is a way we would like to help them out: by talking through that with them, being there for them, and supporting them mentally," says Do. 
Peer counselors who major in psychology also find great learning experiences in applying their learned skills outside the classroom. As Henningsen describes, "Since I want to go into psychology as a field, a lot of the classes haven't really touched on more application-based procedures, so I haven't really learned about what goes into the therapy or how to talk to people in that kind of context, so this has been really good in providing insight on what this is going to be like."
Peer counseling is a major step in Drexel's effort to provide new ways to meet students' mental health needs. "We continue to try to bolster the support that students can access on campus, and we see peer counseling as a great way students can build their support system," says Maver.