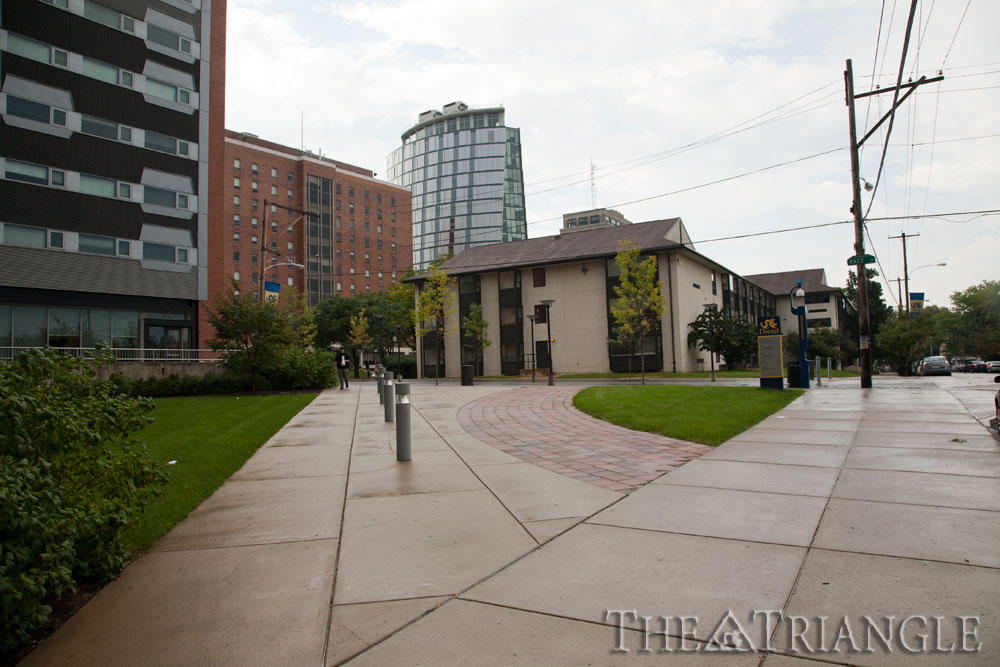 Due to Drexel University's projected enrollment of 3,100 students for fall 2017, Myers Hall will remain open for the 2017-2018 academic year, Drexel University's Department of Campus Services announced June 7.
Myers Hall, which was previously slated to be demolished and replaced with green space, is now expected to house select College Learning Communities. Freshmen will also be able to choose from Caneris Hall, Kelly Hall, Millennium Hall, North Hall, Race Street Residences, Towers Hall or Van Rensselaer Hall.
Further plans are currently being formalized to house the large number of incoming freshmen. The Triangle will provide additional updates as soon as this new freshman occupancy plan is complete.