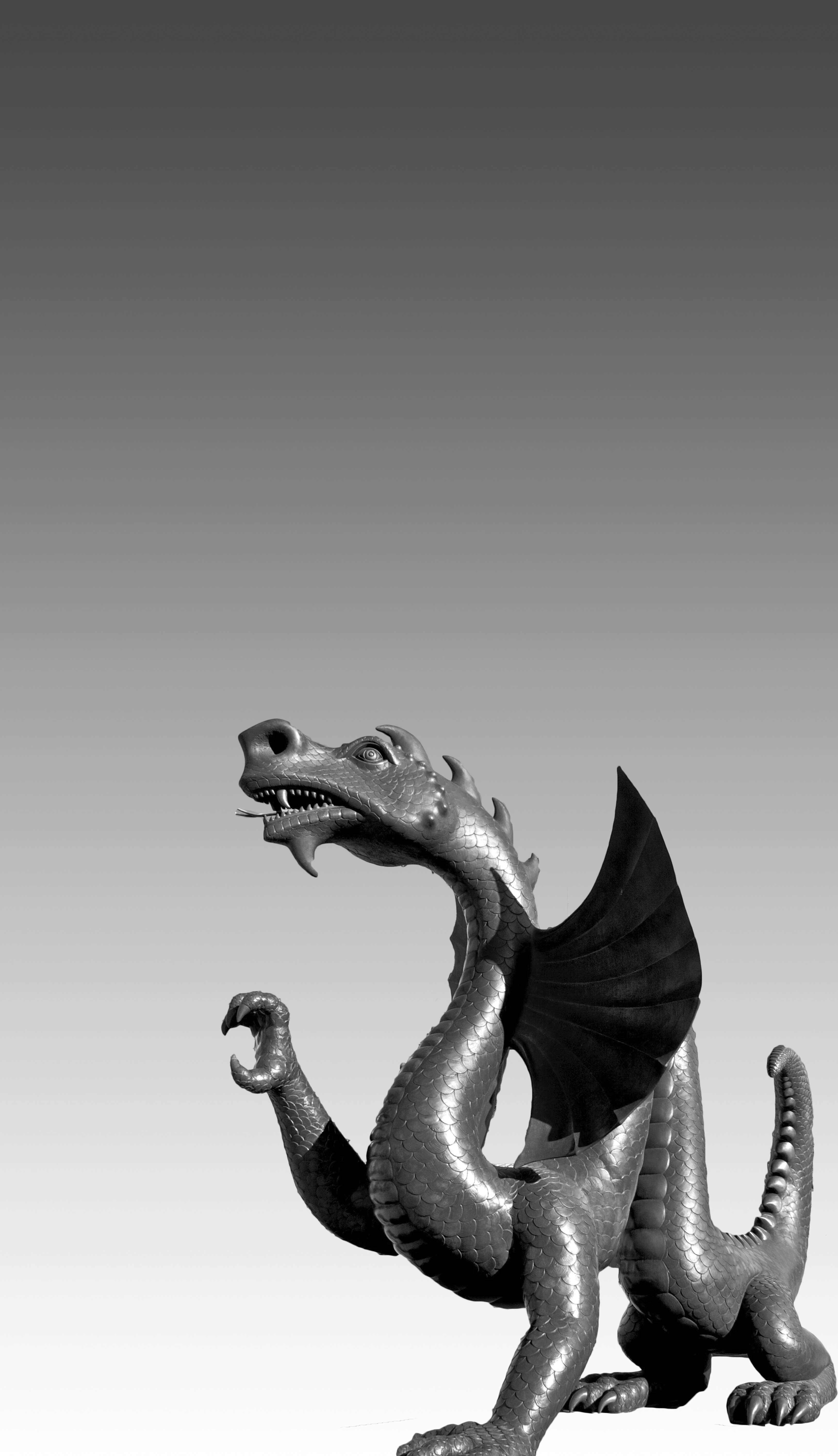 At 3,225 students, the incoming freshman class is the largest in Drexel University's history.
Increased Engagement
The university measures freshman students' engagement prior to enrollment using metrics taken from log-in data on student accounts, completion of placement tests, registration for Welcome Week events, completion of visa requirements for international students and receipt of final high school transcripts.
According to Randy Deike, the senior vice president of enrollment management and student success, this class is "more engaged than any class in our recent history."
Incoming freshmen were also in regular contact with Drexel University officials over the summer; the parties communicated several times a week in an effort, on the University's part, to limit "summer melt" — the number of students who submit deposits but do not enroll.
Scores
Deike described the incoming 2017 class as high achievers. The average high school GPA among class members is 3.69 and the average SAT score 1262 out of 1600.
Demographics
Incoming class members come from 41 states and 66 countries; approximately 387 are international students. Roughly one-fourth of the class comes from Pennsylvania, New Jersey, New York, Maryland and Massachusetts. Additionally, seven percent of the class consists of exchange students from India, China, Vietnam, Pakistan and Nigeria, respectively.
According to Deike, 13 percent of freshmen are commuters and 11 percent have identified as underrepresented students of color.
Recruitment
A large part of the university's new recruitment plan was engaging with high school guidance counselors in more meaningful ways. From individual visits to high schools and college fairs to receptions in domestic and international regions, the university has increased its network of high school contacts.
Drexel University's yield, or the percentage of admitted students who accept the university's offer of admission, increased four percentage points this school year, to 15.2 percent.
Class sizes
According to Deike, the university's schools and colleges are working hard to support the larger freshman class without increasing the number of students per course section. The incoming class of 2016's median section size, with 2,324 students, was around 18 students.