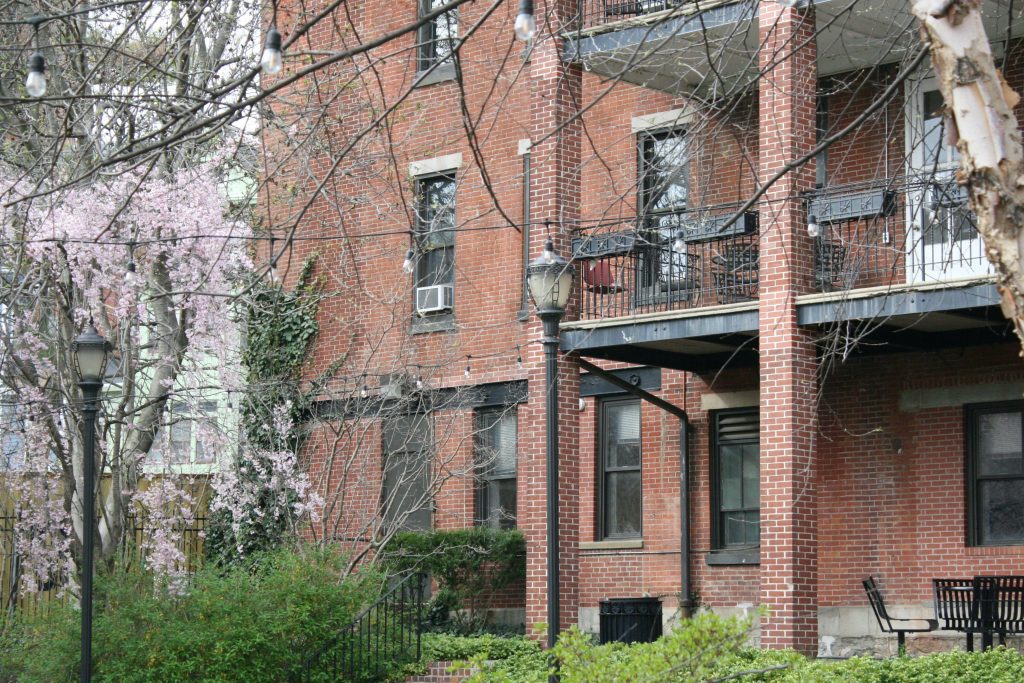 Drexel University is on its way to achieving their goals announced in its 2030 Strategic Plan by focusing on the transformation of multiple academic programs.
On June 20, 2023, President Fry released a statement titled, "Recommendations from the University Advisory Committee on Academic Structure." The University Advisory Committee (UAC) utilized feedback from students, staff and external partners to present suggested changes that align with Drexel's 2030 Strategic Plan.
One recommendation is to change from a quarter system to a semester-based calendar. President Fry said that this alignment with other university schedules and co-op partners would benefit students and improve Drexel's reputation.
Provost Paul Jensen and Faculty Senate Chair Kevin Owens were asked to elaborate on the recommendations in an email. Amanda Leslie, Provost Jensen's assistant, responded on behalf of Provost Jensen and Dr. Owens. She emphasized UAC's dedication to the co-op system and that "moving to semesters would not require diluting the strength of Drexel Co-op."
This isn't the first time Drexel administration has debated changing to a semester-based schedule. According to a DrexelNow article from 2013, the UAC "dug into what little research has been done on whether semesters or quarters result in better learning, [and] it found no evidence that semesters would help Drexel students learn better."
Previously, Drexel has advertised the advantages of the quarter system as outlined on one of Drexel's web pages titled "College Semesters vs. Quarters." This includes the "real-world pace" that Drexel programs offer through the ten week schedule.
Other recommendations from the UAC support a "more student-focused educational experience that supports transdisciplinary study based on the University's renowned experiential education model," said President Fry.
To emphasize interdisciplinary work within research, academic disciplines will be clustered, according to the report. The clusters would follow consistent structures and policies. Additionally, physical spaces would be changed to encourage faulty collaboration within clusters.
These changes will not take place immediately, as they have to undergo an extensive review period. Leslie said that "implementation would likely require a multi-year process to ensure long-term sustainability and minimize disruption to current and future University operations."
A week earlier on June 13, 2023, Drexel and Salus University held a ceremony to sign a merger between the universities. The merger will expand Drexel's graduate health sciences programs to include "optometry, audiology, blindness and low vision studies, physician assistant, speech-language pathology, occupational therapy, and orthotics and prosthetics" according to a DrexelNow article.
Like the recommendations from the UAC, this merger aligns with goals of the 2030 Strategic Plan in providing more opportunities for interdisciplinary work. An Integration Council composed of staff from both universities will convene to determine how the changes will take place in the coming years.
With many changes to come, it is important to take student feedback into account to ensure the enhancement of student experiences here at Drexel.