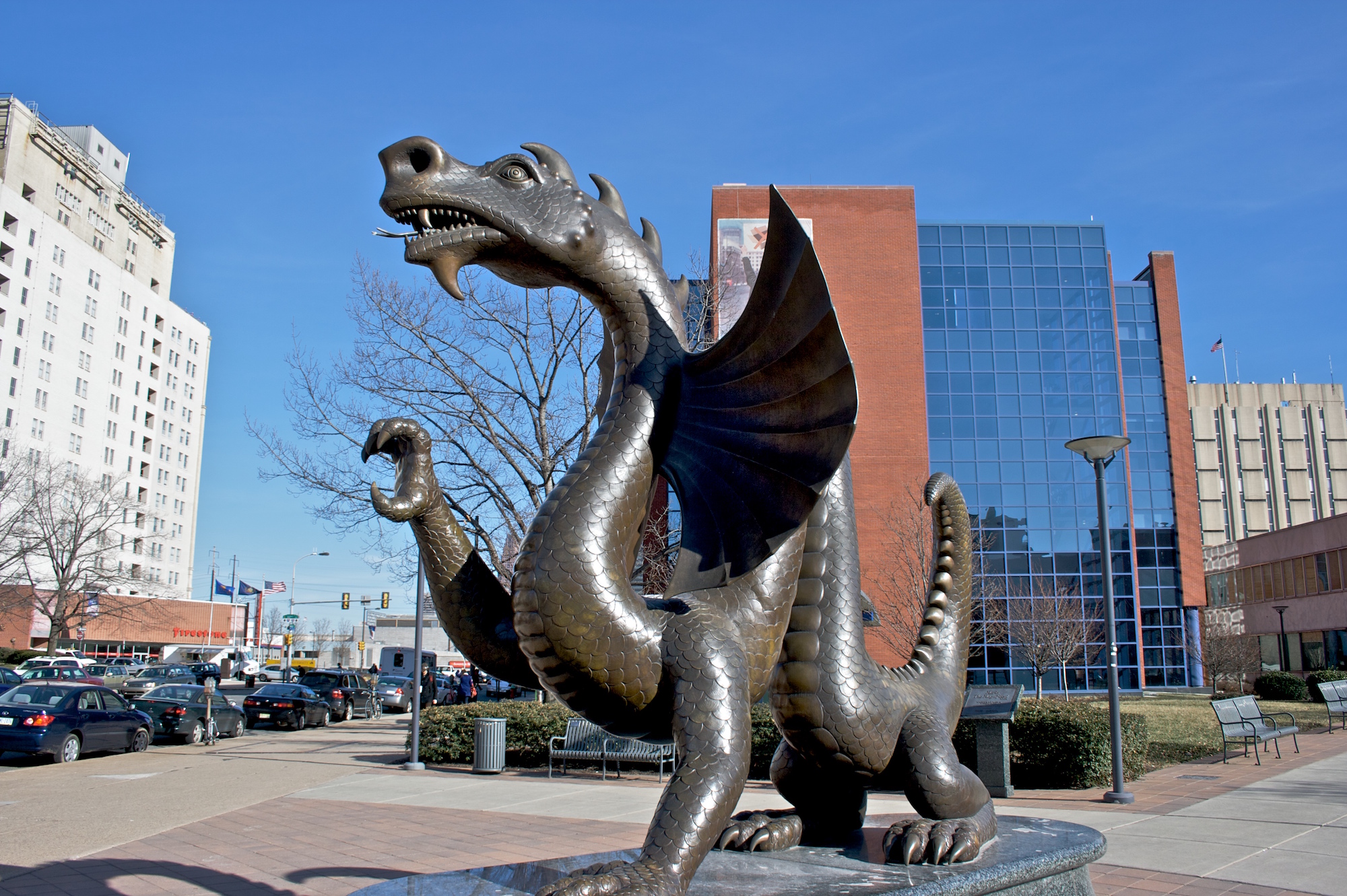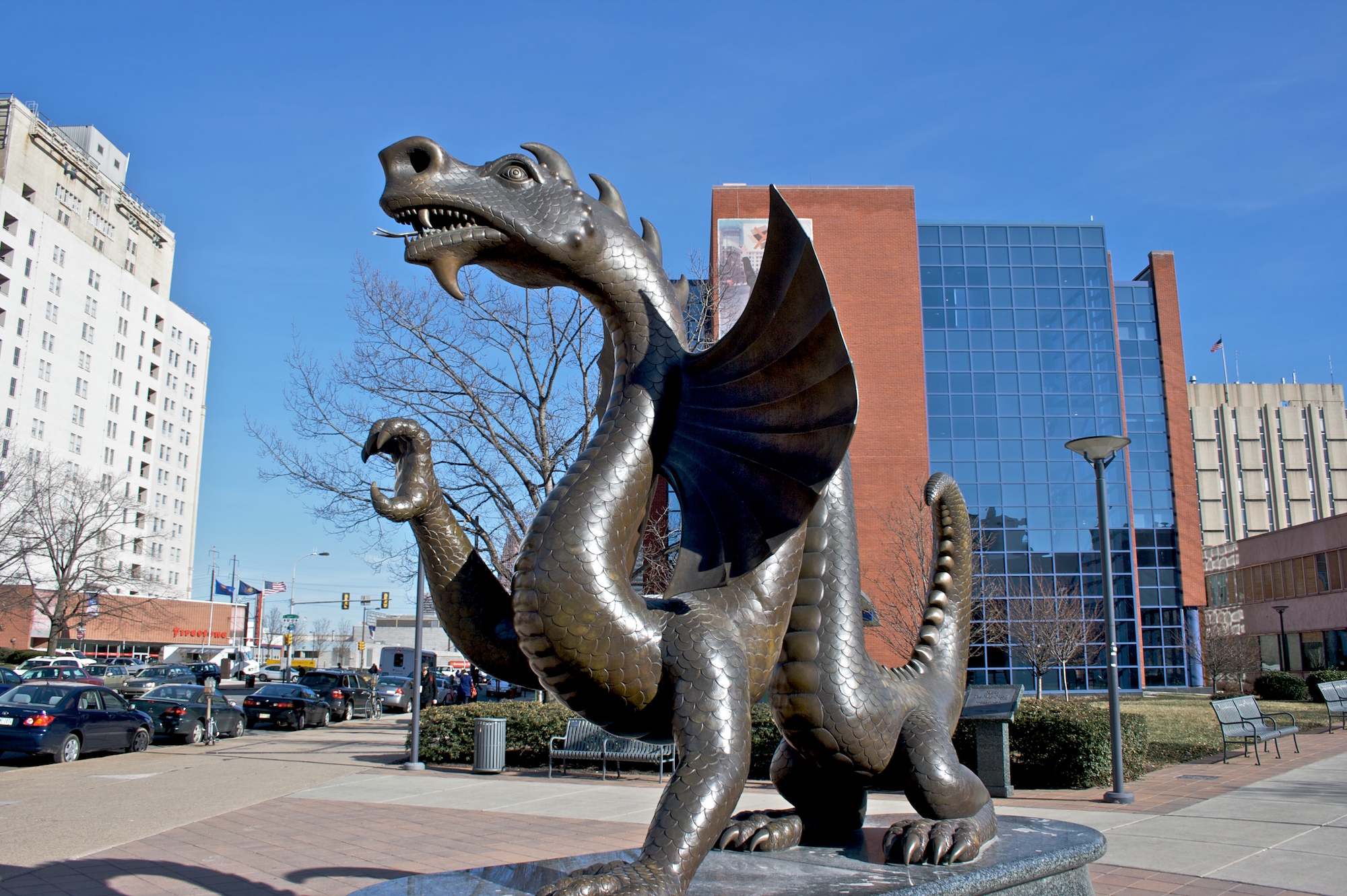 On August 10, Drexel University Communication officials announced Laura N. Gitlin will be the next dean of the College of Nursing and Health Professions beginning Feb. 2018.
Gitlin is an applied research sociologist and distinguished professor from Johns Hopkins University, who focuses on patient- and family-centered approaches to medicine and research. As dean, Gitlin will lead a college that has more than 4,500 students.
"As the College of Nursing and Health Professions makes major strides to enhance community healthcare access, expand its robust online-learning presence and attract critical resources for cutting-edge research, we are so very pleased to announce the appointment of this dynamic new leader," Brian Blake, university provost, said.
Gitlin is currently a distinguished professor in the Department of Community Public Health at the Johns Hopkins School of Nursing. She also holds joint appointments in the Department of Psychiatry and Division of Geriatric Medicine at Johns Hopkins School of Medicine and is the founding director of the nursing school's Center for Innovative Care in Aging.
Gitlin completed her bachelor's at Temple University, earning a degree in Anthropology and completed her M.A. and Ph.D. in sociology at Purdue University. Her first teaching assignments were in the Philadelphia area at St. Joseph's University and Rutgers University-Camden. She also joined the faculty of Thomas Jefferson University in 1987, leaving for her Johns Hopkins post in 2011.
Gitlin has written or co-authored nearly 300 scientific publications and published six books. She is currently working on a seventh about transforming dementia care and services.