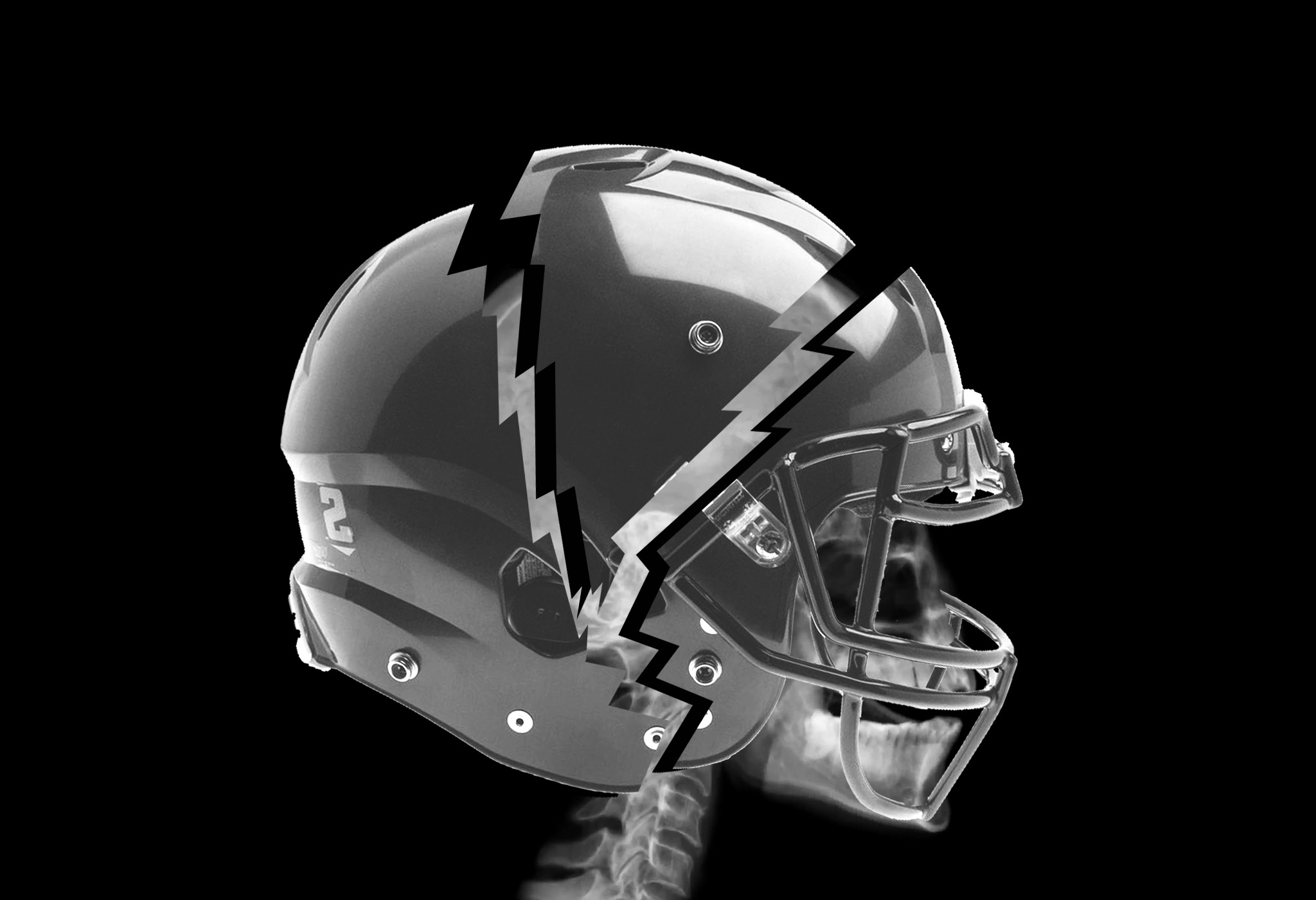 Professional athletes, medical professionals and concerned parents weighed in on the current epidemic of sports-related concussions during a panel hosted by the Department of Sport Management Nov. 12.
The five panelists consisted of professional soccer player and Drexel Sport Management graduate student Nicole Baxter, former NFL linebacker Brad Quast, attending physician Christopher B. Renjilian, M.D., nurse practitioner Roni Robinson from the Children's Hospital of Philadelphia (Trauma Center) and Graham Thomas, the founder of the Untold Foundation, which strives to advance the understanding of concussions and their impact on mental health.
Moderated by 22-year-old Chris Markowitz who is a sport management senior, the impetus for assembling these experts was in hopes of "Solving the Concussion Crisis," as can be inferred from the panel's name. Markowitz has dealt with his own string of brain injuries, sustaining three concussions over 21 months. Markowitz divulged that inspiration for organizing this event came from knowing how scary it can be to step back out on the field not knowing the long-term neurological impacts one may have due to a concussion.
While the intent of the panel was to talk about how the existing crisis may be solved, it also showed how the complexity of the issue doesn't make for a quick fix.
Renjilian explained it can often be difficult to know how to best treat a concussion when there is still so much to be learned about them.
"Lots of research leads to conflicting advice," he said.
"More questions come out of the answers we find,"  Robinson remarked with agreement.
Panelists continued by discussing concussions from the scientific viewpoint.
Renjilian defined a concussion as when the brain shakes around and isn't able to go back to how it functioned before. He explained how this can cause problems relating to vision, balance, sleep and emotions. These symptoms, he said, are what truly make the concussion an epidemic.
Robinson explained that, contrary to popular belief, you don't have to hit your head to get a concussion.
However, the high pressure of sports culture is a large contributor to the concussion crisis. While sports communities are gradually responding to existing scientific knowledge at collegiate and professional levels, Quast explained how he doesn't think that players' well-beings will ever be put over athletic success.
Baxter concurred, speaking to her own experience of success over health in sports.
"I can't remember a time that we were warned [about concussions]," she said.
Baxter felt lucky to never have a diagnosed concussion in her extensive soccer career emphasizing that many concussions do in fact go unacknowledged and untreated.
Thomas, on the other hand, has experienced a worst-case concussion scenario. His son was a hockey player with the talent to make it big. In just nine months, there were three occasions when his son blacked out while playing. Everything seemed to be fine, with only slight changes in his temperament, but he then went on to take his own life.
He stressed that head injuries need to be treated immediately and effectively.
"With or without concussion symptoms, it doesn't matter," he said.
This message seemed to stick with attendees.
Manjinder Oueslati, a 20-year-old physics major in his sophomore year, had just suffered a head injury while playing ultimate frisbee the week before. Oueslati was taken to the emergency room following his collison on the field, but he has yet to return to sports and is still experiencing some concussion-like symptoms.
He said he learned a valuable lesson from the discussion.
"I'm definitely glad I went because if I didn't, I would've done something reckless by trying to play again," he said.
Oueslati proves that concussions deserve to be addressed with the proper attention and gravity, as the panelists emphasized.
Renjilian made a comparison to how when one is diagnosed with cancer, a rush ensues to find a leading specialist in research and treatment. He encourages the same to happen with concussions.