Vue32, located at 3201 Race St., procured a Temporary Certificate of Occupancy June 29, allowing residents to move into the 17-floor building's first nine floors July 5 — the remaining eight floors are scheduled to open Aug. 1.
Vue32 will offer 164 units — a mix of one, two and three bedrooms — for graduate students, faculty and staff. It also has 32 underground parking spaces and will host a 165-child daycare facility on its first and second floors.
"We view Vue32 as a boutique apartment building," Dave Yeager, President of Radnor Property Group, said.
The Radnor Property Group, a privately-owned real estate company based out of Wayne, Pennsylvania, owns and developed this residential project. Radnor Property Group signed a 99-year lease with Drexel University for the land on which the complex was built in 2015. Previously, this site held a parking lot and a small apartment complex.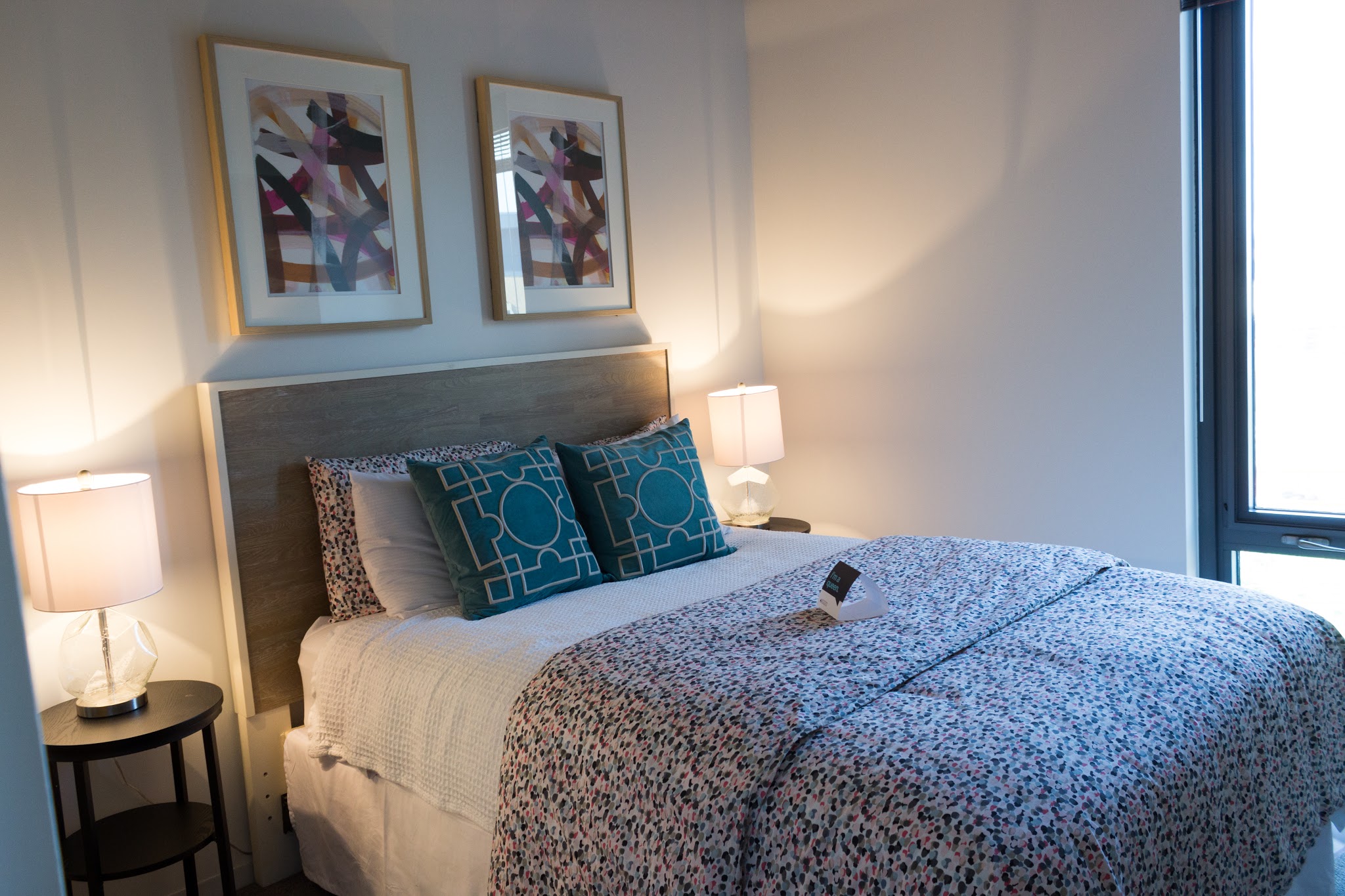 This summer will mark the completion of the two-and-a-half year effort to build the mixed-use property. In order to build on this site, the Radnor Property Group had to obtain 14 property variances, which it accomplished by working closely with the Powelton Village Civic Association and Drexel University.
According to Yeager, the Radnor Property Group worked with the members of the Summer Winter Community Garden to design a high-rise that would account for the sun and shadow lines the building would cast on the garden.
The building is expected to appeal to those working at Drexel University, the Children's Hospital of Pennsylvania, the University of Pennsylvania and Penn Medicine, Yeager said. He also stated that several employees of Vanguard, an investment management company, have already contacted the Radnor Property Group about leasing apartments.
The Radnor Property Group signed an agreement with University City that it will not lease to undergraduates.
Located across from the Philadelphia skyline, Yeager said Vue32 was constructed at an angle to optimize the view of the city from the 17th floor's outdoor deck.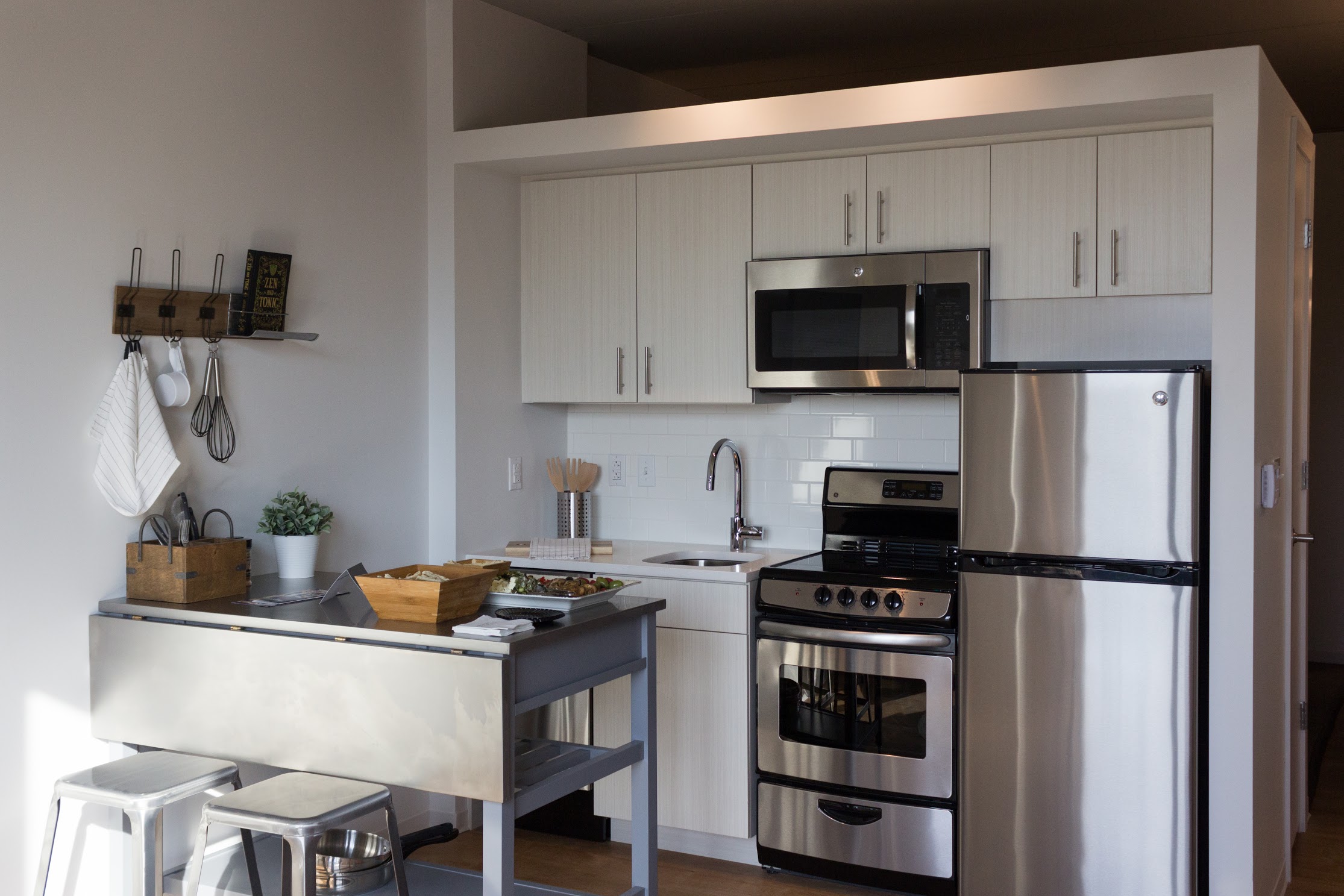 "We cocked the building. It was more expensive for us but it was something we felt very strongly about," Yeager said.
He noted that the heavy equipment operators strike against contractors in Philadelphia, which began June 27, is currently holding up the building's completion.