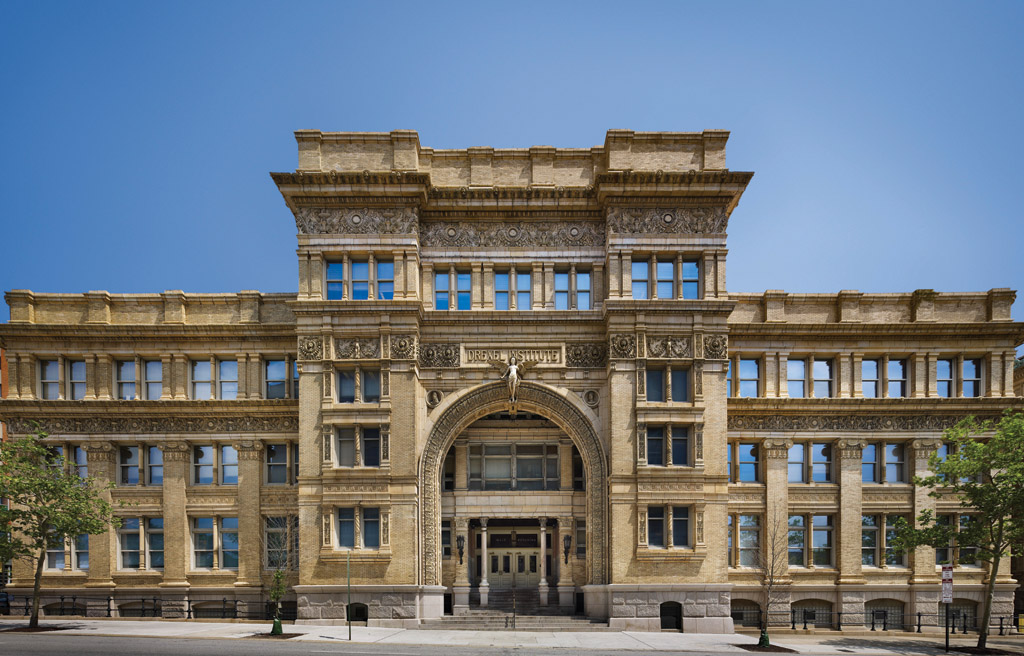 Due to decreased income from smaller class sizes, Drexel University faculty and staff will not receive merit increases in 2017, according to an email sent by President John A. Fry on Dec. 16.
A 2-percent cost of living adjustment will be afforded to employees earning $75,000 or less per year if they were hired before July 2016. Those earning between $75,000 and $150,000 per year will be considered for a raise at the end of the fiscal year if the university draws more profit than anticipated, Fry wrote.
"During this five-year transition period, we have to adjust our spending to maintain our financial strength," he said in the email.
The cutbacks are a result of the 2014 change in Drexel's admissions strategy, which shifted the focus from attracting as many applicants as possible to attracting only "right-fit" applicants. This overhaul, intended to increase yield, retention and graduation rates, also led to a decrease in class sizes for the 2015-2016 and 2016-2017 academic years. As Drexel is a tuition-dependent institution, this reduction of the student body resulted in a loss in revenue.
To adjust to decreased income in the 2016 fiscal year, Drexel's operating budget was reduced by $20 million.
" Vacant positions were eliminated first [in the 2016 fiscal year], and several dozen filled positions were eliminated across the University in almost every administrative area and at every level," Fry wrote.
The incoming freshman class of 2016 was composed of about 2,330 students, compared to 2,720 in 2015. The smaller class size made additional budget cuts for 2017 a necessity.
To balance the budget for the 2017 fiscal year, Drexel eliminated expenses and boosted other income sources by $43 million. That included colleges and schools eliminating $9 million in costs corresponding to the reduced class size.
As a result of the admissions overhaul, which eliminated the free application, the one-year retention rate for the fall 2015 freshman class was 89.1 percent, a four-point increase over the average of the previous five cohorts. The fraction of students offered admittance who actually chose to enroll, also known as the yield rate, is currently 11 percent, up three points from 2014. The national average is 36 percent.
Fry wrote that he is encouraged by the results of the new admissions strategy so far.
"By increasing retention and graduation rates over the long term, we expect Drexel's academic reputation to improve significantly. That, in turn, will enhance our ability to enroll more students prepared to succeed at Drexel," he wrote.