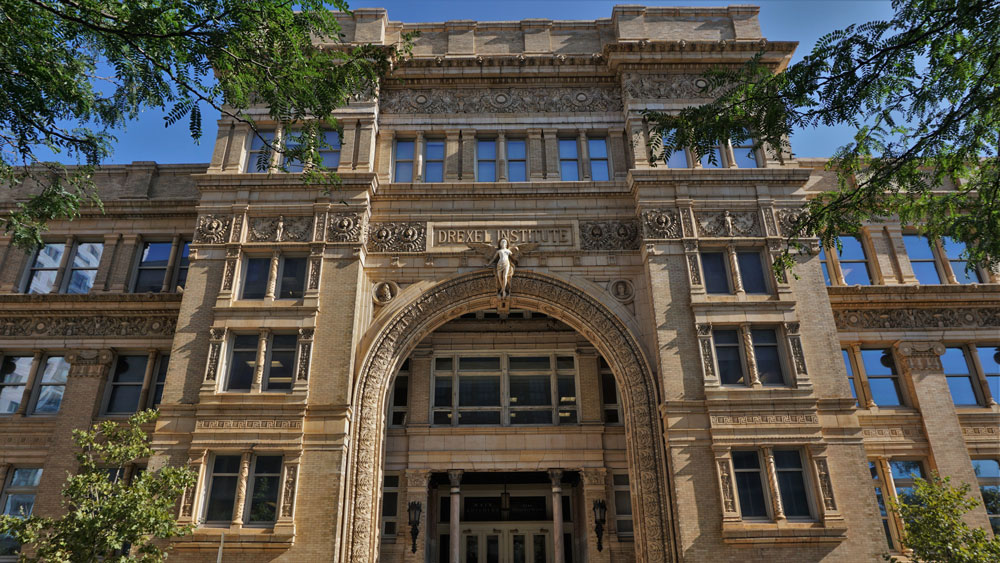 Drexel University and Rosemont College, located in Bryn Mawr, Pennsylvania, have partnered  to offer a five-year, two-degree program for nursing students, which is set to begin during the spring 2018 semester.
The program, 4+1 Biology and Nursing Double Degree, will offer students a chance to get their Bachelor of Arts in Biology degree from Rosemont and then begin the Drexel College of Nursing and Health Professions' Accelerated Career Entry program to earn a Bachelor of Science  in Nursing.
Five percent of the spots open for Drexel's ACE program will be set aside for such students in the 4+1 program coming from Rosemont College.
The ACE program consists of four consecutive ten-week terms. Its goal is to prepare students to be registered nurses in a variety of settings, including hospitals, out-patient clinics and pharmaceutical or insurance companies. ACE is highly regarded and has a pass rate of 97-100 percent for the National Council Licensure Exam.
"Drexel's ACE students are sought after by the region's best healthcare systems because of our reputation for developing knowledgeable, compassionate and leadership-driven nurses," Donna Ruelens-Trinkaus, department chair of the Drexel College of Nursing and Health Professions program, said in a press statement.
"We are very excited about this partnership with Rosemont. The reputation of their science department for a very thorough and advanced education assures us that their students will be ready for the rigors of the ACE program," she continued.
Rosemont College is a small, private college with a student-to-teacher ratio of ten to one. Its undergraduate class size is 502 students. It also has a graduate population of 365 students.
Rosemont has a similar partnership with other Philadelphia universities, including Temple University's Maurice H. Komberg School of Dentistry and the Philadelphia College of Osteopathic Medicine.
"We are excited to be partnering with Drexel University's highly-acclaimed College of Nursing and Health Professions as part of our commitment to bring more opportunities to our students who wish to further their education in the field of nursing," Sharon Latchaw Hirsh, president of Rosemont College, said. "This new 4+1 program places Rosemont in a position of continued growth and demonstrated academic leadership within our geographic region."