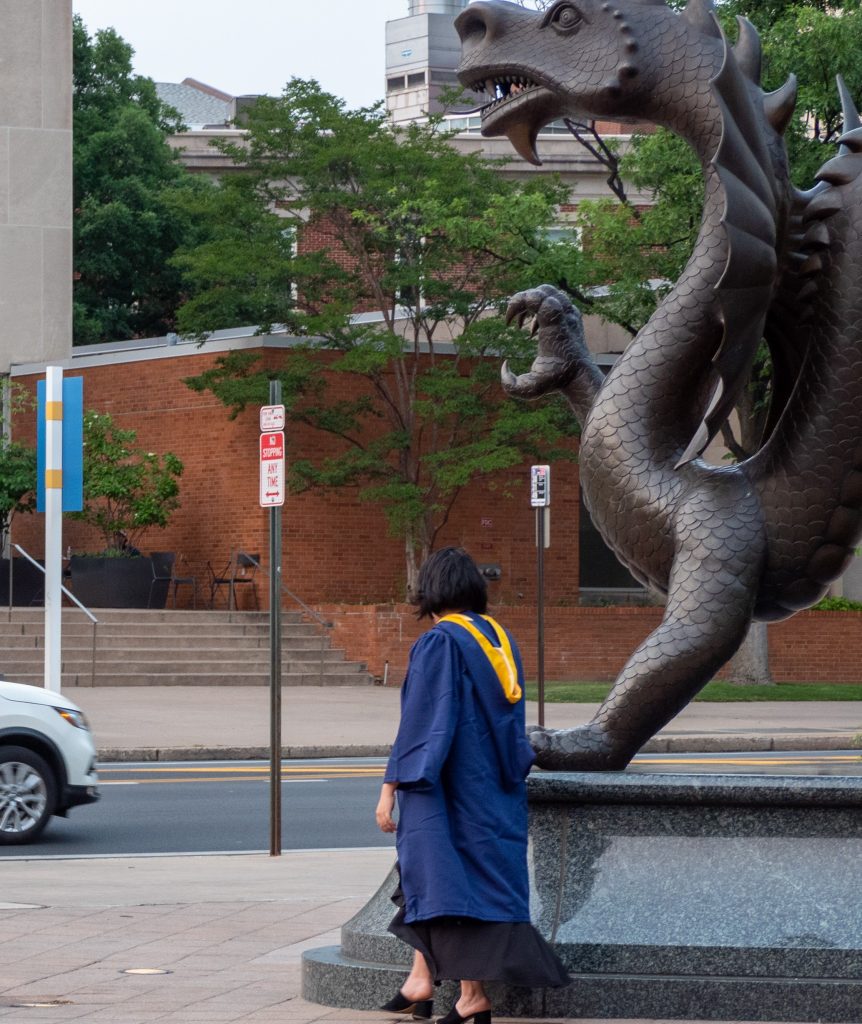 Subir Sahu, PhD, once again addressed the Drexel community on May 18 regarding a University-wide Commencement — only this time, it was to announce that the celebration was back on at Citizens Bank Park for Friday, June 16 at 5 p.m. In the email, the Senior Vice President for Student Success explained that "with recent changes to the Phillies' concert schedule," Drexel was able to schedule the University-wide Commencement.
This large-scale event will honor the Class of 2023 in addition to the traditional college-specific ceremonies at the Mann Center and the Academy of Music, as well as a kick-off event at the Philadelphia Museum of Art on Tuesday, June 13.
When contacted, Sahu expressed excitement about the new celebration being held at the museum as it "opens one of the city's premier venues for our graduates."
Students received an email from Sahu over a month prior, on March 31, announcing that commencement at the ballpark was canceled due to "unavoidable scheduling conflicts." In Drexel's partnership with the Phillies, they were unable to find another venue with the "size and dates required to host our entire graduating class and their families."
In a recent email, Sahu explained that there were "several concerts scheduled for commencement week at Citizens Bank Park."
Both Sahu and Drexel students expressed disappointment when it was announced that the tradition of a University-wide commencement was canceled. According to Sahu, the University always wants "to do all that is possible to honor our graduates and their families."
Since then, one of the concerts at Citizens Bank Park has been canceled and the "Phillies and Drexel teams immediately connected to see what was possible," according to Sahu.
Each graduating student can invite up to six guests to the University-wide Commencement. With tickets, graduates and guests can enter the ballpark starting at 3:30 p.m.
Sahu reported that the University is "thrilled that we can continue our tradition of a university-wide commencement ceremony at Citizens Bank Park."