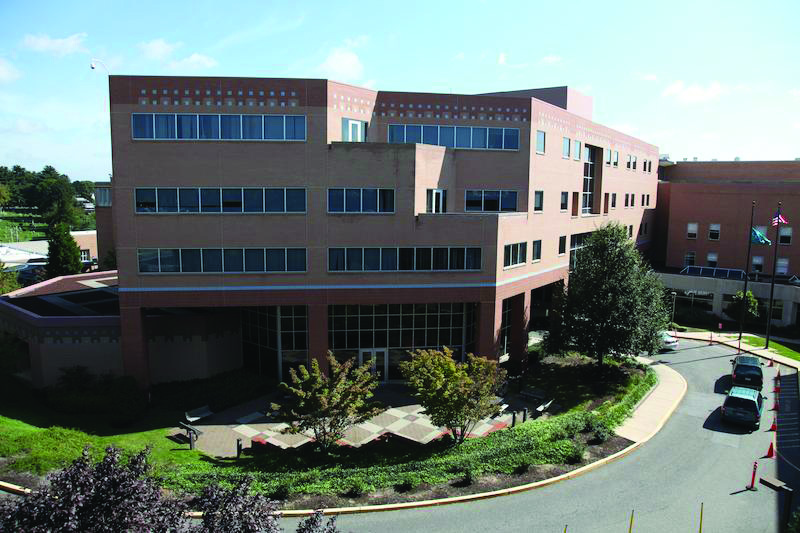 Beginning in July 2017, Drexel medical students will be able to choose Crozer-Chester Medical Center, located in Chester, Pennsylvania, as their primary campus. The center will serve as the newest regional medical campus for the Drexel University College of Medicine.
"Crozer-Chester Medical Center is an independent medical center that has been part of the Delaware Valley since the late 1800s," Robin Smith, the director of the Division of Clinical Education, said in an email.
The newly designated campus in Chester, Pennsylvania will be the sixth regional medical campus to join DUCOM. Up to 24 medical students will be able to finish their required core third and fourth year clinical rotations at this location. Also, Crozer will provide students with training in the core clinical areas.
"Regional medical campus is a term used by the Association of American Medical Colleges," Smith said. "It is used for a campus with a significant portion of the medical education program — in our case, all of the required clinical clerkships — at a site geographically distant from the medical school."
Currently, DUCOM has five other regional campuses and 17 academic campuses.
Students who choose Crozer will be able to work alongside experienced physicians while gaining clinical education. For more than 30 years, the hospital has hosted hundreds of medical students in the Departments of Medicine, Surgery, Pediatrics, Obstetrics and Gynecology, Psychiatry, Family Medicine and Neurology, where they were taught by full-time educators in each department.  
"[Crozer] is a freestanding institution that has taken medical students from Drexel and other schools for years," Smith said.
"We are so pleased that Crozer is joining us as a regional medical campus. Although we've had a longstanding academic relationship with the medical center, this new designation will allow our students to interact more extensively with Crozer's experienced physician faculty in an outstanding clinical environment," Valerie Weber, the vice dean for educational affairs at the College of Medicine, said in an interview with DrexelNow.
The new medical campus offers specialized care in many fields including burns and severe trauma, cancer, and nephrology. It also has the only surgical care service and Level III intensive care service in the county.