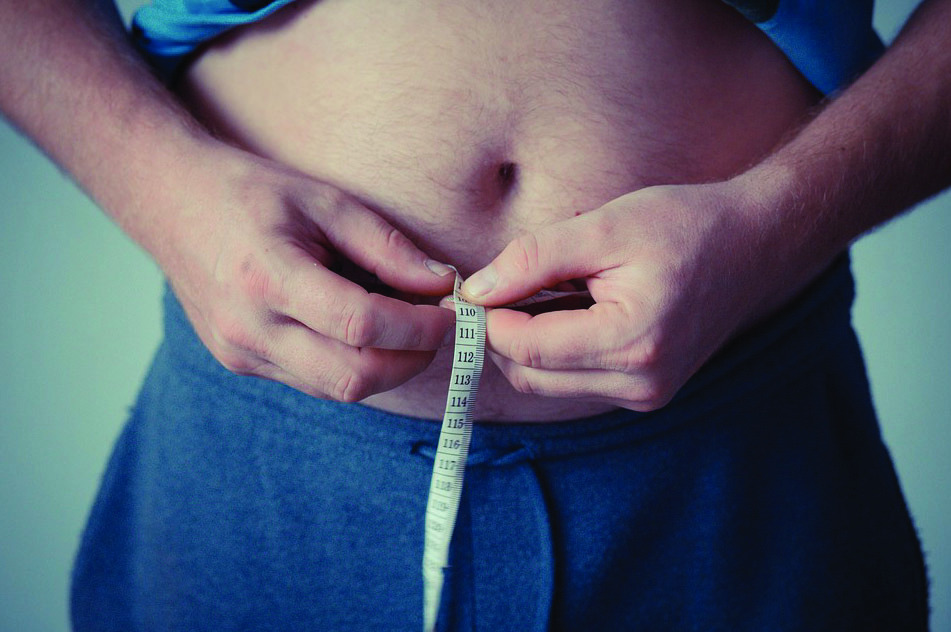 A study published by the Dornsife School of Public Health at Drexel University shows that women with a higher body mass index tend to shy away from going to the doctor.
Janell Mensinger, the lead author of the study, collected data from 313 U.S.-based patients to determine if shame due to body weight correlates to an increase in healthcare stress, and avoiding doctors and the healthcare industry in general. The study concluded that healthcare for higher body weight women can be less biased by healthcare professionals with the proper education and training.
"We need to help healthcare professionals understand that seeing a provider is highly charged with stress and anxiety, and there are methods to reduce those feelings," Mensinger said in a statement.
While weight is certainly an important metric to keep track of while performing a healthcare checkup, Mensinger states that it should not affect the overall judgement a healthcare professional might have regarding a patient.
"Weight is a data point, but that is it," Mensinger said. "Tracking how it changes might provide clues to things going on in someone's life and body, but it is much more complicated than we are made to believe."
The study collected information such as the patient's body mass index, their level of healthcare avoidance and their emotions regarding their body.
The main point that is made in the study is that instead of performing the entire examination with the preconceived notion that a patient's weight is the root cause of all issues, healthcare professionals should use the weight of a patient as simply another symptom of overall health.
According to the study, healthcare professionals should be using a "weight inclusive approach," which simply means that a holistic view should be taken on patient health versus what is currently being used — "weight normative approach," through which healthcare professionals prescribe advice related directly to reduction of weight.
"More specifically, our model demonstrated a direct association between BMI and both experienced as well as internalized weight stigma, which in turn were both associated with higher body-related shame," states the study.
While a doctor helping a patient lose weight may not seem like weight stigma, Mensinger believes that simply putting the spotlight on a patient's weight during a doctor's visit may off-put that patient from going to the doctor's office as often as they should.
"Experiences of weight stigma often lead to self-directed stigma. Self-directed stigma tends to lead to body-related shame and guilt, which then leads to stress regarding the healthcare encounter," Mensinger said. "And people who are stressed about the encounters tend to avoid them."
The full study can be found under the title: "Mechanisms Underlying Weight Status and Healthcare Avoidance in Women: A Study of Weight Stigma, Body-Related Shame and Guilt, and Healthcare Stress."