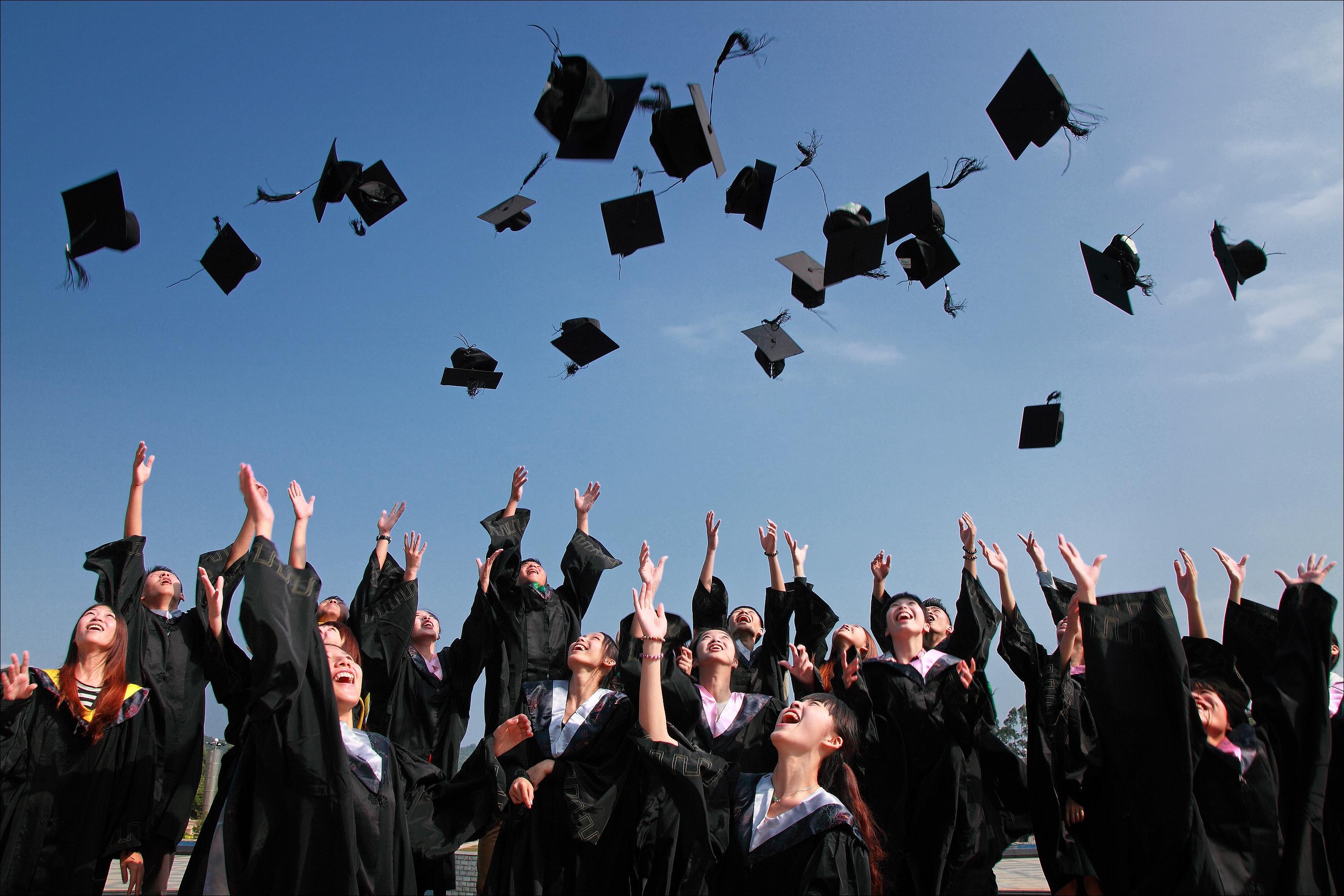 The Community College of Philadelphia and Drexel University entered an agreement May 22 that will transition students graduating with certain two-year associate degrees into junior-year status for pre-identified bachelor of science programs at Drexel.
Academic requirements for admittance to the program depends on the Drexel major to which the CCP student will be applying. Once the student graduates with their associate degree, they can receive anywhere from $4,000 to $16,000 in annual scholarship money. Students with a GPA from 3.00 to 3.25 will receive $4,000, from 3.26 to 3.50 will receive $8,000, from 3.51 to 3.75 will receive $12,000 and from 3.76 to 4.0 will receive the full $16,000.
This is not the only arrangement of this kind that the CCP has with four-year universities. The new agreement with Drexel marks its 13th partnership. Other institutional partners include Saint Joseph's University, Temple University and La Salle University.
"It's a win-win for both institutions and I think it's a big win for the city of Philadelphia. Students coming out of the [CCP] have a great opportunity to transfer to a top-tier institution [Drexel]," Donald Generals, president of the CCP, told the Philadelphia Tribune.
The move follows suit with Drexel's goal of becoming an "anchor" institution that can help better the city of Philadelphia through education, employment opportunities, community services, etc.. John A. Fry, president of Drexel University and chairman of the Chamber of Commerce for Greater Philadelphia, has defined this as a primary goal. He sees this partnership as a step towards that goal.
"The future growth of our city demands that our colleges and universities do more," Fry told the Philadelphia Sun. "Institutions of higher learning, by creating pathways to learning, engage students and also convince them to participate in the community's sustained growth."
The deal was officially signed May 22 and is effective immediately, meaning that CPP students can begin applying for placement at Drexel. The plan took about a year to formulate, according to the Fry and Generals.
This new agreement may mark a new shift in how Drexel University forms partnerships with community colleges for transfer programs.
In January 2014, Drexel earned praise for partnerships formed with nearby community colleges such as Montgomery County Community College and Delaware County Community College. And for nearly a decade before those agreements, Drexel had a partnership with Burlington County College in New Jersey.
However, the structure of the programs at these institutions were slightly different, having Drexel professors teach classes on the campuses of the community colleges. This gave students the opportunity to earn their Drexel bachelor's degree at their community college.
In January 2015, it was reported that the programs were canceled with little to no explanation from Drexel. This shift in Drexel's transfer programs may provide further evidence that Drexel is focusing more on becoming an "anchor institution."
More information about the transfer program can be found on the Community College of Philadelphia's website, at http://www.ccp.edu/academic-offerings/transfer-opportunities/dual-admissions-transfer-partnerships