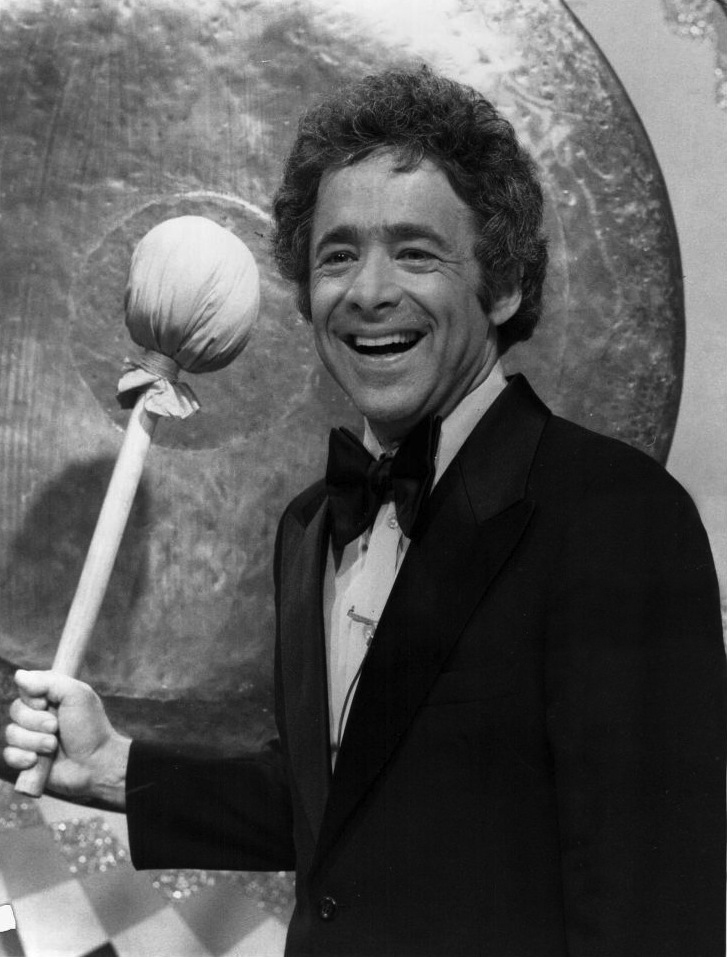 Drexel University alumnus, Chuck Barris, a former Triangle columnist and the host of "The Gong Show," died March 18 at age 87 in Palisades, New York.
Barris graduated from Drexel in 1953, and was hired by NBC two years later. He then worked for ABC as an aide to Dick Clark before transitioning into the role of director of ABC's West Coast daytime programming.
Barris created "The Gong Show" in 1976, after having created both "The Dating Game" and "The Newlywed Game" in the 1960s. "The Gong Show" involved various performers being evaluated by a panel of celebrity judges. The judges would ring a gong to have particularly insufferable performers removed from the stage.
In 1984, Barris published an autobiography titled "Confessions of a Dangerous Mind," in which he claimed to have worked as an assassin for the CIA in addition to his work in television. A film version of this alleged account was released in 2003 with the same name. Before his death, Barris published several other books, including a 2010 memoir of his only daughter, who died of a drug overdose in 1998.
One of Barris' 1953 columns for The Triangle can be found in the online archives at http://sets.library.drexel.edu/triangle/record/49746.