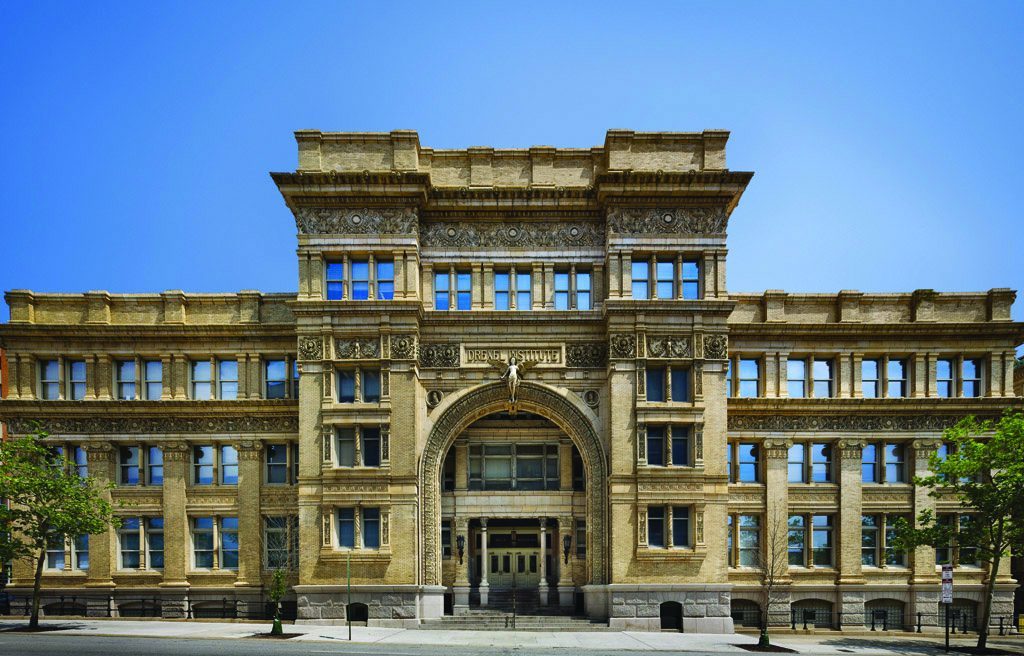 Adobe Systems has awarded Drexel University and 14 other universities a total of $750,000 in data science research grants.
Some of the other universities included in this series of grants are New York University, Massachusetts Institute of Technology and the University of Maryland. With each grant maximum set at $50,000, Adobe has decided to award this amount to 15 different universities, creating a record $750,000 donation.
This grant allows the 15 various universities to help encourage the understanding of data science as a field. The end goal for this research, Adobe hopes, is to create new and innovative advances to the area of marketing.
"There's just so much data — last year alone we tracked over 100 trillion data points. So it's all about getting good data and then finding out how we can make it useable in the right way to solve the key problems our customers have," Anil Kamath, vice president of technology at Adobe Systems, said in an interview with AdobeLife.
Anil hopes to collaborate with the brilliant minds in academia to help advance data science research and bring about systems that are able to process extremely large sample sets of data. Additionally, Anil hopes that the data collected by Adobe will help researchers pinpoint new areas to study.
"I value the partnership very much. We write a lot of theorems and algorithms but we typically create our own theoretical problems to test. With my partnership with Adobe, I'm allowed to develop tools that actually have immediate impact and work on problems that real organizations are facing," Edward McFowland III, assistant professor at the University of Minnesota, said to AdobeLife.
Adobe hopes to be able to bridge this gap by working closely with universities across North America.
"There's no denying that there's a gap between academia and industry. Adobe is really concerned with what industry and academia can collectively offer and we value that tremendously," Wreeto Kar, assistant professor at Purdue University, said to AdobeLife.
Several questions that Adobe is trying to answer relate to the automatic customization of their website and programs for individual users. While autocorrect and automatic sentence completion software seems like the norm on cell phones and computers, Adobe hopes to use the massive amounts of data collected to optimize their websites and programs to increase productivity while using these products or automatically make suggestions and edits to decrease the amount of work each user has to do.
Some of the techniques the researchers will be using include creating algorithms, calculating statistics, studying machine learning and using artificial intelligence.
Another grant is being offered by Adobe in the fields of analytics, marketing, advertising and mobile data. The application deadline is Feb. 16, 2018.
While many advances are being made in the field of computer science and data acquisition, the merging of these two fields through the interaction of academia and industry is what Adobe and these universities hope to accomplish with this project.