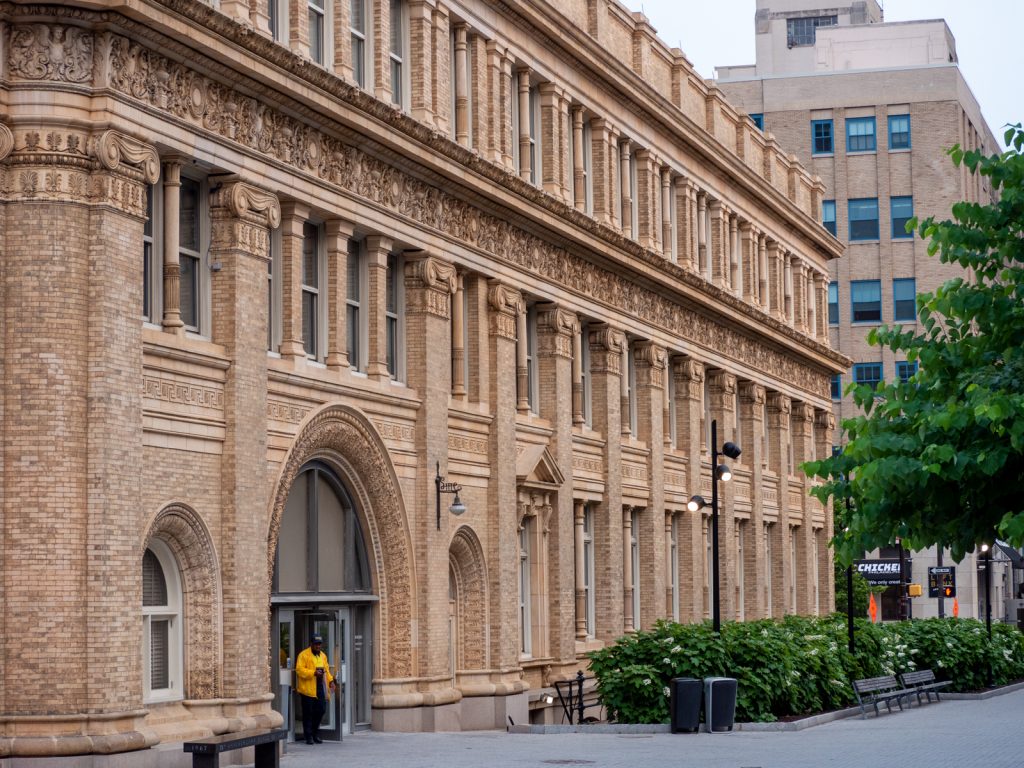 As students in Drexel University's graduating class of 2023 step into new careers, they are joined by several new members of Drexel administration who will directly impact the lives of current and future Dragons.
On Thursday, June 1, Drexel released a statement officially naming Aroutis Foster as the School of Education's new interim dean. Over 14 years, Foster has raised $5.63 million in external funding for educational science and technology research and led various Diversity, Equity, and Inclusion (DEI) initiatives including the Drexel University Anti-Racism Task Force. He replaces Eric McNamara Horvat, who took the role of interim dean in August 2022 following the passing of former dean Penny Hammrich.
From 2016-17, Foster was also one of Drexel's Provost Solutions Fellows, a group of faculty experts selected for two-year terms to develop strategies to enhance educational and co-op opportunities. This fellowship welcomed a new cohort of eight new members this January. These inductees represent schools including Engineering, Biomedical Engineering, Nursing and Health Professions, Arts and Sciences, Education and Media Arts and Design.
Drexel installed Youngmoo Kim as Vice Provost for University and Community Partnerships on April 1, 2023, making him the position's second appointee after long-time vice provost Lucy Kerman. Kim's new responsibility to foster communication between Drexel and Philadelphia residents is familiar to him as the founder of Drexel's ExCITe Center, which aims to promote digital equity through community-based technological literacy programs. His timely appointment followed a 35 day sit-in by students protesting the planned redevelopment of University City Townhomes, a West Philadelphia housing complex.
Drexel also named Melvin Singleton Jr. as its Chief of Police and Vice President of Public Safety in Nov. 2022 following a string of robberies on and around campus. Singleton was selected after a nationwide search to replace interim chief Robert Lis, and previously served as First Deputy Commissioner in the Philadelphia Police Department, a rank he achieved after 30 years in Philadelphia's 19th District. Drawing on this experience, he entered with the goal of making Drexel police as accessible as possible via community engagement and cellular networks.
A final notable addition for students was the announcement of Steven Weber as Vice Provost for Undergraduate Curriculum and Education, also in November 2022. A Drexel professor for 19 years and former head of the Electrical and Computer Engineering department, Weber is tasked with raising Drexel's academic standards and innovating undergraduate programs across majors.