Recent advancements in 3-D printing have allowed mechanical engineering professor Wei Sun and his team of researchers at both Drexel University and Tsinghua University in China to use biomaterial to print 3-D models of cancerous tumors.Sun said this technological advancement will assist doctors in developing more effective drugs to treat cancer as well as personalized medicine for cancer patients.
Sun directs the laboratory in the Bossone Research Center where the 3-D cancerous tumor models are printed. Eight of Drexel's own students — including four Ph.D. students, two masters students and two undergraduate students — work under him, all involved to a certain degree with printing cancer cell models.
This study has three goals. "One is for research," Sun said. "Physiologists can use this model to study how disease evolves and changes."
"Second," Sun continued, "individual patient treatment or therapy. [The] third one is to use for new drug development, instead of using animals."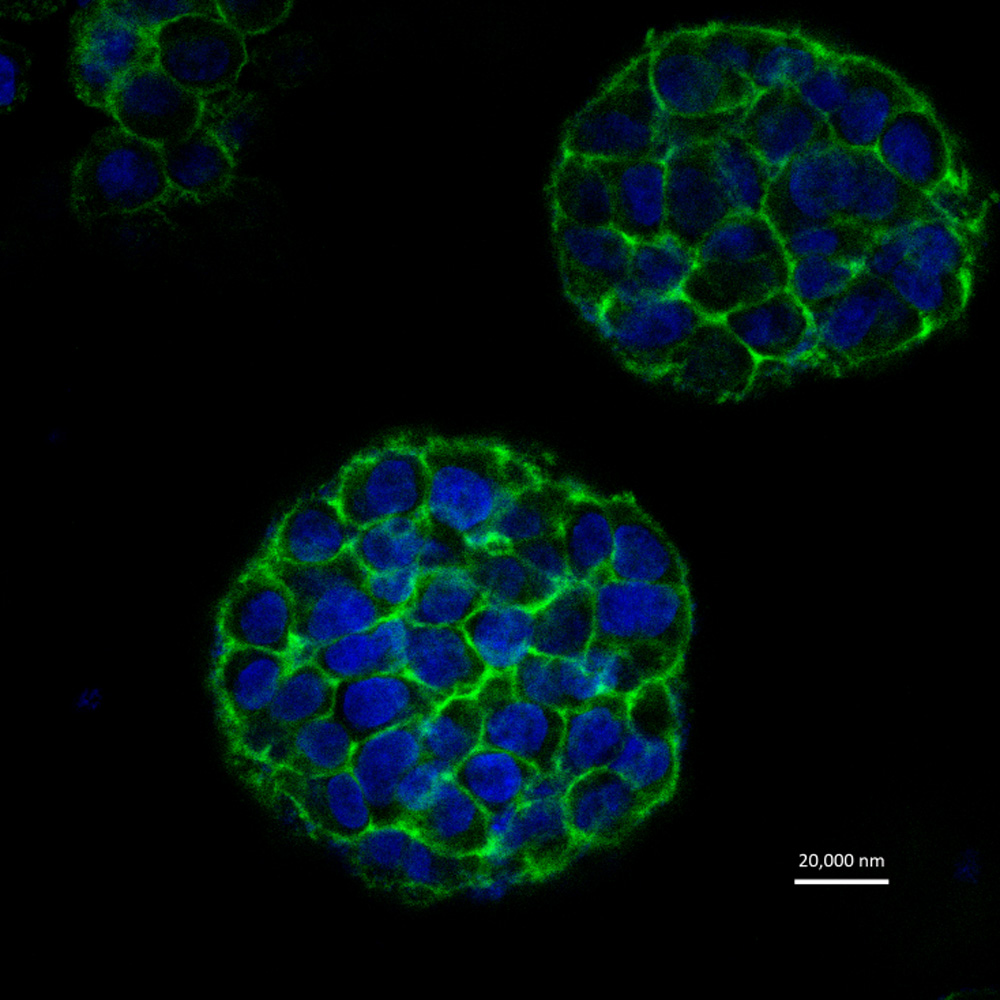 These tumor models eliminate other approaches used to test anticancer drugs previously used such as human and animal testing. It would also improve upon the conventional method of studying 2-D replicas of tumor cells grown on petri dishes. Sun explained that the petri dish method is not extremely effective.
"It cannot represent the 3-D structure. You know, physiology, environment, human body — all the cells in human body is in 3-D environment. It is not 2-D," Sun said.
Using 3-D printing, Sun's research can create life-like representations of patients' tumors.
To do this, Sun and his researchers print out a gelatin grid structure, which is then layered with cervical cancer cells. The grid formation allows nutrients to pass around the cells and keep them alive and growing.
"Eventually those cells inside of the grid three-dimensional structure form their own obligate," Sun continued.
This obligate will resemble a human tumor. They also add drugs to the nutrient solutions to observe how tumors grow, develop and spread.
Qudus Hamid, one of Sun's top assistants and a mechanical engineering graduate student, explained that knowing how cancer develops will lead to more accurate medical treatment.
"Cancer mutates. At every stage of cancer you want to know in the body how would one cell affect the body. Because cancer starts one way and migrates to different parts of the body, you want to see how cancer treatment would affect that," Hamid said.
Hamid worked with Sun on his senior project as a Drexel undergraduate. He decided to continue on to graduate school at Drexel and became involved with Sun's research printing cancer cells in 2009.
Hamid said he enjoys working in the lab because it gives him the opportunity to impact the world.
"Whatever you do here changes not just, you know, your goals in life but everyone's life. You change the health of everyone. We can potentially develop a functional tissue that … extends life in probably a couple of decades. Who knows?" Hamid said.
Sun also breamed at the fact that his work could tremendously impact the world for the better.
"If those physiologists could use this model to better understand the cancer, if a pharmaceutical company can use this model to make a new anticancer drug, think about the impact. Think about the cancer patient. You can use this model to find a better therapy treatment," Sun said.
Sun is currently traveling across the globe presenting his research model. His project has also been featured in IOP's publishing journal, Biofabrication. Sun said his next step is to work with biologists and pathologists, imploring them to use his model for their research.