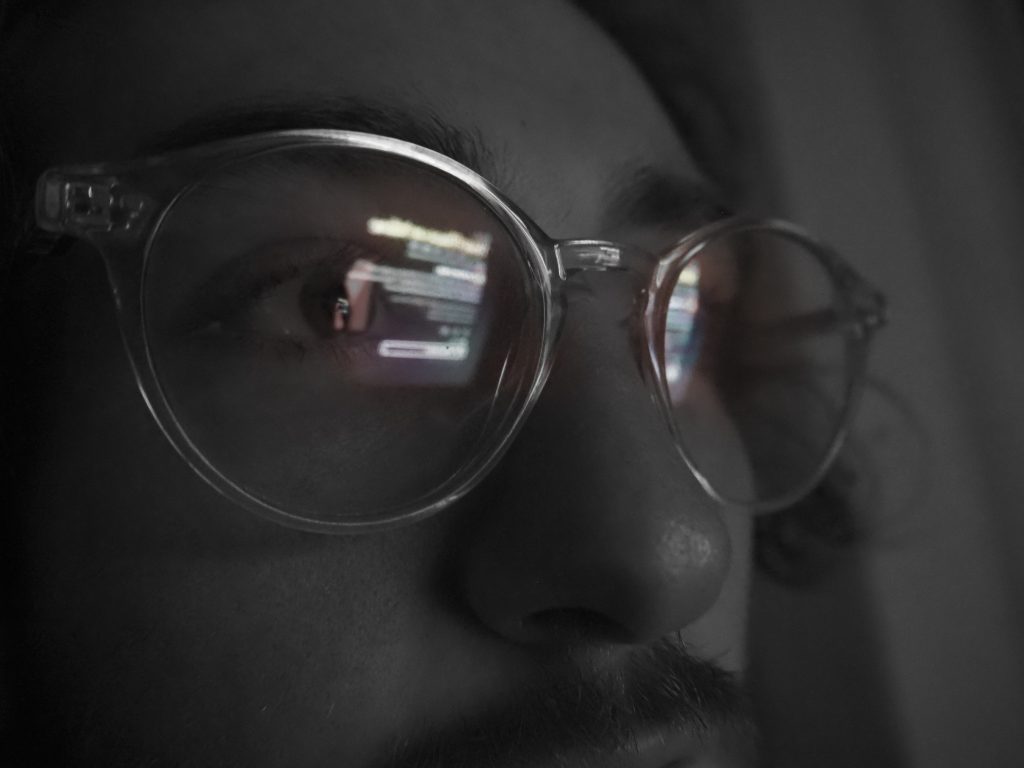 If you hear the words 'your place or mine,' you immediately think of a movie with a steamy plot, sizzling chemistry and palpable energy that gets the viewers envious.
Unfortunately, director Aline Brosh McKenna's film does not stick to the ideal romance tropes, which may not come as a surprise as McKenna is known for directing hit romantic comedies such as "27 Dresses" and "Laws of Attraction." This time, we are shown an unconventional spin on modern-day romance, with a touch of traditional cliches.
The movie's protagonists have been best friends for over 20 years. Debbie (Reese Witherspoon), is a single mother living in Los Angeles, who takes on the role of an overprotective, helicopter mom to her 13-year-old son, Jack (Wesley Kimmel).
Peter (Ashton Kutcher), on the other hand, is shown as financially well-off and living in a luxury New York apartment. Despite his friendly nature, he is an emotionally closed-off person, who diligently spends his life in plans and projects while harboring feelings for his best friend. They decide to swap houses for a week as Debbie needs to complete her accounting program in New York while Peter volunteers to babysit her son.
Their relationship throws a twist on the usual awkwardness after a one-night stand they engaged in the first time they met twenty years prior- which we see in the beginning of the film. Despite their hasty beginning, the movie goes on to show us a brief snapshot of their separate lives in different cities. Yet, they remain extremely close friends by constantly keeping in touch via video calls, updating each other on almost every aspect of their lives.
While the movie undoubtedly brings out the comedic elements, we are not shown the romantic spark between Debbie and Peter outright. The movie follows a split-screen format, where the duo is not shown together for the majority of the film except during the beginning and end scenes. Besides the continued use of FaceTime to keep each other updated, we see Jack and Peter's relationship grow and we see Debbie befriend Peter's ex-girlfriend Minka (Zoe Chao) with whom she goes to a bar where she meets a book publisher, Theo Martin (Jesse Williams).
Perhaps that's how McKenna tries to bring out the romance in the movie—pairing the long-distance friendship with subtle yet thoughtful gestures that allude to the obscure chemistry. While McKenna's contemporary plot highlights how relationships in today's generation are reliant on phone and video calls, the constant back-and-forth between scenes almost disturbs the flow of the movie.
The scenes are quite vague. We only see brief moments of Peter becoming a father-like figure to Jack, helping him navigate complicated friendships in high school while also helping him establish an identity that is not overshadowed by his apprehensive mom. Or we see the few instances of Debbie either in class or at a bar with Minka.
Closer to the end of the film, the storyline becomes much more convoluted. We see Theo and Debbie go on a date. Not long after, Peter confesses his longstanding feelings for Debbie to her best friend Alicia (Tig Notaro). Debbie pretends to be a freelance editor and submits Peter's manuscript and after coming across some of Peter's stashed mementos of their first meet, she realizes her feelings for him.
Overall, the movie is worth the watch for those who want to enjoy a contemporary rom-com as a comfort film. The acting is almost superficial, which definitely is a shocker given that Witherspoon and Kutcher are notable actors who are familiar with acting in romance-comedy films.
While we do not see a typical hearts and flowers kind of relationship, the equivoque titled movie might require viewers to watch the film analytically to understand the 'romance' factor, which realistically is not ideal when you want to indulge in a cheesy rom-com. That being said, the plot is unique and unpredictable, but maybe, it is time for the duo to drop the clichéd acting and instead focus on producing.