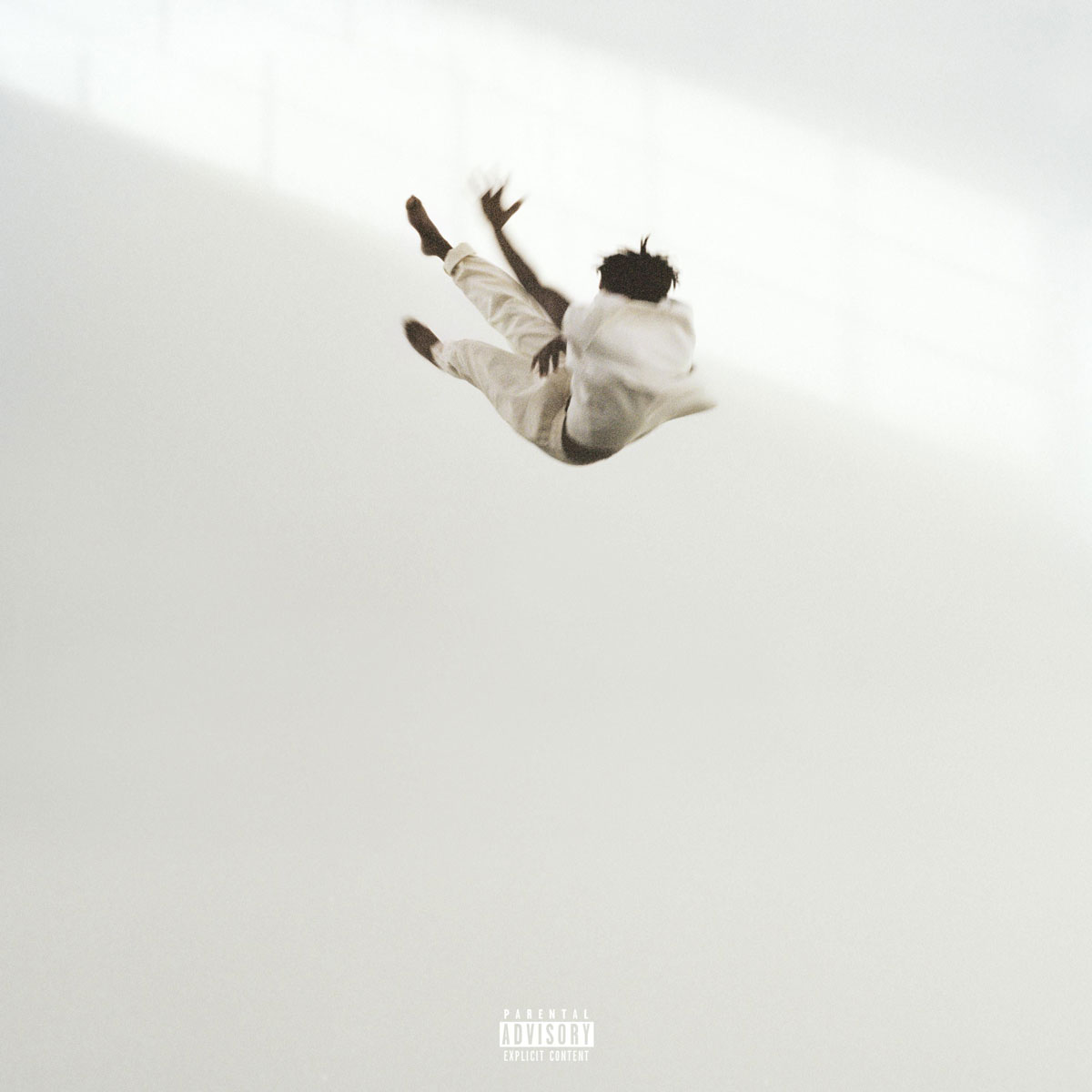 Toronto has a buzzing music scene. Spearheaded by Drake and his October's Very Own record label, the Canadian city is constantly spitting out new music, especially from the hip-hop and rhythm and blues genres. Much of this revolves around a hazy, synth-heavy sound influenced heavily by Drake. But one budding singer-songwriter is breaking out of that mold and crafting gorgeous original music: Daniel Caesar.
Last year, Caesar quietly released two projects. The first was a minimalist, three-track EP entitled "Birds of Paradise." He followed up with "Praise Break" last fall, a cloudier yet more robust project. Caesar let loose his first commercial project "Pilgrim's Paradise" Nov. 12.
Caesar continues to experiment with a mix of minimal instrumentals and varied, hearty sounds. His voice sounds somewhat similar to Frank Ocean's and John Mayer's, albeit much softer and more beautiful. With a mix of wavering cries, delicate melodies and smooth croons, Caesar has one of the most elegant voices I've ever heard. He proves this in the 90-second, accurately titled track "A Capella,"—one of the stand-out songs on "Pilgrim's Paradise."
Spanning only 24 minutes and seven songs, "Pilgrim's Paradise" packs a lot in such a small package. In an interview with Complex Magazine, Caesar referred to the EP as "a self-pilgrimage. I'm finding my way through songs." He covers love, death and success in the EP. It serves as being both self-therapeutic for Caesar and relevant for his listeners, as most of what he sings about are issues that people relate to in their daily lives.
The songs on "Pilgrim's Paradise" are as varied as they are stunning. The lead single "Paradise" features lush instrumentals courtesy of the Canadian trio BadBadNotGood and a verse from rapper Sean Leon. The final song, "Little Rowboat," is nothing more than Caesar crooning over an acoustic guitar, a throwback to the songs off of his first project— "Birds of Paradise." There is also a cover of Kanye West's song "Street Lights,"
retitled "Streetcar." One of the most interesting songs (and my mom's favorite song) is "Show No Regret." The track opens with organs playing in the background and concludes with a vigorous electric guitar riff that sounds more like rock than soul.
Caesar shows how versatile he is on this project. He takes the simplistic sounds from his first project and combines them with the fuller melodies of his second to craft one of the best projects of this year. Caesar is relatively unknown, with less than 3,000 followers on Twitter and only about 12,000 followers on Soundcloud. But with his wonderful mix of soul and R&B, Caesar will be star soon enough. "Pilgrim's Paradise" is available on iTunes, as well as streaming on SoundCloud and Spotify. I highly recommend this project to everyone, and let Caesar take you to "paradise."