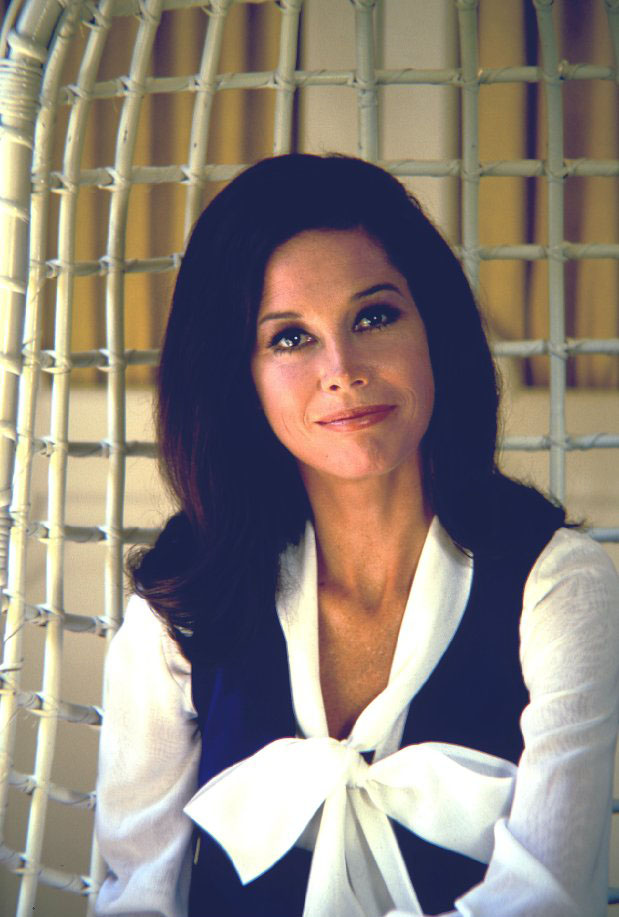 Mary Tyler Moore, the television pioneer whose self-titled sitcom reinvented the role of women in comedy, died Jan. 25 in a Greenwich, Connecticut, hospital after suffering cardiopulmonary arrest complicated by pneumonia. She was 80 years old.
Moore, a long-time actress and Academy Award nominee, gained national fame as the housewife Laura Petrie on the hit sitcom "The Dick Van Dyke Show." She won two Emmys in 1964 and 1966, acting alongside fellow legendary comedian Dick Van Dyke.
Van Dyke released a statement on his Twitter account stating, "There are no words. She was THE BEST! We always said that we changed each other's lives for the better."
Her most famous and arguably most critically acclaimed work, however, was "The Mary Tyler Moore Show," which ran on CBS from 1970 to 1977. Moore played Mary Richards, a single woman who moves to Minneapolis in order to become an associate producer at a local news radio station — a concept which, at the time of the show's airing, was groundbreaking. Moore became the first actress to star in her own sitcom without being a housewife or even looking for a man. She won another three Emmys for her role on "The Mary Tyler Moore Show," which co-starred Ed Asner and, more notably, Betty White.
As someone who has watched her show and constantly reviewed the many escapades that her characters have been through, I feel it is safe to say that Mary Tyler Moore is one of the most important women in comedy as well as in television. Without Mary Richards, the lead of "The Mary Tyler Moore Show," we wouldn't have such iconic characters as Murphy Brown, Buffy or Olivia Pope — strong female characters who don't need men to get by.
On top of her skills as an actress, her advocacy for diabetes research and awareness will not soon be forgotten.
Mary Tyler Moore is survived by her husband of 34 years, Robert Levine. She was buried Jan. 29 in a private ceremony.