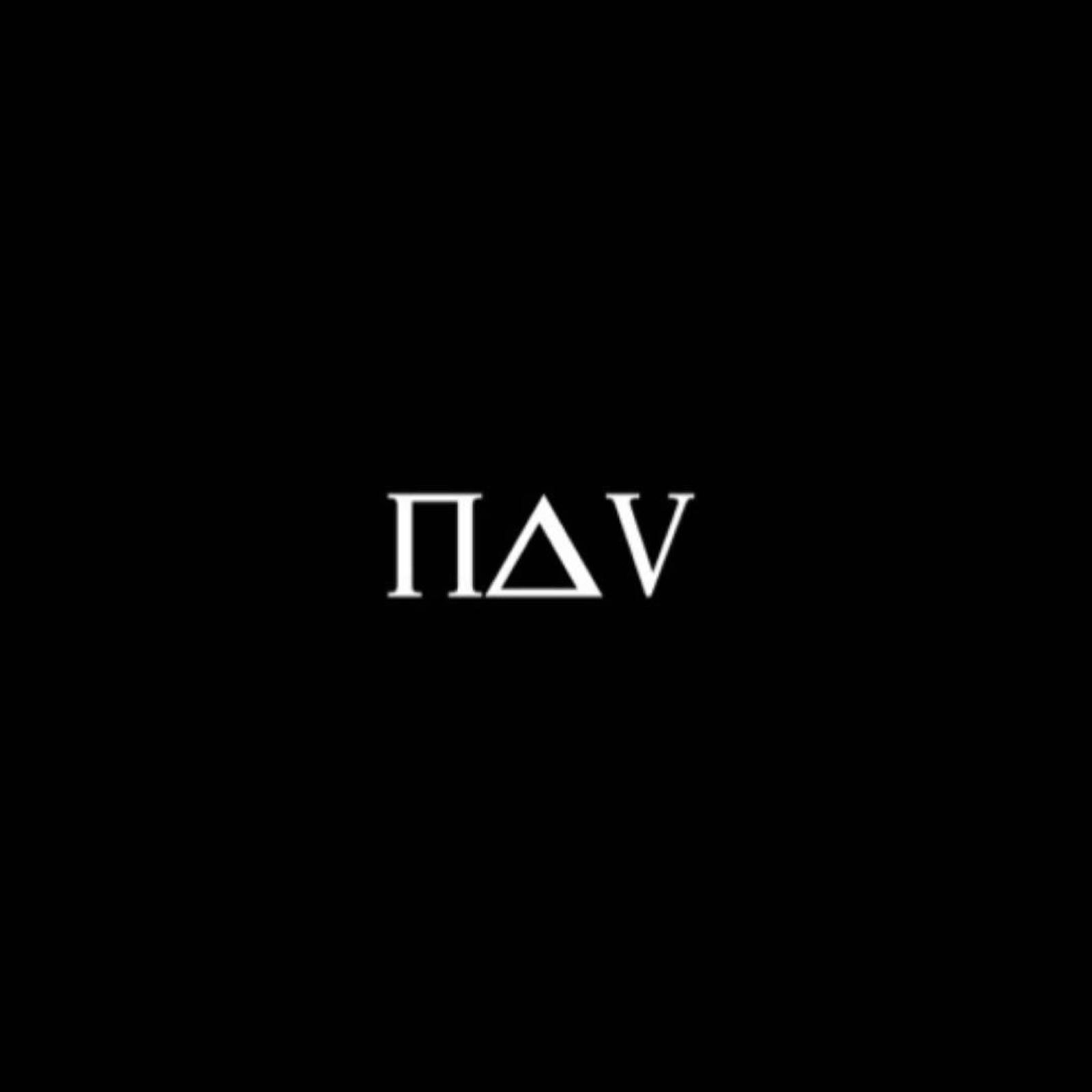 My interest in Nav, the Toronto-based, OVO Sound-signed rapper, began in the summer of 2016 when my then 15-year-old cousin began playing music from his SoundCloud. Three short days later, we were in awe when we found out it was him featured on Travis Scott's "Biebs in The Trap."
Nav released his self-titled debut mixtape Feb. 24. At first listen, you will find yourself wanting to bob your head to nearly every track. Melodic yet washed out vocals blend nicely with 808s and bass drums making for a near perfect mix. This is typical of what you will hear throughout "Nav," with the subject matter switching from a tale of the come-up, love, drug abuse and the feeling of being wanted by women due to your own celebrity.
The first track, "Myself," offers a feeling of lighthearted rhythms, evidently perfect for getting dressed to (I found myself listening to this song while getting dressed the past three days). But for Nav, the purpose of this track is to let listeners and the industry know that he is not only used to being by his lonesome but he also made his lane on his own without help from others. He is ready to take over the game; the only thing that may hold him back being his drug abuse: "When I'm sober, I just don't like who I am."
However, the eponymous track, "Nav," does not deliver the same feeling; it is much shorter but it still has importance as he details his come-up and how his life has changed due to his hard work. He raps about how all these new people around him can kick rocks and watch him flex: "Now I pay nothing for my sneakers 'cause I'm Nav."
"My Mind" is the next track. You'll find yourself dancing to this one, with its perfectly timed drums and Nav's melodic voice floating over the track. He raps about drugs and his desire to only be intimate with women who are "dimes:" "I was looking for brain and she gave me a piece of her mind."
"Good For It" is another track that will make you want to bob your head and get your legs moving as he speaks once more about what he has acquired and how all these women are only here temporarily. Within the chorus, he reminds that he is indeed Indian and he is getting a bag, or accumulating a good amount of riches. He dives into darker themes as he speaks about getting even through lighting people up and even engaging in intimate acts with their girlfriends if they push him too far.
"Lonely" is the standout track for me as he details his likeness of a specific female, and that he will always be there for her when she is lonely, but if she is going to be around, she must engage in drug use along with him.
The next track, "Up," produced by Metro Boomin (unlike the other tracks, which were self-produced), details life with the bros, but also the realization that many of the people around him only want him for the fame and will be gone if it goes away, although he does not plan on his reign ending.
The interlude is up next, offering soft instrumentals as the tape then shifts to a softer feel. The only notable lyrics within this song detail a relationship with a woman where he is pretending to love her simply so he can have her whenever he pleases.
"Sleep" starts off nice and slow but quickly ramps up as he details how his haters are doubting his climb, although their girlfriends are very aware of NavV and have even taken to his "DMs" with their admiration of him. This alerts his haters that he is armed and ready.
The most emotional track, "Maria," explores a relationship with a woman who is only out for Nav because of his fame. He speaks about her abandonment for the next rich man, as she lives at home but drives a Mercedes SLS and hustles rich men for her income.
"Some Way" is my least favorite track as it features a weak performance from The Weeknd who is still trying too hard to emulate Michael Jackson. This song details the fast life and living on the road, and downing pints of lean and bars of Xanax.
Lastly, "TTD" provides a strong conclusion, beginning with calypso drums and becoming more rap-like as the 808s and bass drums come in. He discusses his losses and how he is working to make it back, with a loyal woman on call who will do anything to make him satisfied (as he needs them to be "ten toes down").
On his debut mixtape, Nav delivers a mix of dark rhythm and blues and trap lyrics to get his listeners grooving to his beats. I have listened to this countless times and after the first play-through, only a small amount of tracks stood out. By the third time around, I wanted to keep listening more and more as I have great like for nearly all the tracks (with the exception of "Some Way"). All in all, the mixtape proves to be a promising beginning for Nav. Despite somewhat forgettable tracks, the danceable songs and production hint that Nav has a bright future ahead.