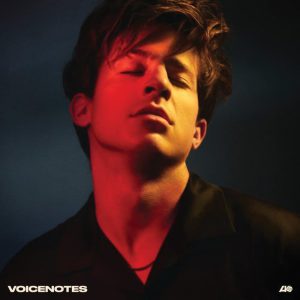 25. "Voicenotes" – Charlie Puth
This delayed sophomore album finally establishes Charlie Puth as a force to reckon with in the progressive pop scene. "Voicenotes," solely produced by Puth himself, features experimental sounds and a combination of progressive elements to blend and fuse into a more passionate sound which clearly shows that experience does mature with age.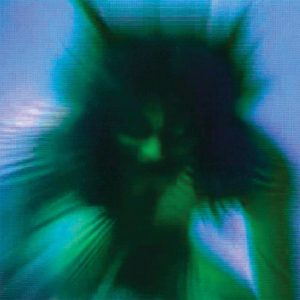 24. "Safe In The Hands of Love" – Yves Tumor
On "Safe in the Hands of Love" you can find the true markings of the seamless blending of genres in the streaming era. On this record Yves Tumors experiments and creates a borderless album that goes far beyond his previous works.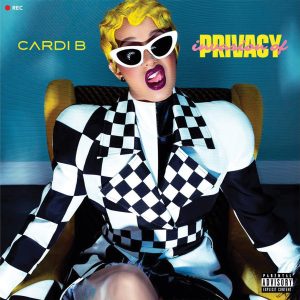 23. "Invasion of Privacy" – Cardi B
Cardi B's debut studio album, "Invasion of Privacy" contains her hit singles "Bodak Yellow" and "I Like It", both of which became No. 1 hits on the Billboard Hot 100. Cardi B combines elements of hip-hop, trap, Latin and R&B genres to create a catchy pop album that has taken the world by storm.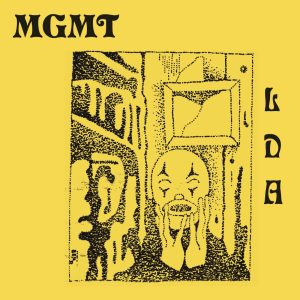 22. "Little Dark Age" – MGMT
"Little Dark Age" is the fourth studio album from hit rock group MGMT. The album builds off of past hits like "Kids," incorporating a darker tone into their typical synth-pop sound.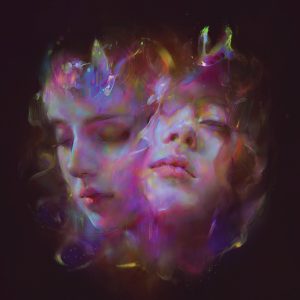 21. "I'm All Ears" – Let's Eat Grandma
With their sophomore album, Let's Eat Grandma pushed further into their sludge pop sound, creating an album more assured and more breathtaking than their debut. "I'm All Ears" is an album that shows teenagers can make music just as progressive as the 40-something rock band that critics can't shut up about.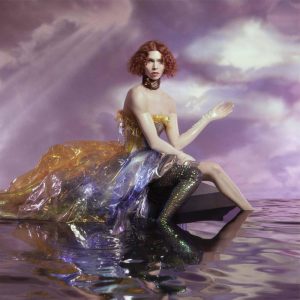 20. "Oil of Every Pearl's Un-Insides" – SOPHIE
SOPHIE had already established herself as a unique producer, her experimental sound easily identifiable to those paying attention. But with the release of her debut album, we can finally get a full vision of her artistic expression.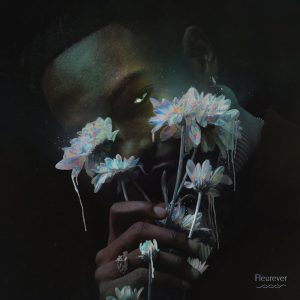 19. "Fleurever" – Jazz Cartier
Jazz Cartier is what Travis Scott wishes he could be. The lesser-known Toronto rapper released his debut album, honed after years of underground releases. Polished and explosive production, clever wordplay and intense passion make "Fleurever" one of Cartier's best projects to date.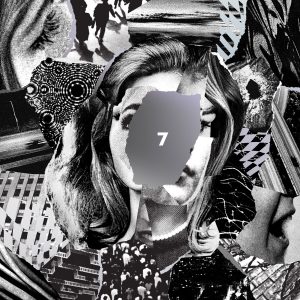 18. "7" – Beach House
With their new album, Beach House truly executed the ideas they had been grappling with on their previous albums. The duo has mastered their genre, and have come out quite confidently on the other side ready to experiment further.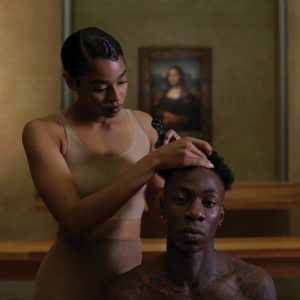 17. "Everything is Love" – The Carters
The collaboration album that had been rumored for years still managed to surprise us all. It's a short body of work, but manages to remind everyone that you can't beat The Carters at their own game. It pushed both artists out of their traditional genres and established Beyonce as one of the best rappers in the game.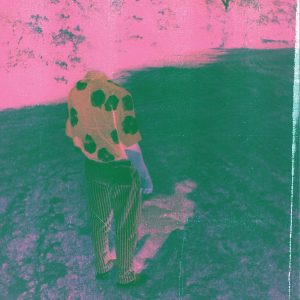 16. "Honeybloom" – Choker
Choker's sophomore project plays into his strengths. The album is all over the place, mixing rap with pop and R&B, and switches between these sounds at the drop of a hat. For most artists, this would be convoluted and messy, but Choker pulls these eclectic sounds into one of the best albums of the year.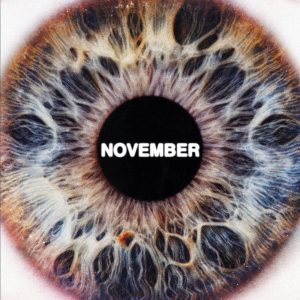 15. "November" – SiR
One of the best albums from the powerhouse label TDE wasn't from big names like SZA or Kendrick Lamar, but from newer signee SiR. The singer released his debut project on the label ironically in January. SiR's heart-felt lyricism and smooth productions was unforgettable and made you come back throughout the year.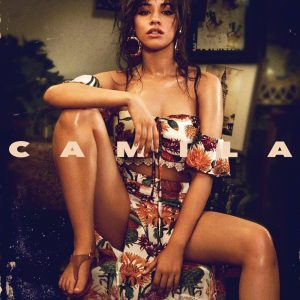 14. "Camila" – Camila Cabello
Cabello followed up her surprise smash hit "Havana" with an impressive debut album. It focuses on storytelling and Cabello's enthralling vocals, making a winning case for Cabello's solo career. It's an album of crushes, the moments that you want to last for years, and finding yourself.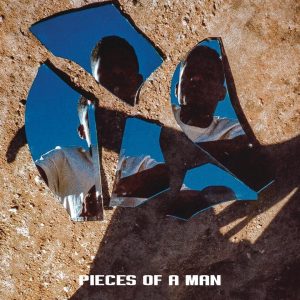 13. "Pieces of a Man" – Mick Jenkins
Mick Jenkins may not be new to the scene, but he has yet to hit the heights of some of his peers in terms of popularity. But that's not to say this is for some lack of quality. Featuring a blend of production ranging from silky dreamy Kaytranada produced beats to Kendrick Lamar collaborator BADBADNOTGOOD, Jenkins' toned down, smooth flows make this an album to just kick back and let wash over you.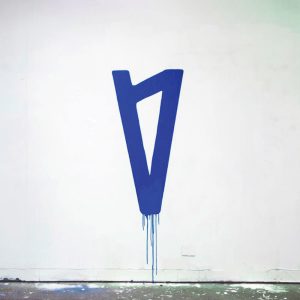 12. "I met you when I was 18. (the playlist)" – Lauv
Lauv's debut album was a long time coming, and he certainly delivered. His first full-length project offers a journey of love and loss through his first real relationship. Lauv not only creates a beautifully sounding album, but shows off his ability as both a singer and a songwriter in the process.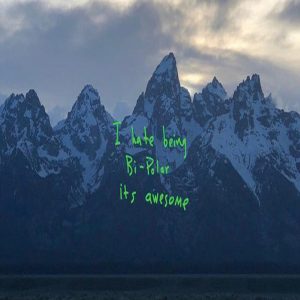 11. "ye" – Kanye West
Kanye's eighth studio album, crafted over two weeks, was as much of a cultural moment as it was musical. Always a proponent behind the idea that the human voice is the most powerful instrument, Kanye used his to explain himself and open up to everyone. The album overflows with a lot of ingenuity and honest, controversial lyrics: essentially Kanye in a nutshell.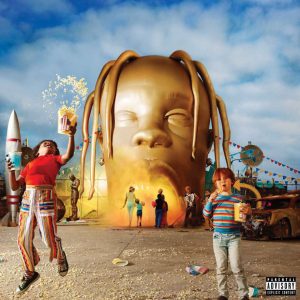 10. "Astroworld" – Travis Scott
Travis Scott topped the charts with the release of the highly anticipated album "Astroworld." On the album Scott collaborates with a variety of artists, the most prominent being musical legend Stevie Wonder. The hip-hop album's production draws inspiration from a variety of other genres including trap, psychedelic and classic hip-hop.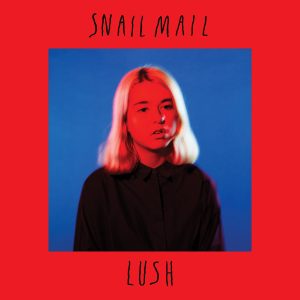 9. "Lush" – Snail Mail
Snail Mail is Lindsey Jordan's musical project that she created with bandmates Alex Bass and Ray Brown. The group has enchanted listeners with their melancholic tunes since the album's release in June. Snail Mail should definitely be on everyone's radar while entering the new year.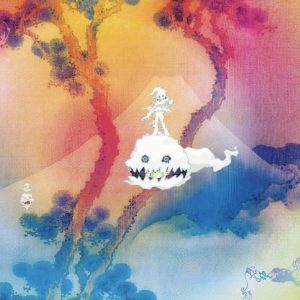 8. "Kids See Ghosts" – Kids See Ghosts
Though West has no doubt been a controversial figure this year, his music is as strong as ever. "Kids See Ghosts," a collaborative effort between West and long-time friend Kid Cudi, features interesting production and compelling vocal performances from the duo, as well as from featured artists like Pusha T. It's classic Kanye mixed with some experimental elements.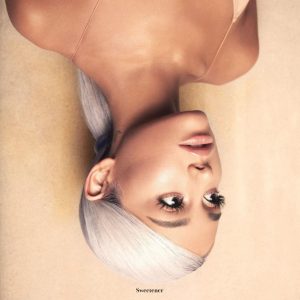 7. "Sweetener" – Ariana Grande
On "Sweetener" Ariana Grande takes the listener on her personal journey, and shows us that even in the most horrible situations someone or something is out there to sweeten the situation and bring us back down. It's full of odd chord changes, infusion of trap trends and stunning vocal arrangements. It is Grande's boldest and most honest body of work to date.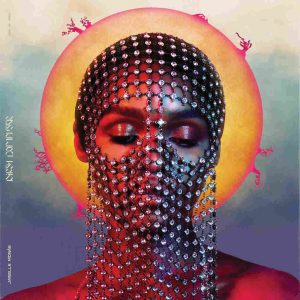 6. "Dirty Computer" – Janelle Monae
"Dirty Computer" is an expansive work tackling self-identity, black empowerment and the political state of the country. Monae's distinct combination of R&B, pop and soul is sexy, playful and unique. She carries on Prince's legacy, and steps out from behind the character work on her previous albums to reveal herself.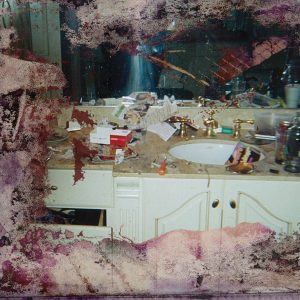 5. "Daytona" – Pusha T
Pusha T returned this year to deliver a much delayed album with "Daytona." The project is produced entirely by Kanye West who boasts minimalistic, but intricate production. Pusha T's lyrical performance is at its peak as he explores his classic drug-related themes that come across as poetry. The short and cohesive album fully displays that this is the artist's greatest solo work to date.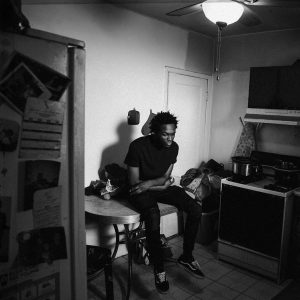 4. "CARE FOR ME" – Saba
Chicago jazz rap and neo-soul artist Saba manages to surpass the heartfelt, witty and thoughtful lyricism featured on his first project with "CARE FOR ME." The album draws inspiration from the recent death of Saba's cousin, Walter, and tackles themes like police brutality, depression,  loneliness, love and friendship. The beautiful and masterful production on this album serves as a great vehicle for Saba's great flows, lyrics and story-telling.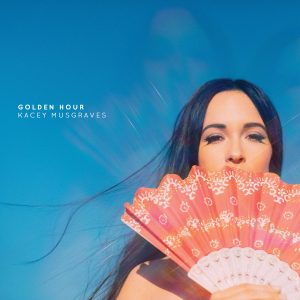 3. "Golden Hour" – Kacey Musgraves
"Golden Hour" is a subtle, but deeply impressive album. Musgraves' beautiful and sly lyrical wit is the shining star that leads the album forward. It's expansive, yet focused and a great low-key album to put on and just breathe with.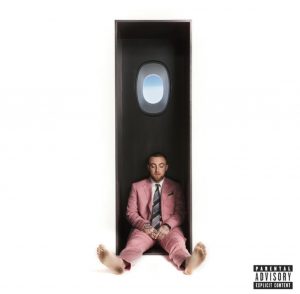 2. "Swimming" – Mac Miller
On "Swimming," Mac Miller let everyone know that sometimes only being okay is good enough. Miller's fifth and final album was about recovering from heartbreak, trying to keep his head above the sea of life, and trying to stay positive in spite of it all. The album's sound is full, and Miller's self-awareness of his demons and struggles made you want him to just keep swimming.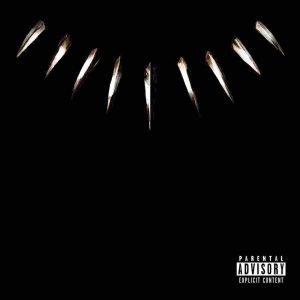 1. "Black Panther The Album Music From And Inspired By" – Various Artists
For a movie with as much cultural significance as "Black Panther," equally significant rapper Kendrick Lamar was a fitting choice to write, produce and curate a star studded track list of hip-hop and R&B songs with a wide breadth of African musical influence blended with modern trap influence. A master of his craft, Kendrick does not disappoint and helped "Black Panther" to hit the heights that it did critically and commercially.