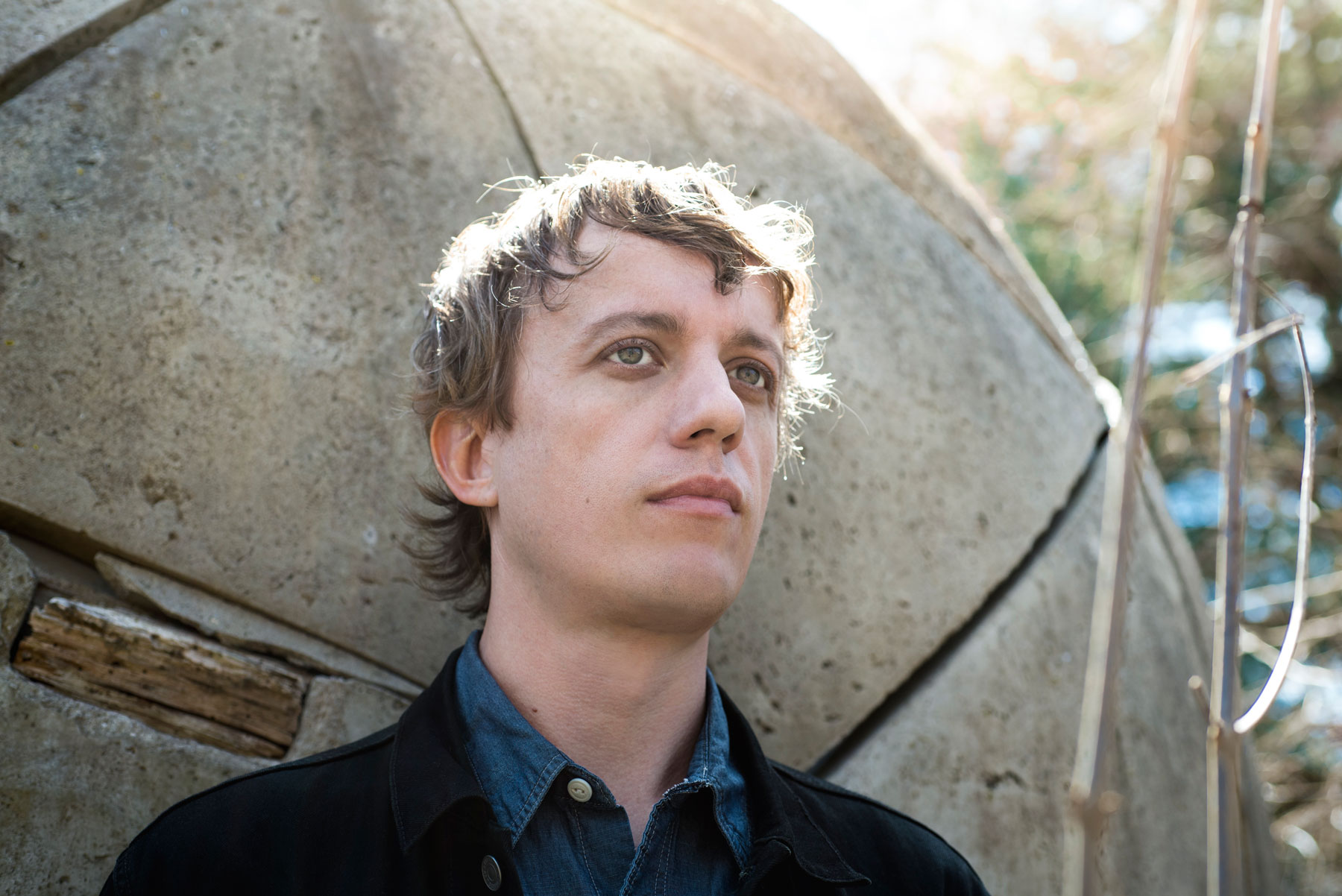 Guitarist Steve Gunn is picking up steam, or at least that's what the past two years show.
Since signing to Matador Records in 2015, Gunn has released a collaborative EP with label mate Kurt Vile (Gunn was enlisted as a Violator during the "Wakin on a Pretty Daze" tour) as well as his first Matador LP, "Eyes on the Lines."
"Eyes" received favorable reviews from a number of larger music websites when it arrived in June and was even name-dropped as Carrie Brownstein's favorite album of 2016. Now on a solo tour supporting the album with former Sonic Youth guitarist Lee Ranaldo, Gunn will be wrapping up this stretch of shows Jan. 21 with a performance at PhilaMOCA.
A Lansdowne native, Gunn has been making music commercially for over a decade though he just began to make a splash in 2013 with his initial solo release "Time Off."
A multi-instrumentalist, Gunn's songs are characterized by his truly memorizing guitar work. A typical number will circle around an undeniable riff while tangential licks help to move the song through thematic shifts until it returns to its origin. With one stylistic foot firmly planted in the folk guitar tradition and the other shifting between jam tourers and indie royalty, Gunn has carved out a specific sound that is, if not particularly inventive, entirely unique.
"Eyes on the Line" is Gunn's most accomplished project yet. It fits snuggly in the theme of "big-indie" debut project, with an increased production budget allowing for a more polished and clear picture of Gunn's vision.
Accompanying Gunn is a man whose reputation precedes him, Lee Ranaldo. The better half of the guitar cacophony produced by himself and Thurston Moore, Ranaldo was also known for his songwriting contributions to Sonic Youth, serving as the Harrison to Moore and Gordon's Lennon/McCartney dynamic. Since the band's split in 2011, Ranaldo has put the days of screwdrivers in frets behind him and now focuses on writing more straightforward pop rock, or at least as pop as he can be.
Fresh off of a recent recording session, Ranaldo has been playing new tunes for the bulk of the tour. Don't expect to hear any classic Sonic Youth songs, but do be on the lookout for an esoteric cover. Ranaldo's fondness for frequent collaborator John Cale's Velvet Underground is well documented, and he may just pull out one of their deep cuts.
Steve Gunn and Lee Ranaldo will be playing with Meg Baird starting at 8:30 p.m. this Saturday, Jan. 21. Tickets can be found on PhilaMOCA's and Gunn's websites.